This is BMW's 2021 fleet of safety cars for the upcoming MotoGP season, and a chance to wheel out the new kids on the block. (No, you're suddenly humming along to Hangin' Tough.)
The new M3 and M4 Competition cars join the M5 CS and BMW M1000 RR; the latter being the first-ever two-wheeled M production. It's also the first time M has rolled out three new safety cars and a bike; consider that when BMW's been supplying MotoGP with the things for 20 years now.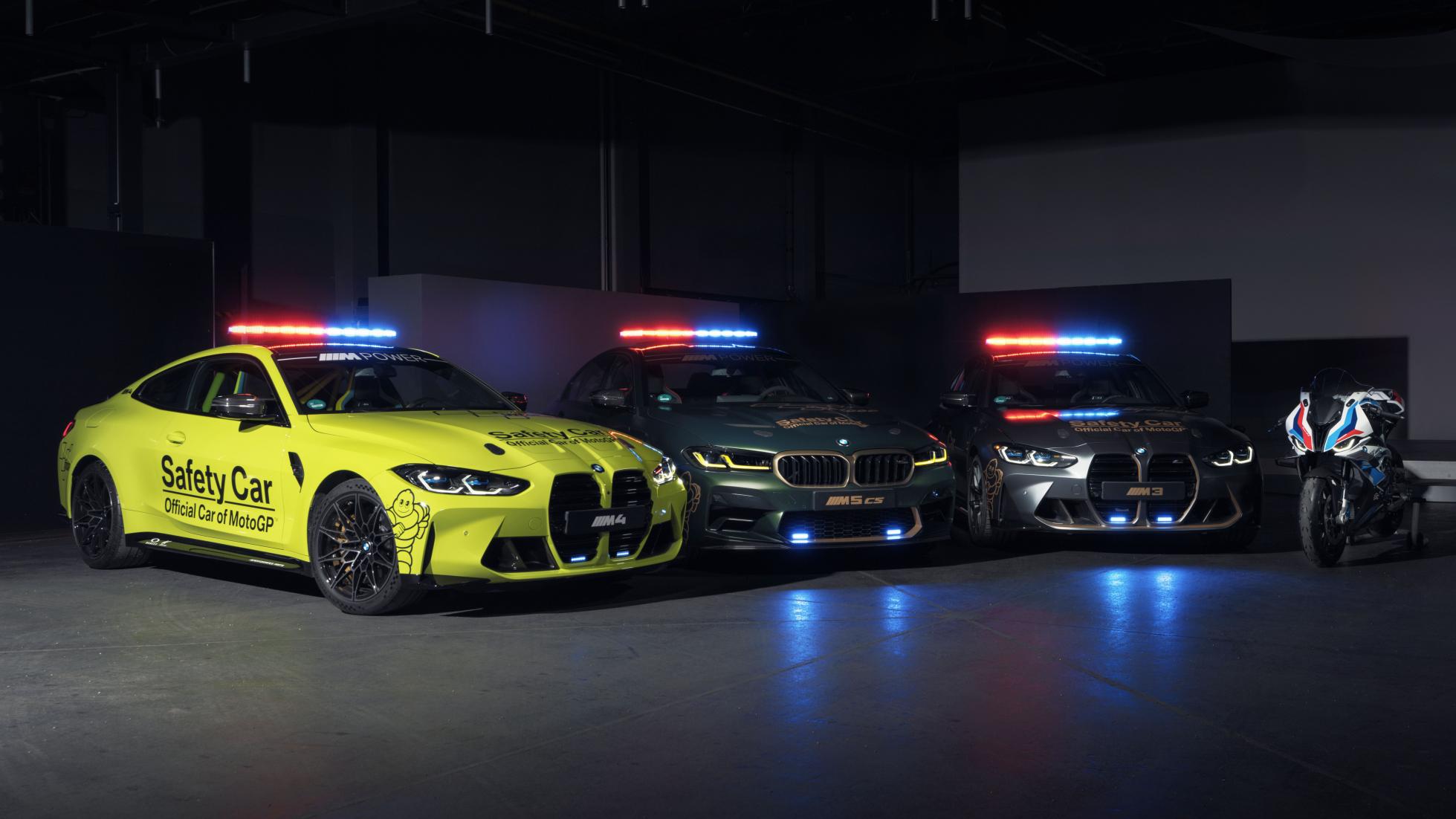 Unlike the changes applied to Formula One's new safety car—that dandy new Aston—changes to the M cars have been kept to a minimum. BMW wastes no time in reminding us "the production versions of the new safety cars have already been designed for sporty performance."
So, big cars, small changes. Both M3 and M4 get new exhaust systems, the M4's rear seat has been binned, there are rollbars and harnesses, quick-release bonnet latches, and emergency power shutoffs for overseas transport.
ADVERTISEMENT - CONTINUE READING BELOW ↓
Plus: flashing front lights and a natty set of lightbars. Truly, lightbars make all the difference—nearly as much of a difference as the liveries.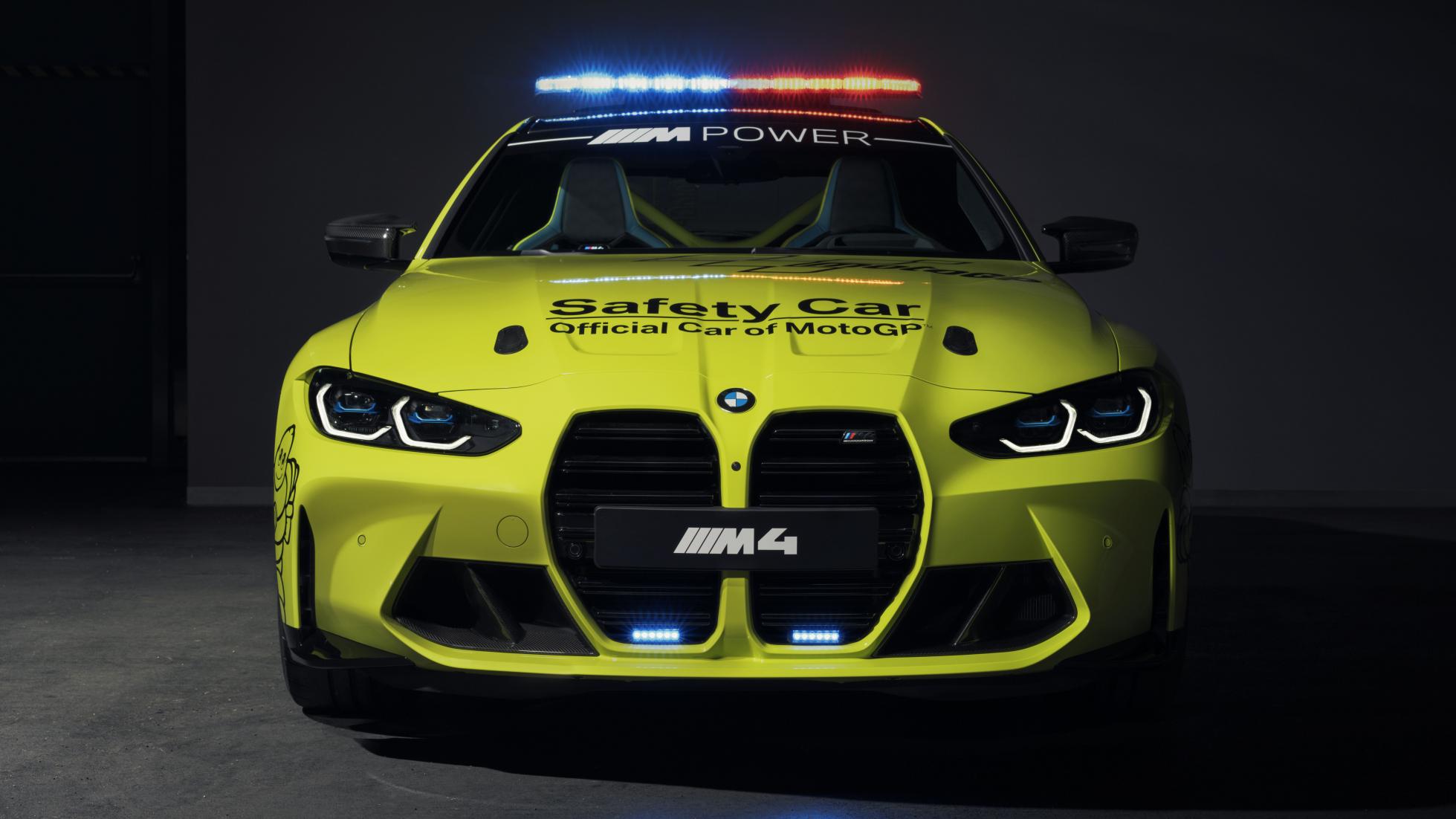 Out goes the traditional motorsport white, and in come dark gray (M3 Comp), Sao Paulo Yellow (M4 Comp), and metallic green (M5 CS). That rather delightful 1000 RR bike gets the classic M colors, mind.
Cool, no? If you're of a mind to see what both M3 and M4 look like with even wilder colors, head this way…
More photos of the BMW cars as MotoGP safety cars: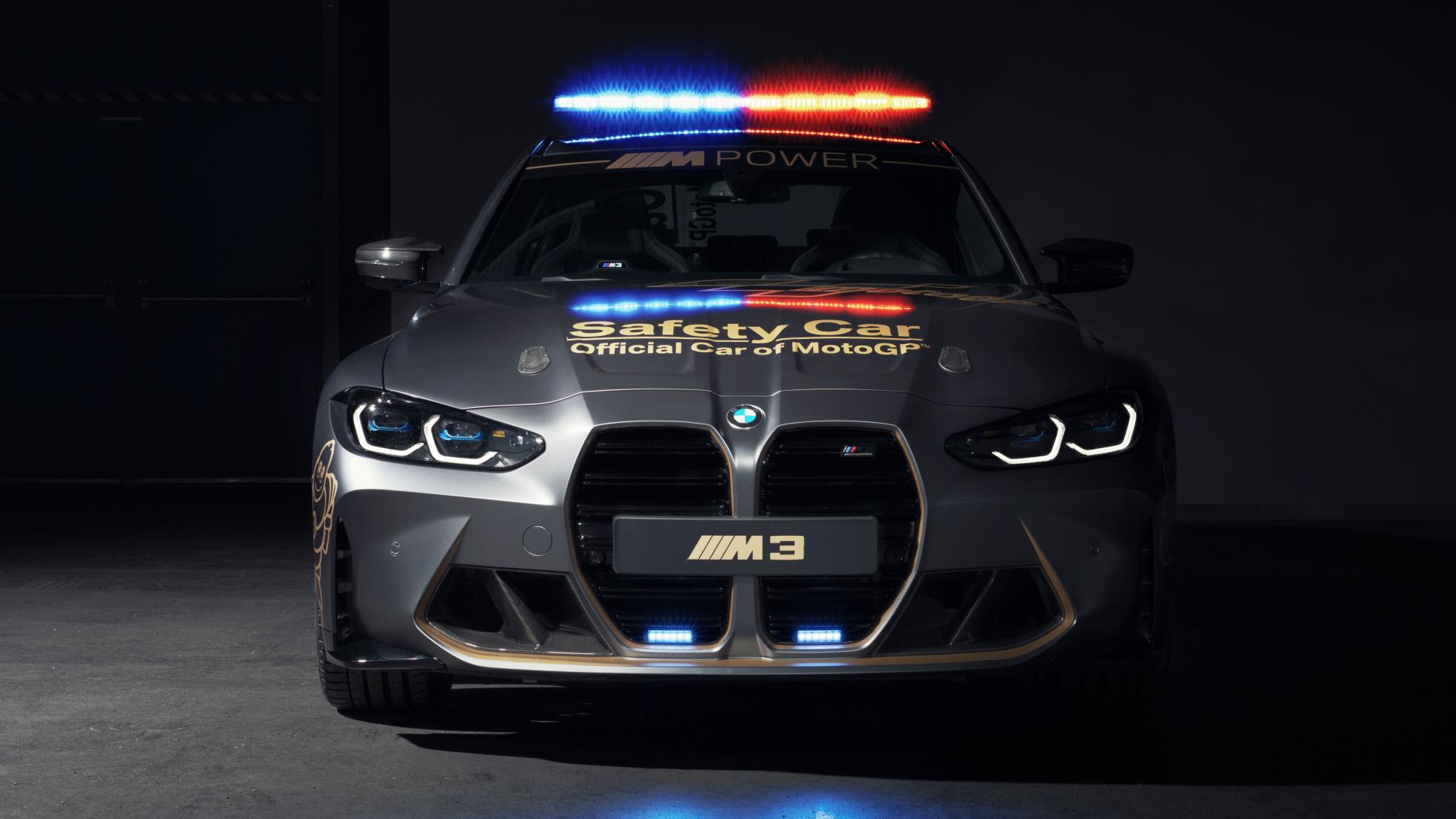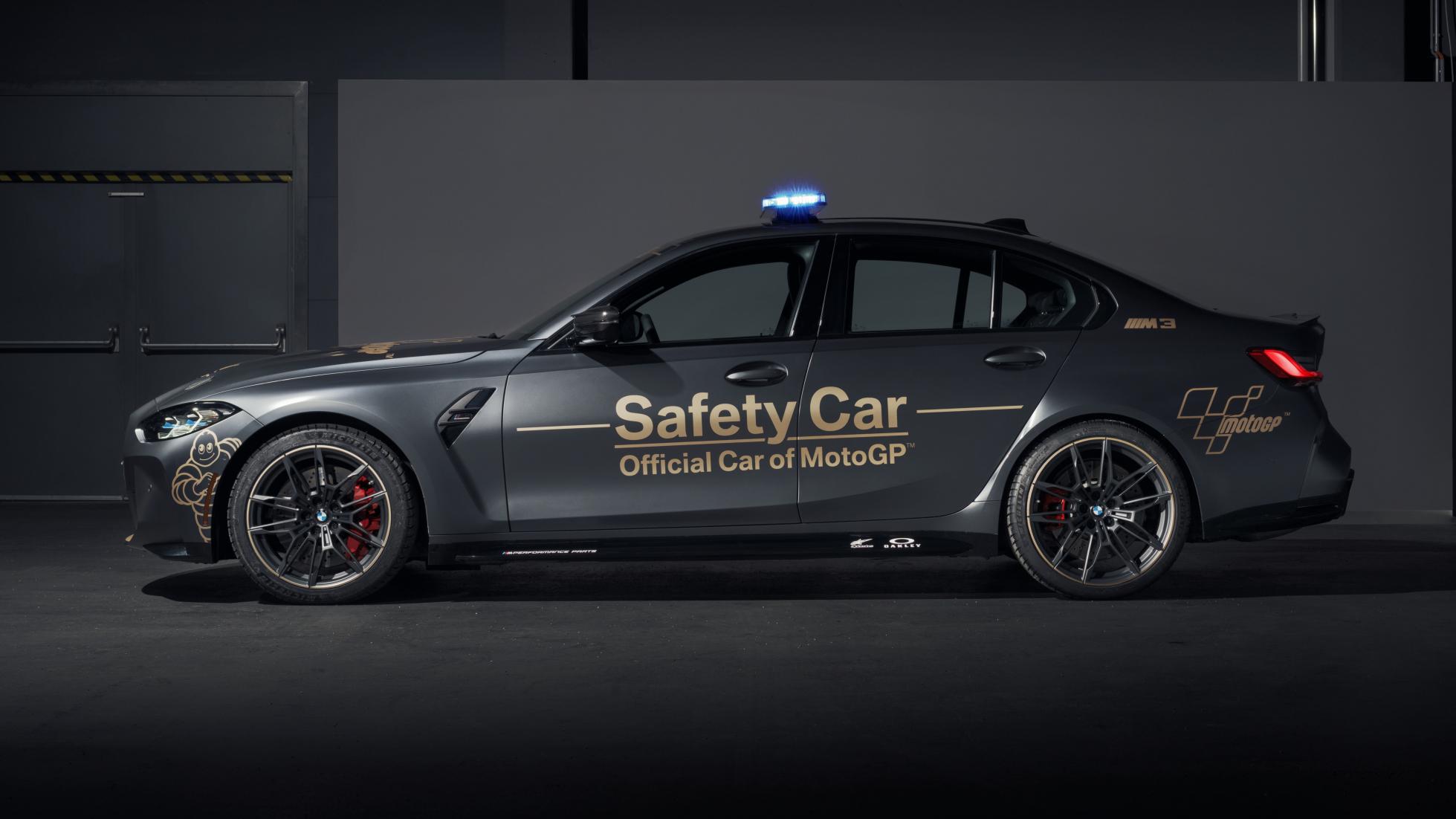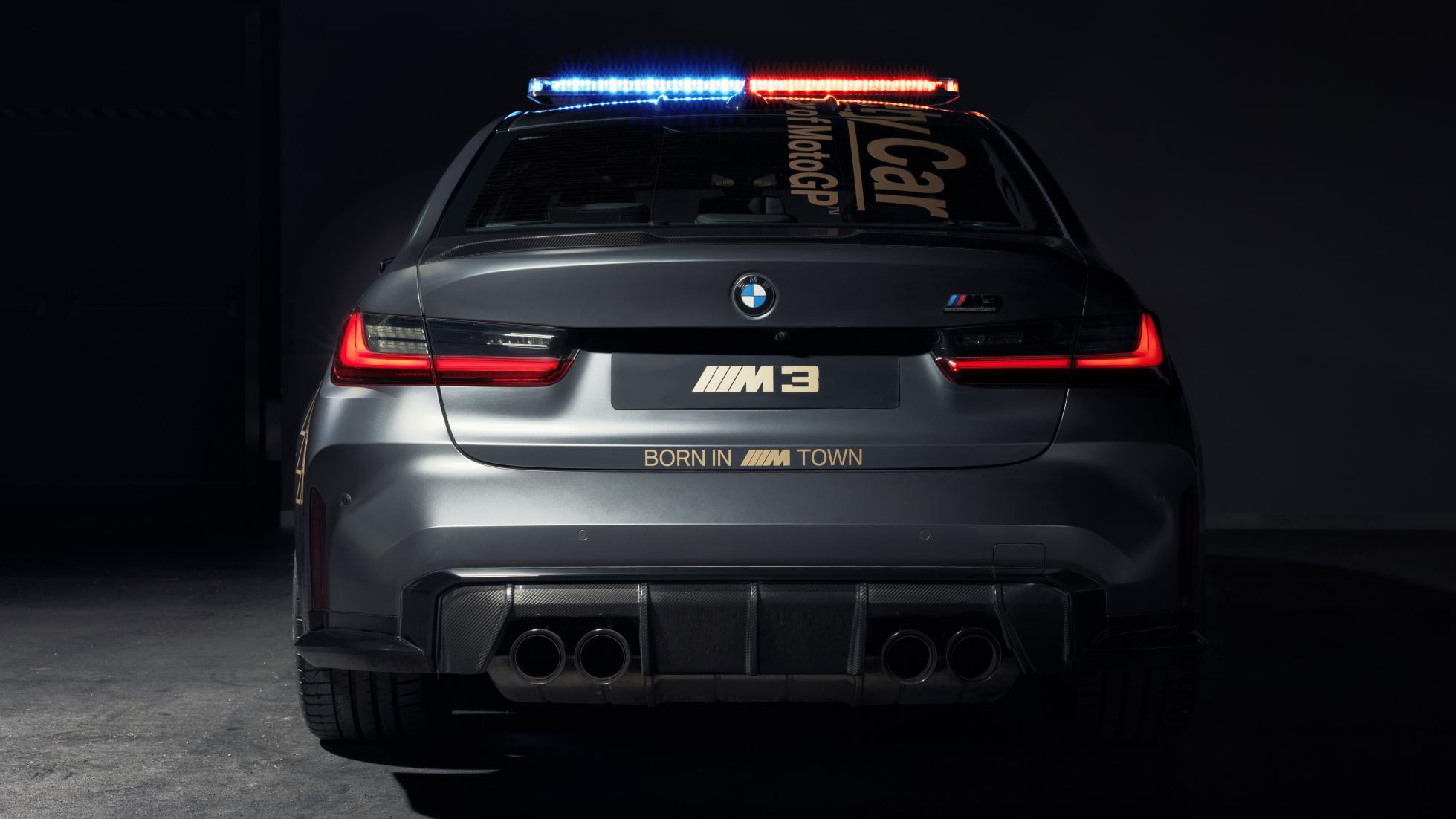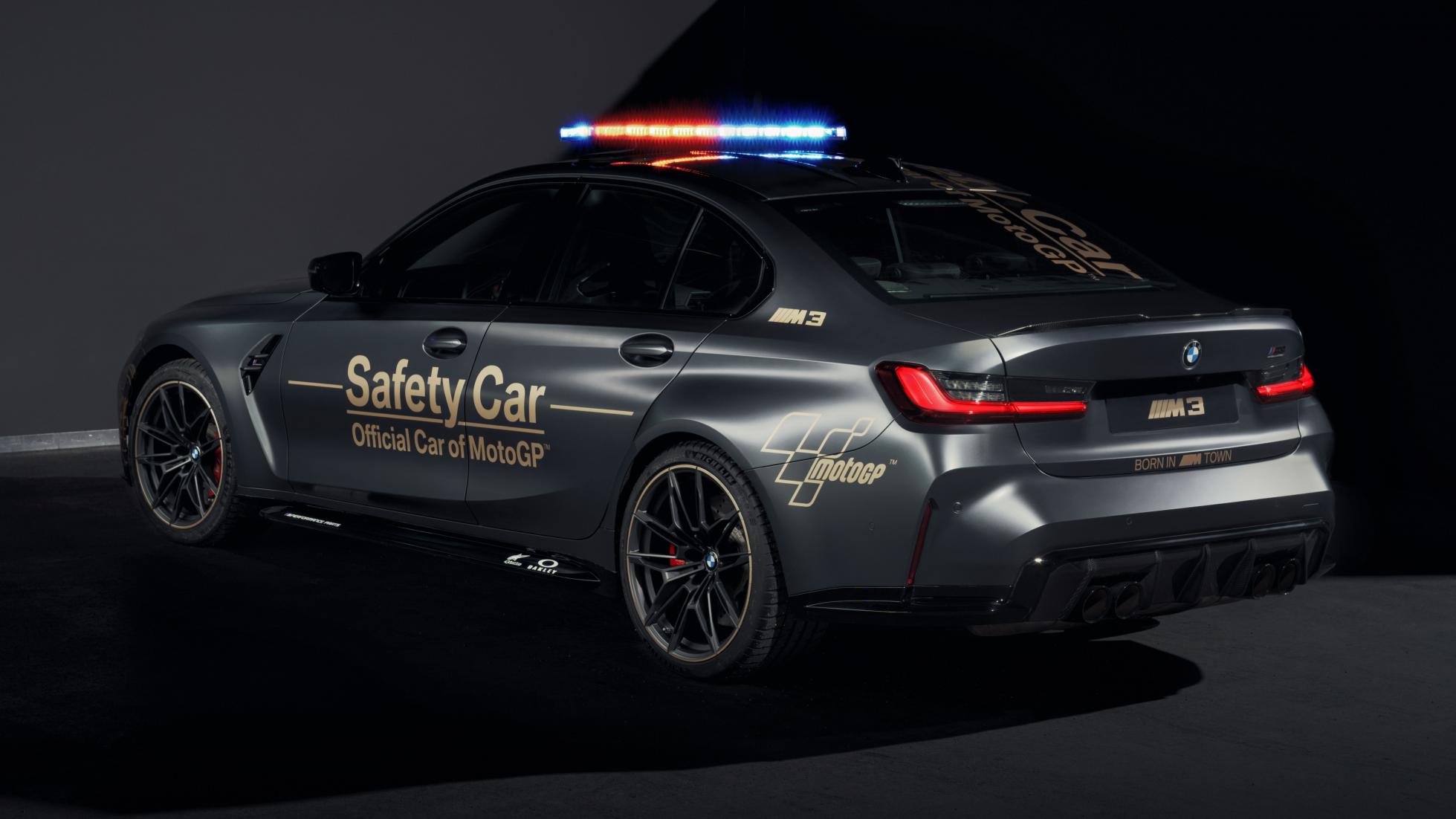 ADVERTISEMENT - CONTINUE READING BELOW ↓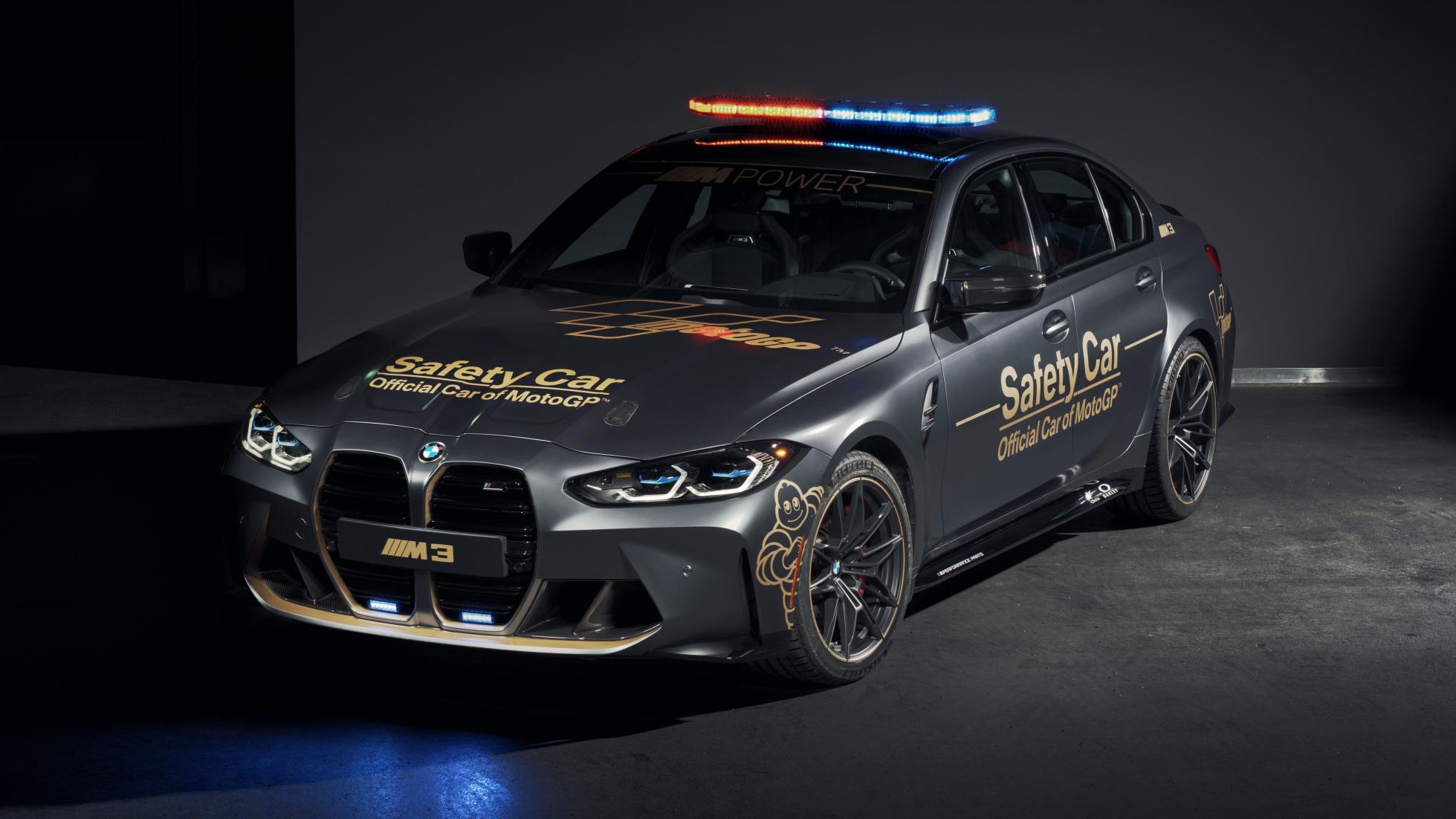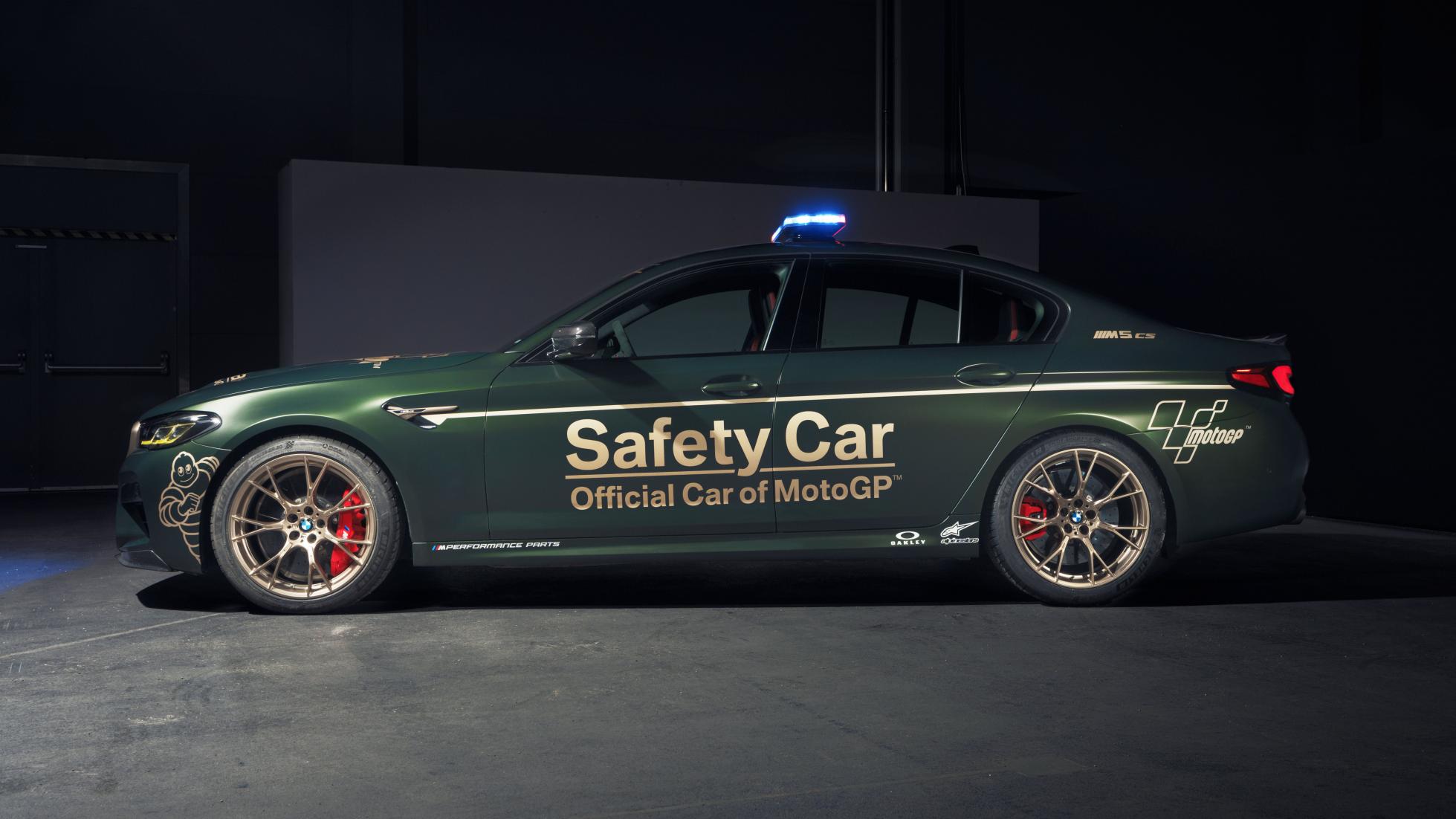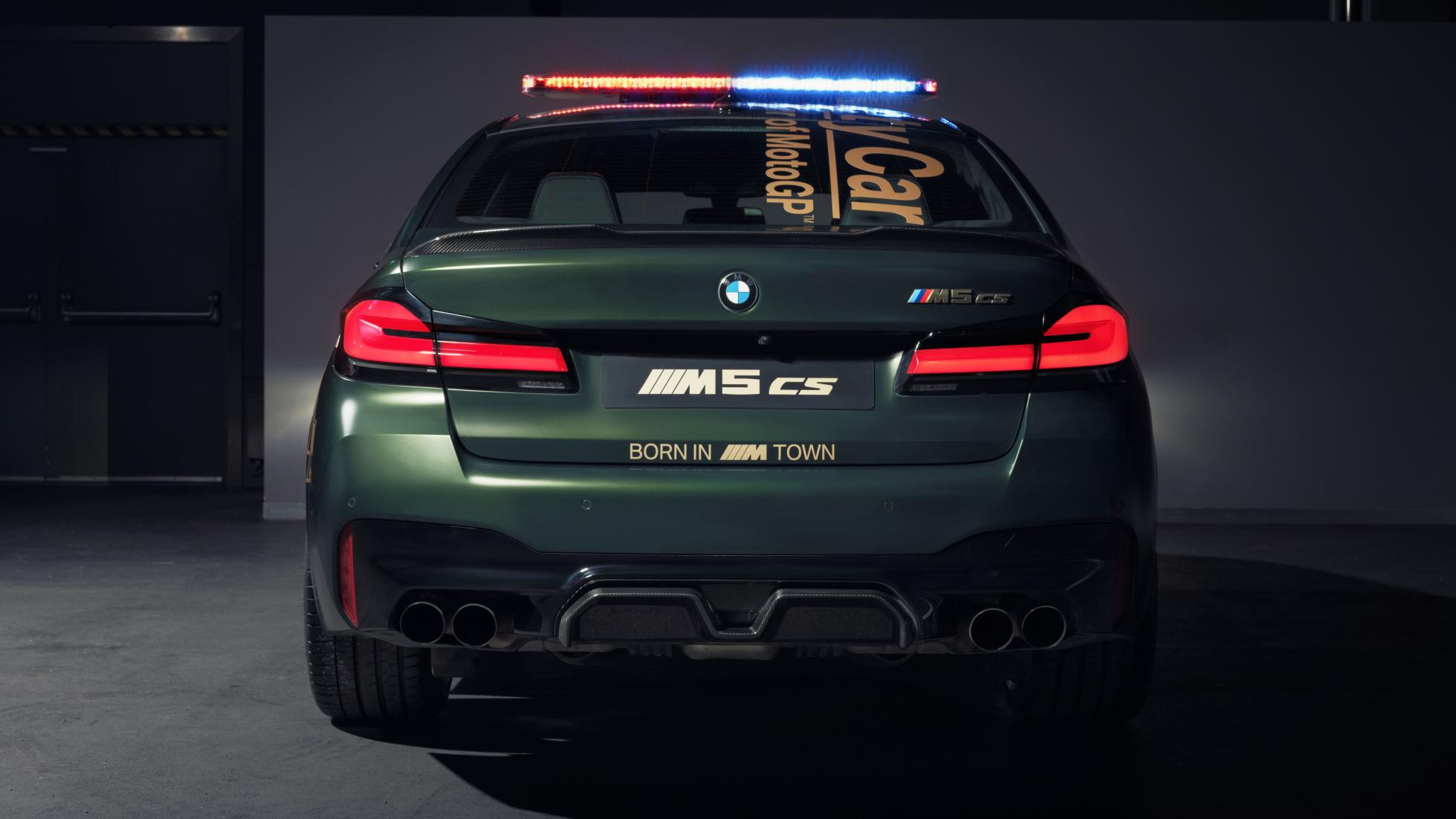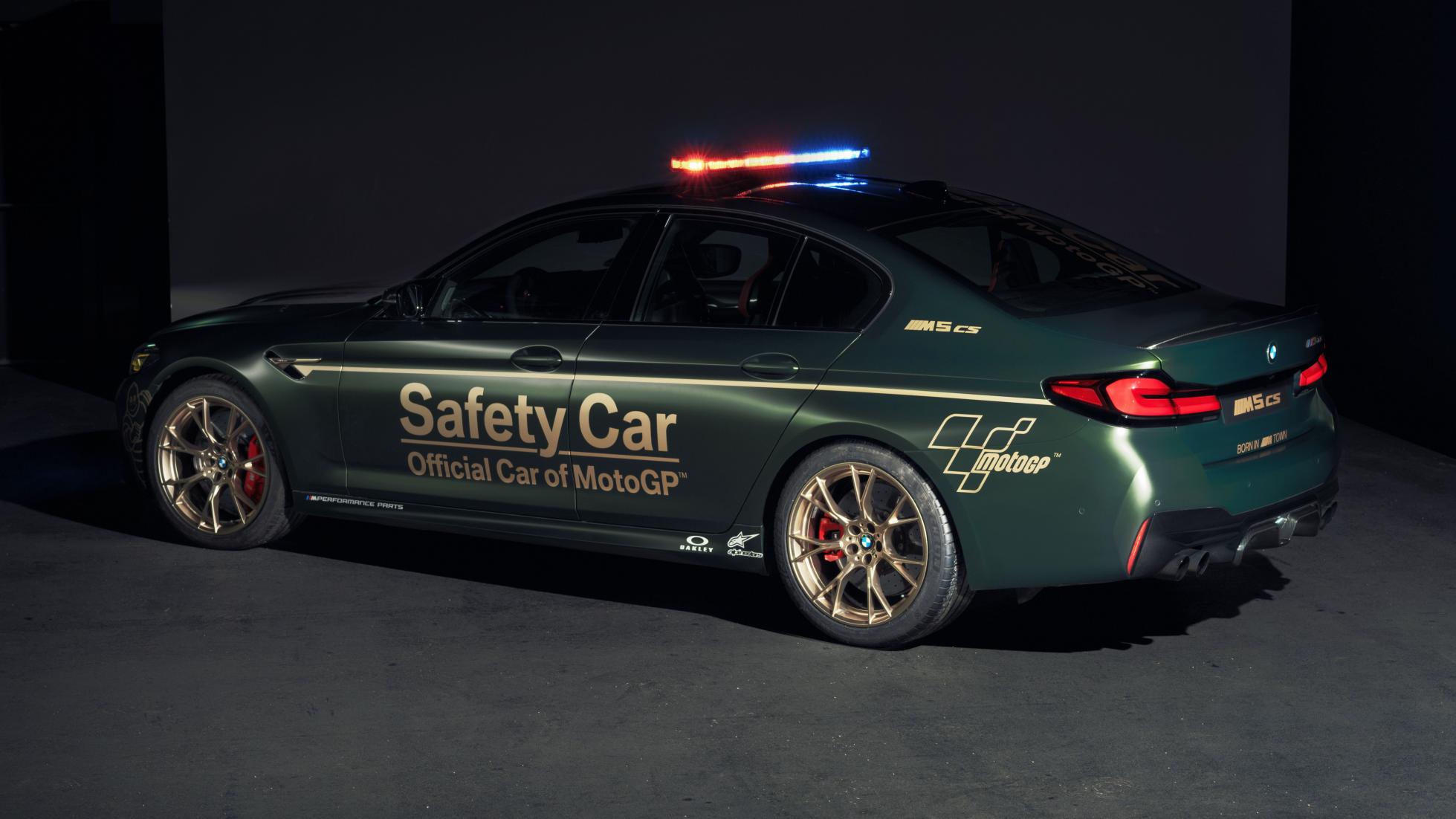 ADVERTISEMENT - CONTINUE READING BELOW ↓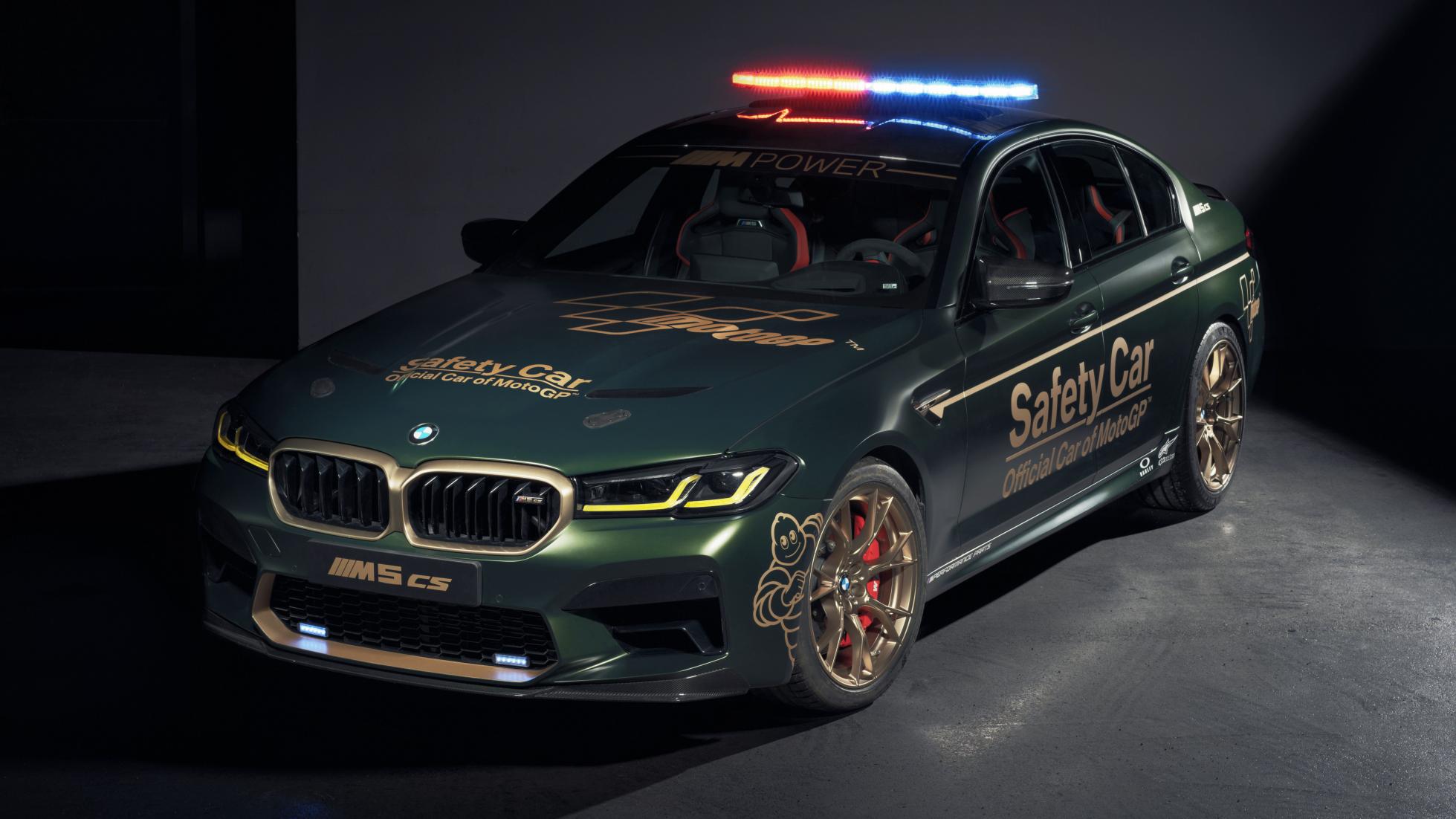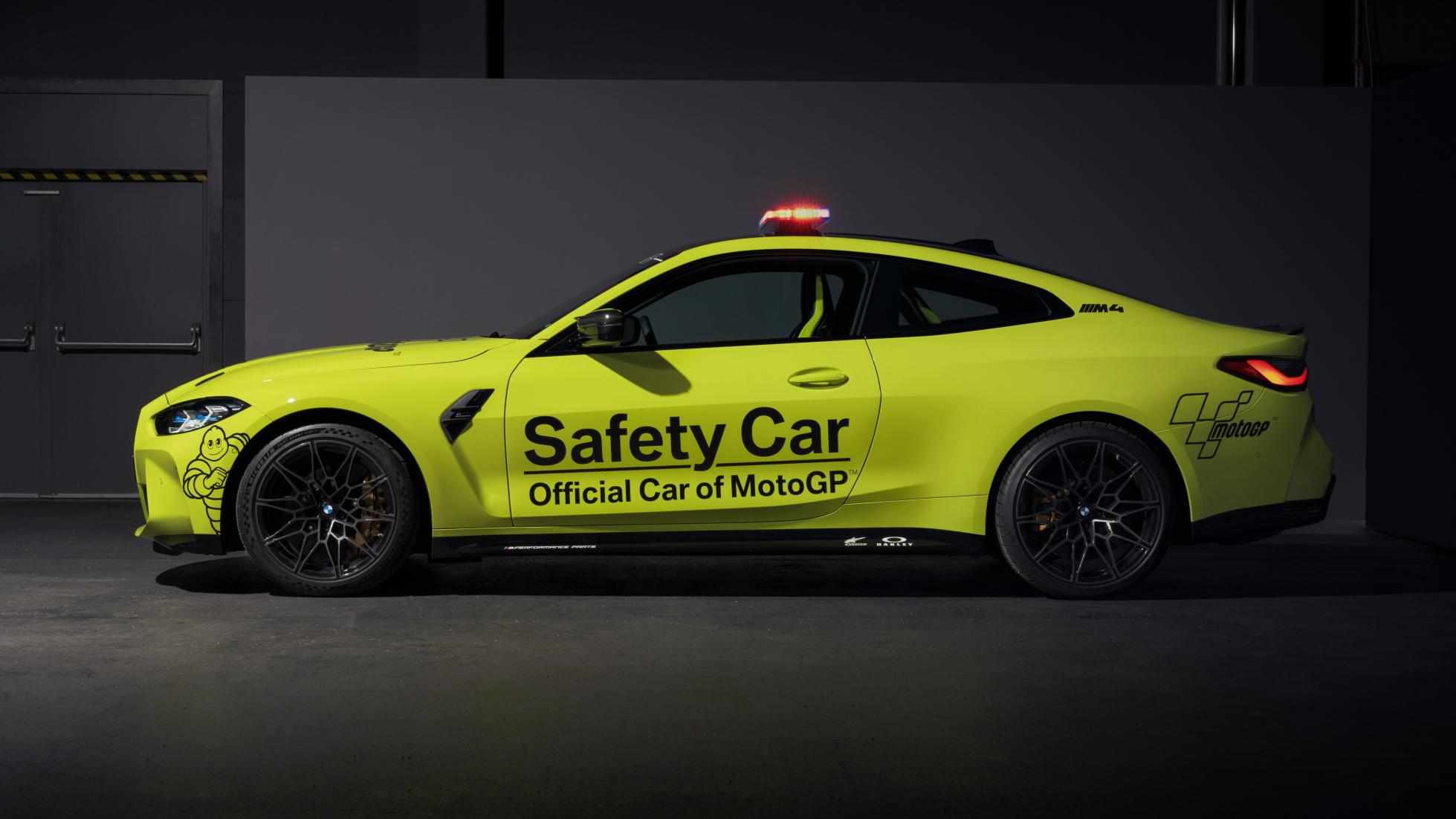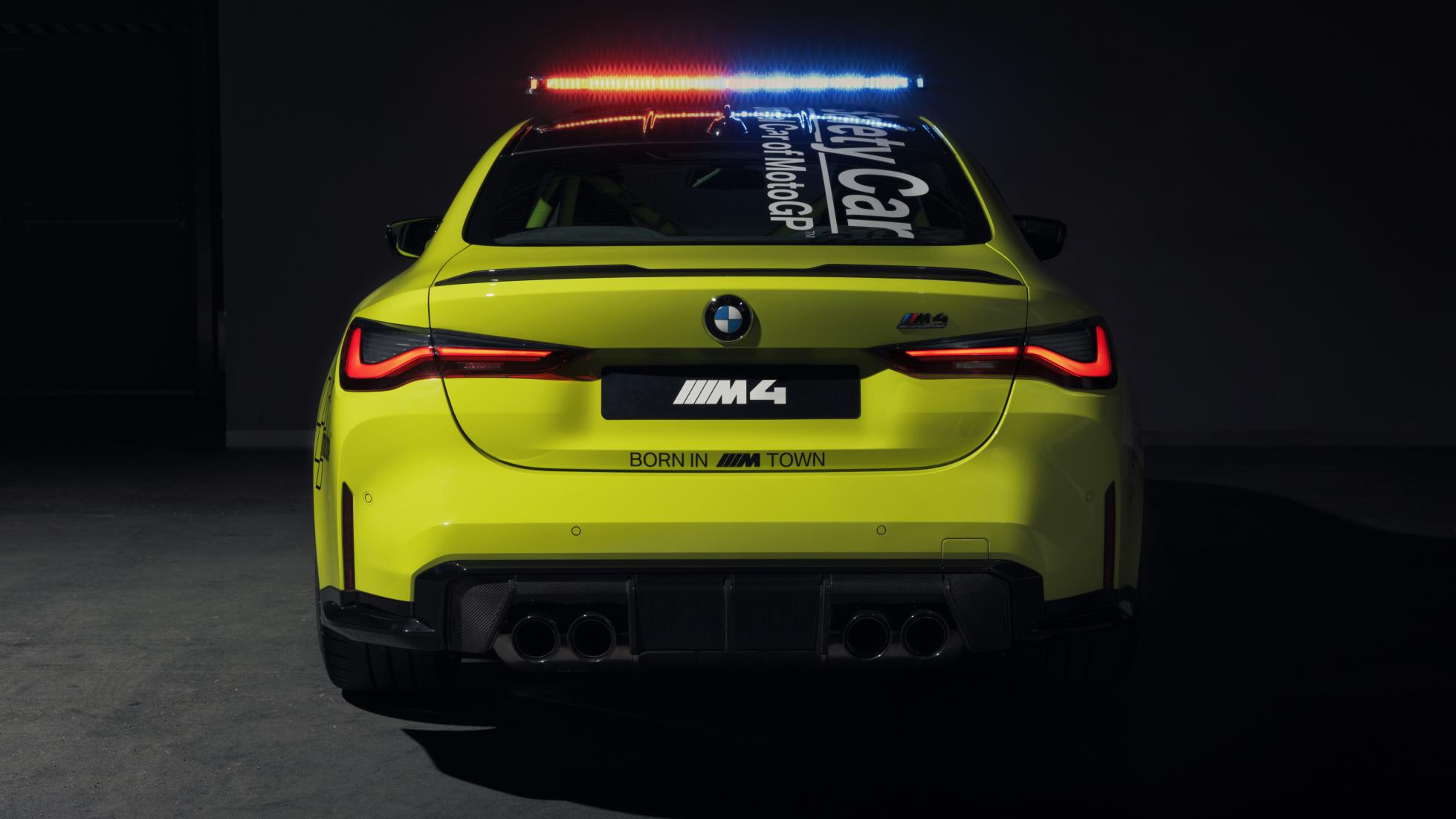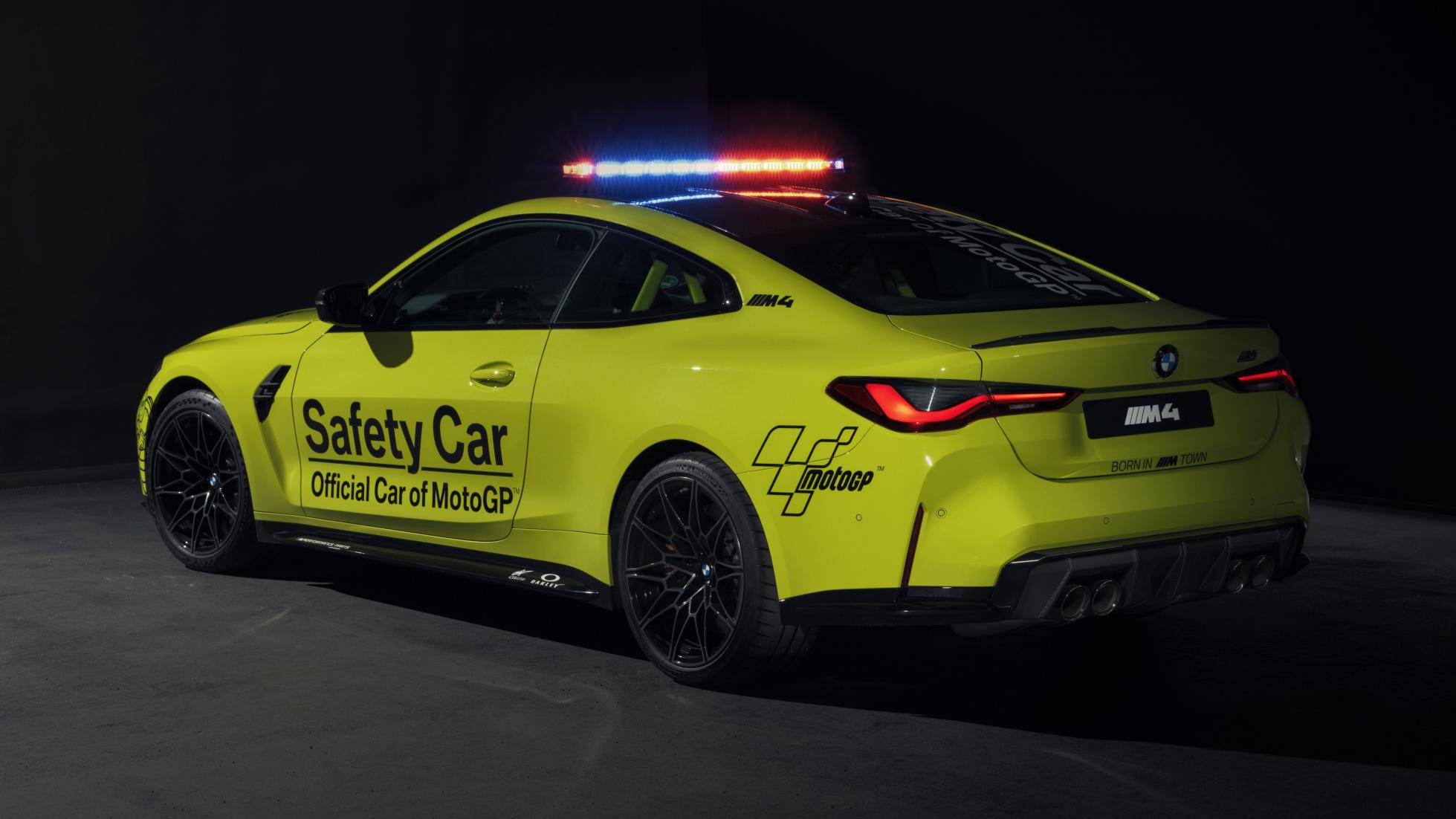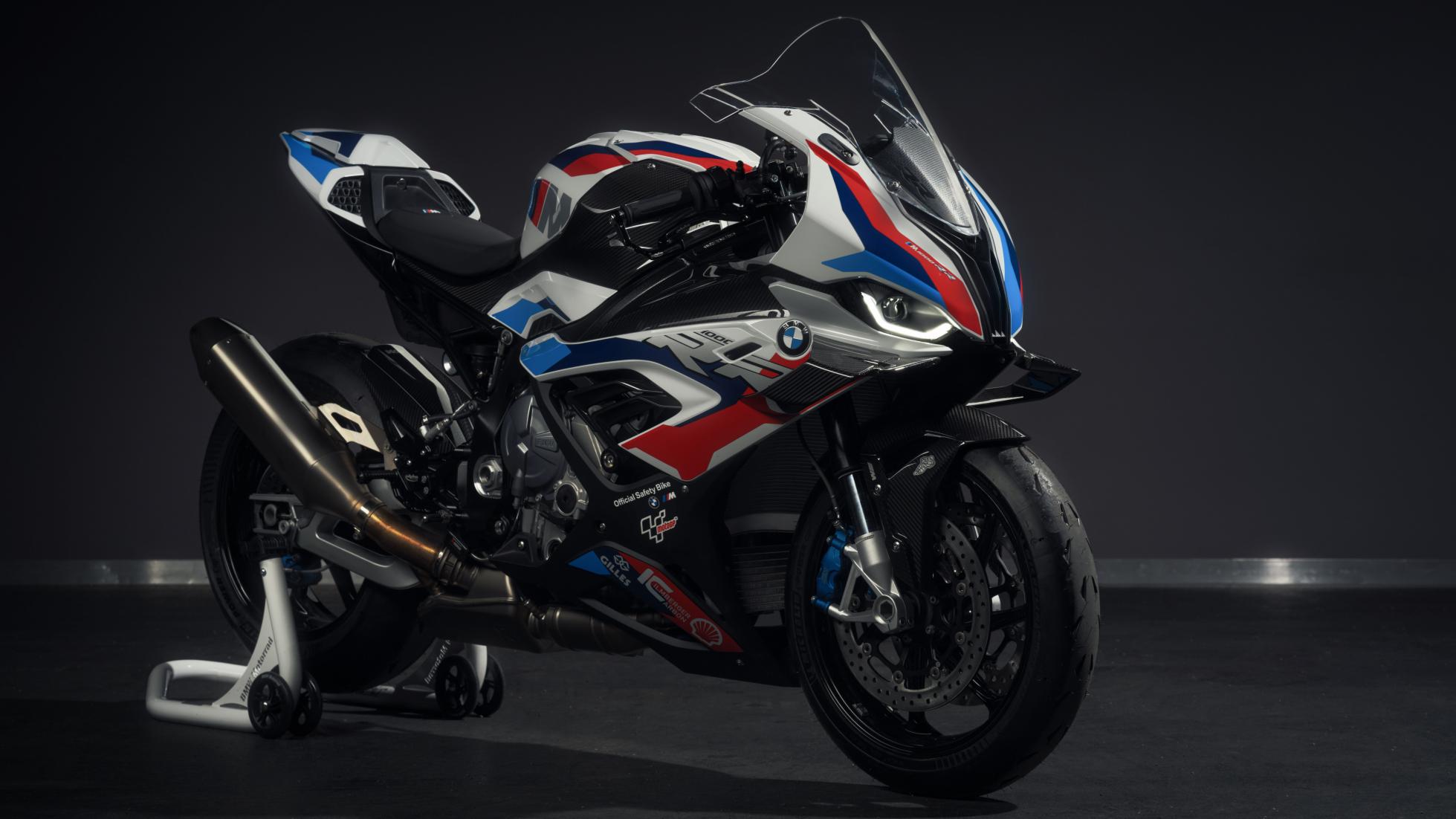 ADVERTISEMENT - CONTINUE READING BELOW ↓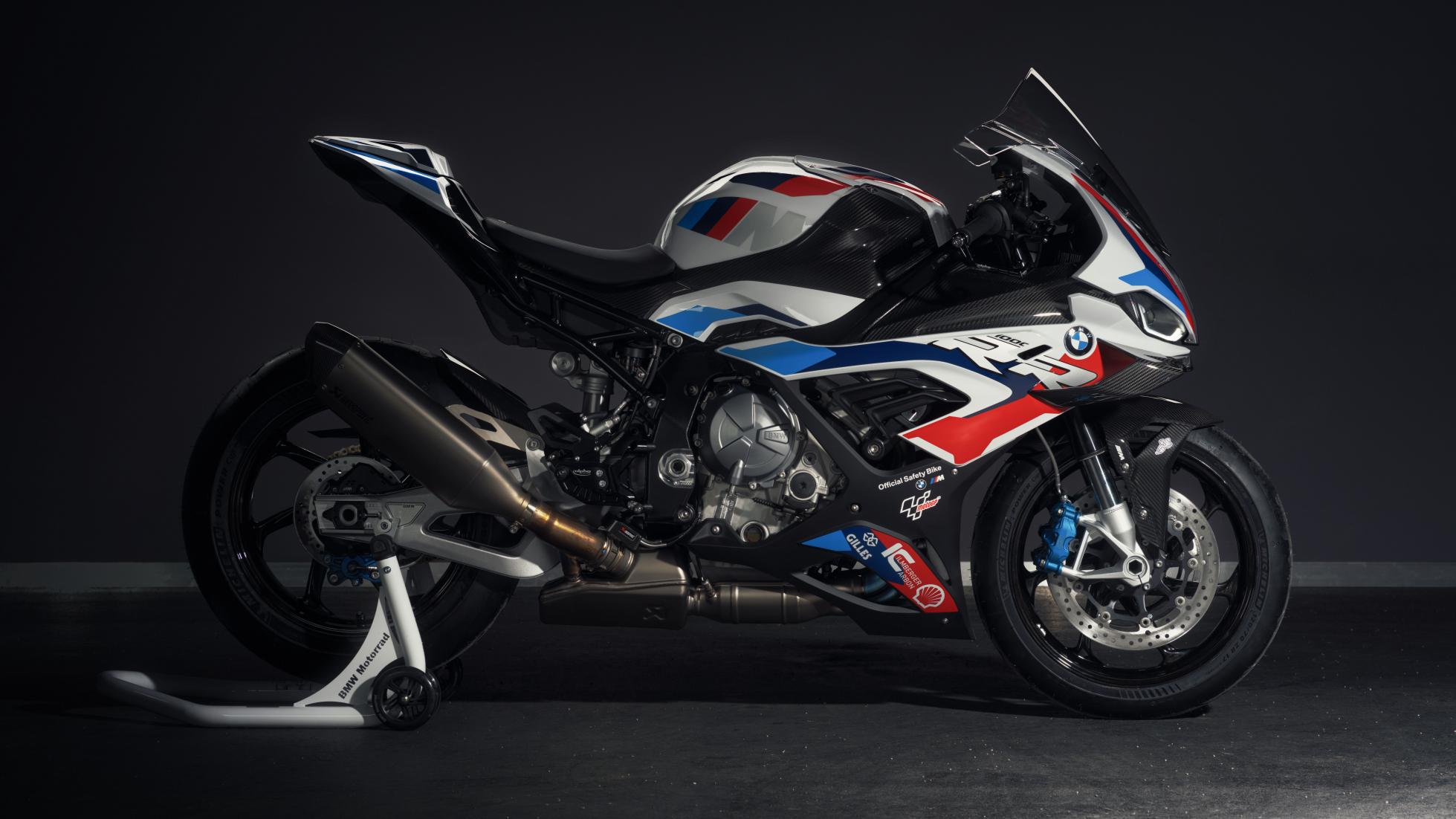 NOTE: This article first appeared on TopGear.com. Minor edits have been made.