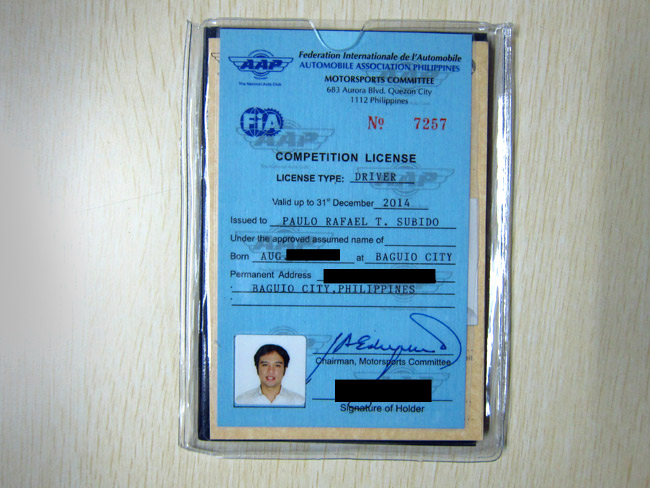 Before participants are allowed to compete in the Vios Cup, they have to go through driver training classes facilitated by JP Tuason and his crew of highly skilled racing instructors. This is done so that every driver is on the same page when it comes to safety. We've talked about what goes on in the Level 1 and Level 2 classes, and how vital it is to get proper seat time. But there is one more step before being permitted to race on the big day, and that is securing a competition license from Automobile Association Philippines (AAP).
This involves a thorough medical exam done by an AAP-accredited doctor and the filling out of a number of forms. It goes without saying that you need to have done okay in the Level 2 class to even secure this piece of paper.
What's cool is that the Motorsports Committee of AAP is certified by the FIA.
So, what's included in the license pack?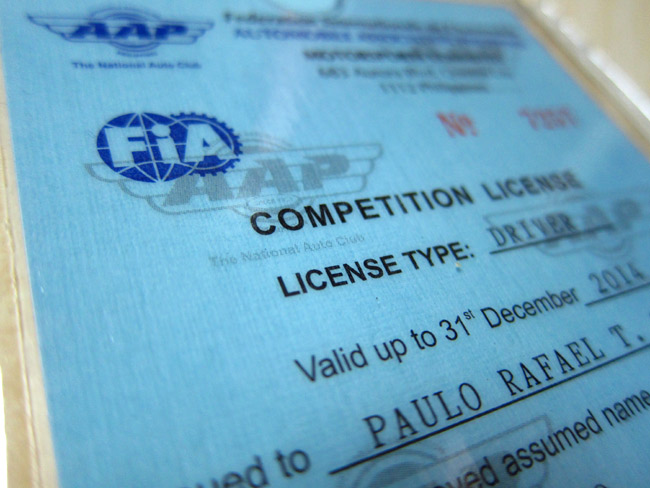 Continue reading below ↓
Recommended Videos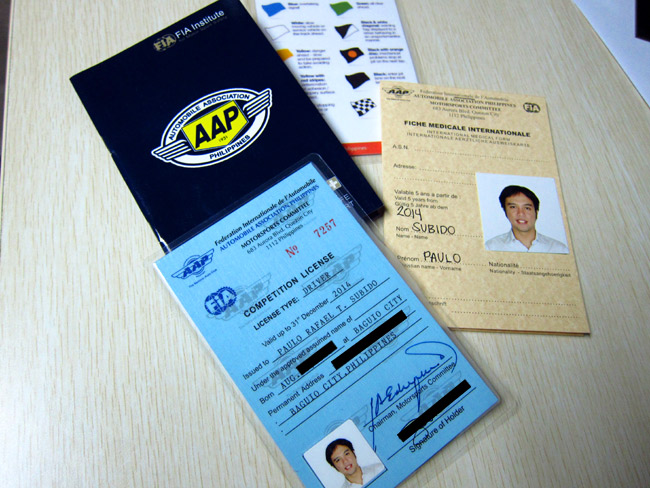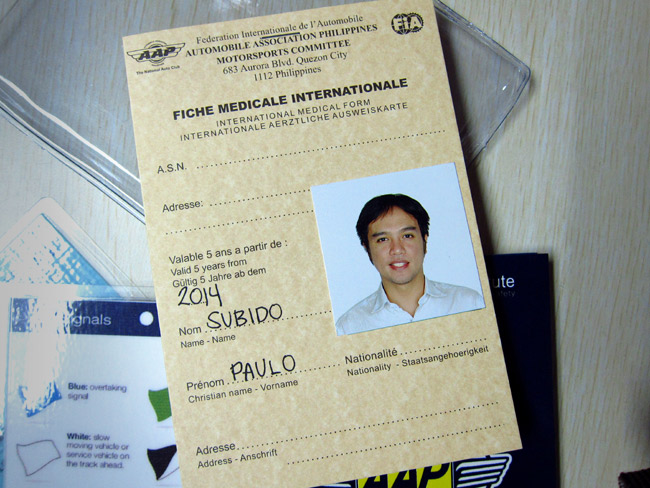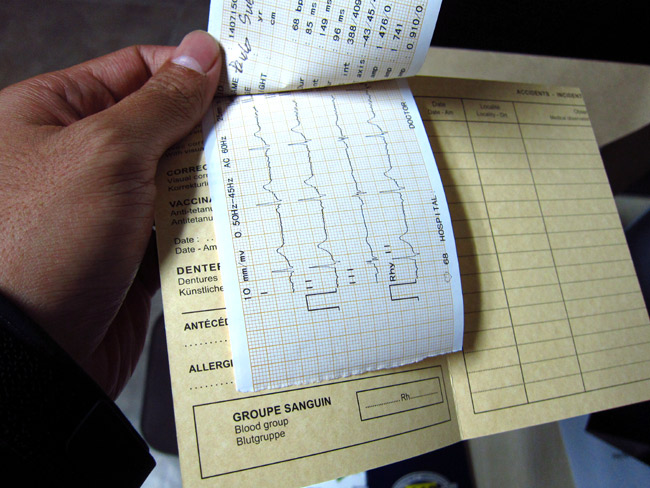 Apart from the competition license, there's the International Medical Form (with ECG results from the medical exam attached).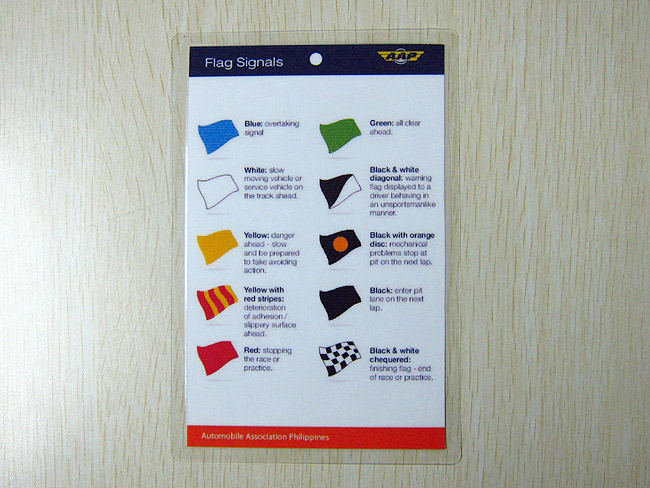 This is a laminated hand signal and flag signal guide.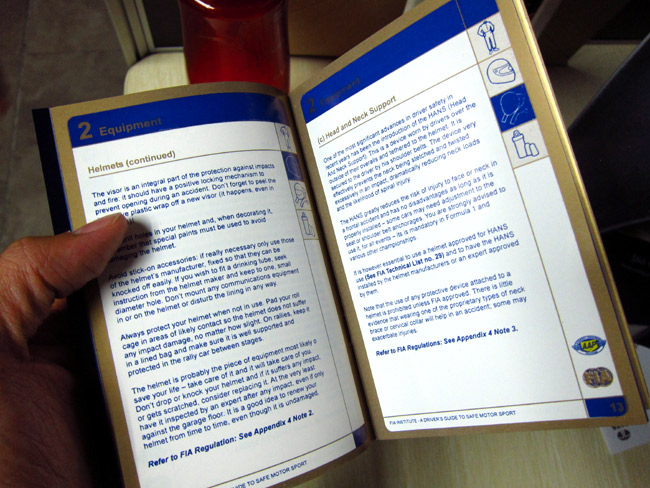 And here's an AAP/FIA booklet, which is a guide to safe motorsport. It opens with a short foreword by the late Professor Sid Watkins. Safety should always be the number one priority, and a lot of the tips in here are very easy to follow.
The second round of the Vios Cup is happening tomorrow, July 26, at Clark International Speedway. It's probably going to be a wet weekend, so it should be a lot of fun to watch. Drivers will have their work cut out for them if it begins to pour. See you there. And I hope you'll be rooting for me.
Photos by Paulo Rafael Subido