Welcome to Extreme E, a new, all-electric race championship that takes the spirit of Formula E, but applies it to Dakar-style rally raids.
Perhaps inevitably, it's got the people behind Formula E to thank for its creation, with founder and CEO Alejandro Agag in charge and the Odyssey 21 race car made with the help of Spark Racing Technology.
The car weighs 1,650kg and has a 550hp electric powertrain yielding 0-100kph in 4.5sec. But more pressing is its ability to climb 130% gradients, and its batteries' ability not just to provide power, but also to withstand the tortuous nature of off-road motorsport.
As with Formula E, Agag has got big names signed up to give credibility to the technology—Williams has done the batteries, Continental has supplied the tires. The plan is that manufacturers will join just like they have in Formula E, with the Odyssey's panels able to be swapped for carmakers' own, to better reflect their own products.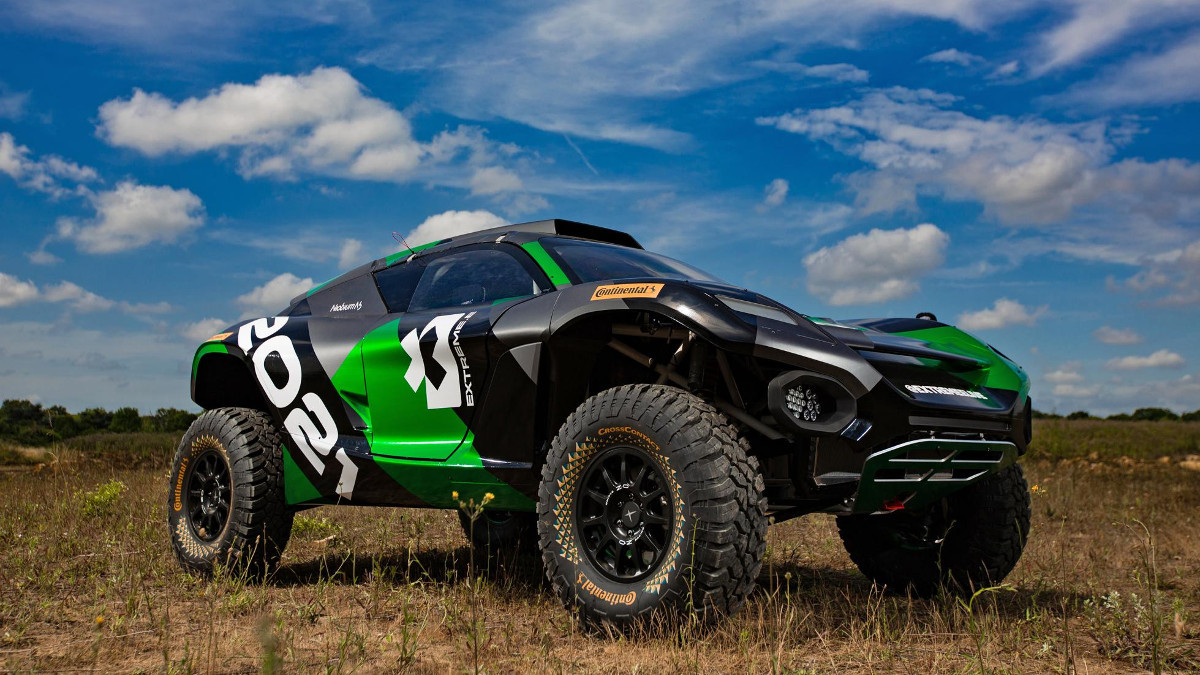 While Agag's other series races in cities, Extreme E will visit farther-flung parts of the globe than even existing rally raids do, with the aim of drumming up awareness of climate change and how urgently it needs to be fixed. Yep, really.
"We think motorsport can really move the needle in favor of the environment," Agag tells Top Gear. "A lot more people watch motorsport than environmental documentaries, for example. Motorsport can be used as a tool to spread a message. A very strong tool."
So, there are measures to help reduce the carbon footprint. Rather than fly the cars between locations—touted as being anywhere between the North Pole and an Amazonian rainforest—they'll travel the whole season on boat, setting off at the beginning of the inaugural season in February 2021 and not heading home until the October. That said, rivers and mechanics will still fly in and out.
"If you want to make an omelette, you need to break some eggs," says Agag. "Nothing's going to happen from people lying in bed saying, 'If I'm in bed, I don't produce any emissions.' You need to create some CO2 to get rid of the CO2 forever."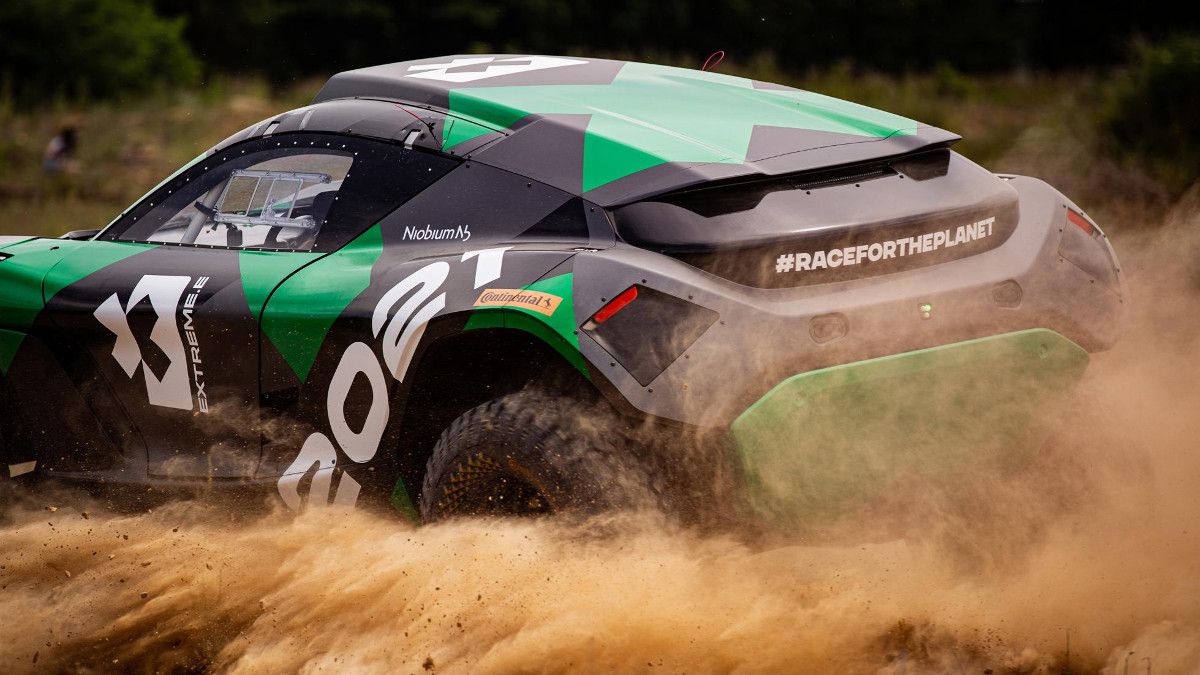 But what of the localized impact? "That is going to disappear as soon as people see where we race," he responds. "We're not going to beautiful environments to destroy them; we're going to destroyed places that are completely damaged, places in the jungle where all the trees have been cut, or places where there used to be a glacier and it's now only rocks. We're going to go to a beach full of plastic and clear up all the plastic."
Environmental agencies are keeping a watchful eye, he adds, but they haven't criticized Extreme E yet. The sport will be spectator-free, too, focused entirely on TV and digital coverage with no need to build grandstands or see vast swathes of fans flying into and out of events.
And drivers? Just like in Formula E, Agag wants big names. "I would like great names from rally, rallycross, and even from formula racing. This is a real race—it's not a showcase, there's real fight. That's what people want to watch. We want to highlight the environmental problems, but first you need the sport. That's really the key."
We suggest Sebastien Loeb, rallying's most successful name, and someone who now dabbles in other disciplines. "We'd love to have Loeb," Agag concedes. "People like that would be great for the championship. But we want the drivers to do a full season. It'll be a proper championship with points."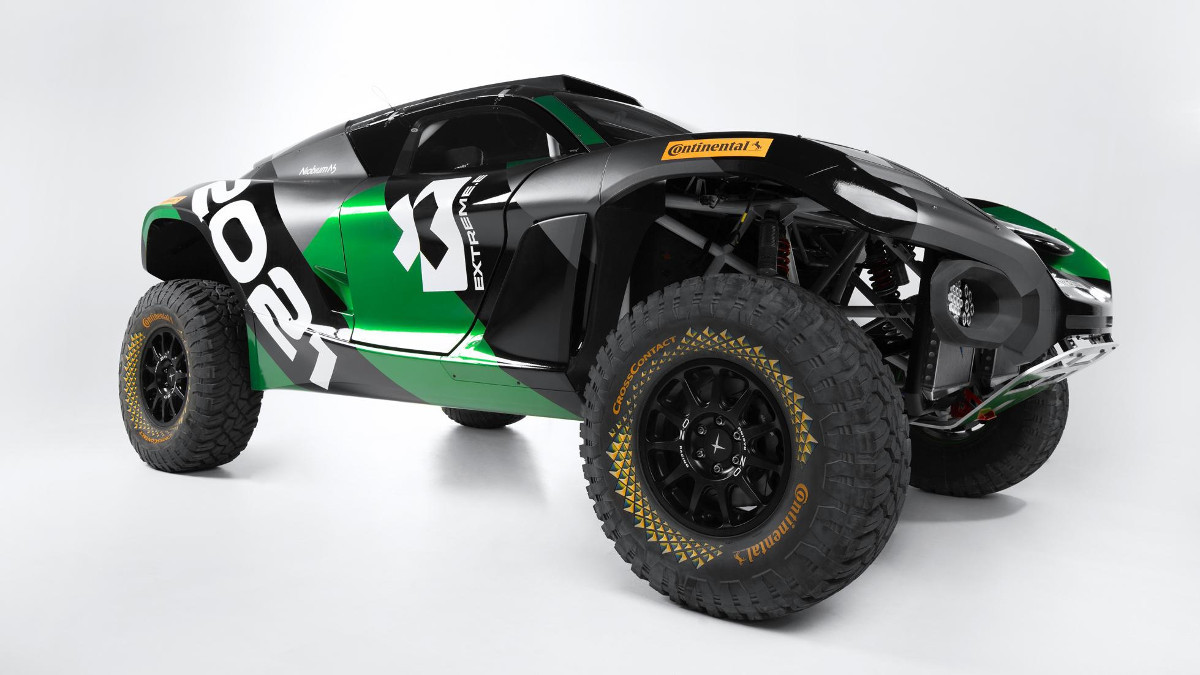 NOTE: This article first appeared on TopGear.com. Minor edits have been made.