Fernando Alonso will have to wait another year to have a crack at the Indy 500. The Spaniard's McLaren missed out on qualifying at the Brickyard, after it was knocked out by probably the smallest, newly sponsorless team on the grid.
With Alonso watching on from the pitwall, Kyle Kaiser went out to compete for one of the last three spots on the grid late...and managed to pip the two-time Formula 1 champ by 0.3mph (0.48kph) over a lap. As Kaiser crossed the Line of Bricks, Alonso—surrounded by media—forced the most fake of smiles and trudged off into the team garage.
Continue reading below ↓
Recommended Videos
Amazingly, the entire field was separated by just 2.62mph (4.22kph) over the lap, which makes it the closest field in Indy 500 history and just shows how tight the margins are in IndyCar. Pole sitter Simon Pagenaud was only 1.8932sec ahead of slowest qualifier, Brit Pippa Mann—astonishing when you think Pagenaud was hitting an average speed of 229.889mph (369.97kph). This really is not a race to be taken lightly—remember, the great Mario Andretti raced it 29 times and only won it once.
Alex Zanardi summed it up best in a tweet, saying: "In fact, as a fan, I wanna thank you all for at least proving that all the American Teams, drivers, aren't Primitives easy to beat...they're all talented and they well know their business. It'll take a year for a new opportunity, but I'm sure you'll write a different story then!"
The rules allow teams that fail to make the race to buy another entry from a car that's qualified, but McLaren is ruling out that option. McLaren's CEO Zak Brown told the Associated Press: "We'll come back fighting. We don't want to buy in. We want to earn it."
With Alonso missing out, the only driver to have ever completed the hallowed Triple Crown of Indy 500, Le Mans, and Monaco GP victories remains Graham Hill. A large part of me doesn't want this achievement to be repeated. Jacques Villeneuve came the closest when he finished second at Le Mans in 2008 driving for Peugeot—but I have to admit I didn't want it to be him that did it. Juan-Pablo Montoya, maybe, but he only managed seventh in an LMP2 at Le Mans last year.
Alonso is the only other driver actively racing who can do it. With his somewhat hollow Le Mans victory still relatively fresh, he will have to regroup and go for the taste of milky glory and a place in history next year.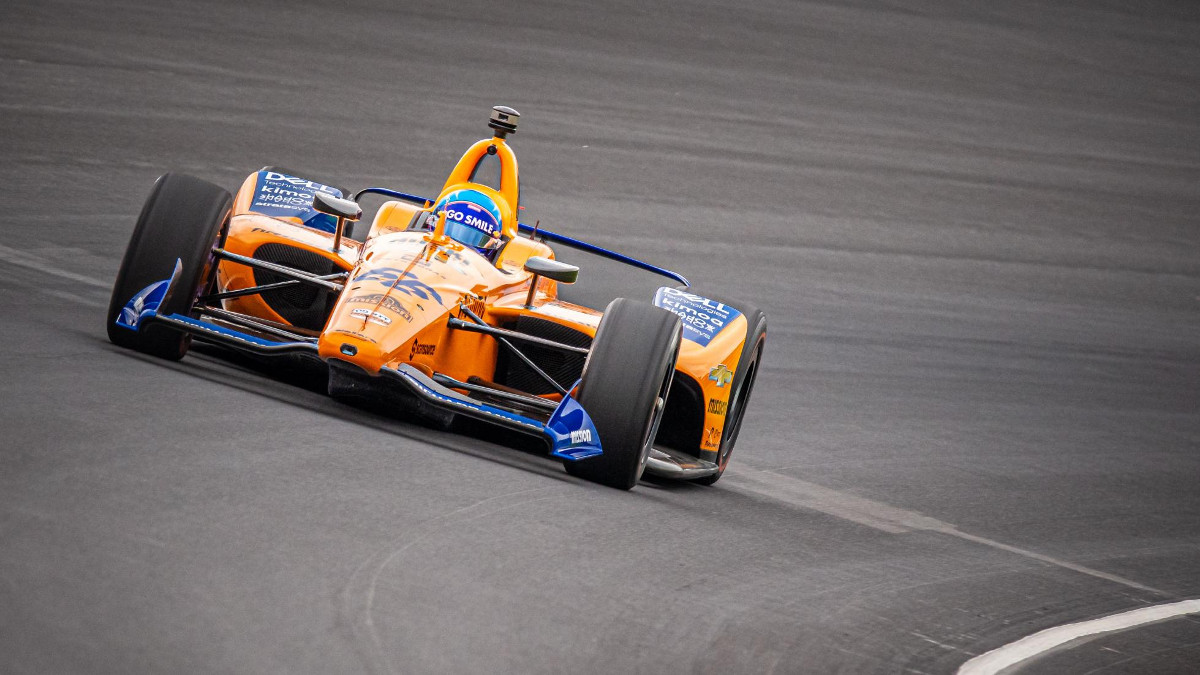 It's hard to see where this leaves McLaren, who enlisted the Carlin team to help with its attempt at the big one. IndyCars all use all the same Dallara chassis, aero, and a choice of Honda or Chevrolet V6 engines. McLaren, ironically enough after its recent F1 woes, went with the Chevy.
Buying in various expensive parts from established teams ultimately didn't work out, and after crashing in an earlier qualifying session, McLaren was always up against it.
Considering the opposition have been racing on road circuits for the five races of the IndyCar series already—so they know their setups coming into the big one—surely if McLaren is serious, it should compete in the full championship as well? But where does that leave the F1 team? The question, then, is can McLaren give two major single-seater series its full attention?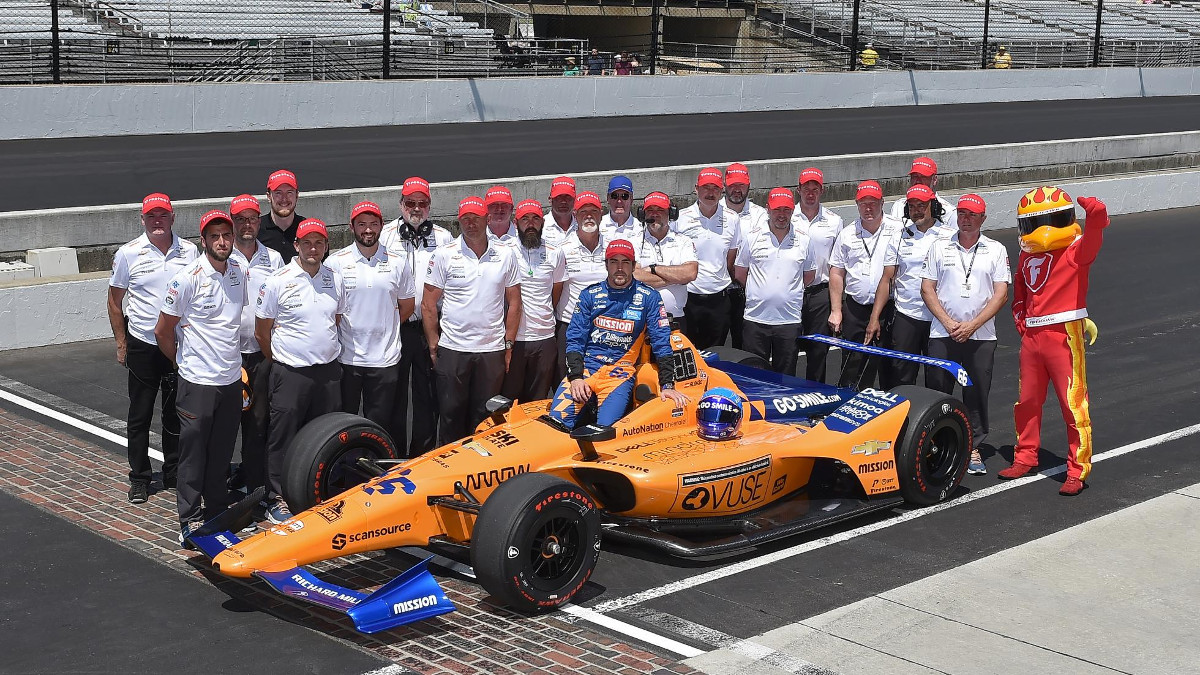 Anyway, if you're looking for a driver to cheer on at the Indy 500, there are still plenty to choose from. We'll be cheering for all the Brits, obviously, but also keeping a close eye on plucky Kyle Kaiser.
In the meantime, let the deck-chair memes commence...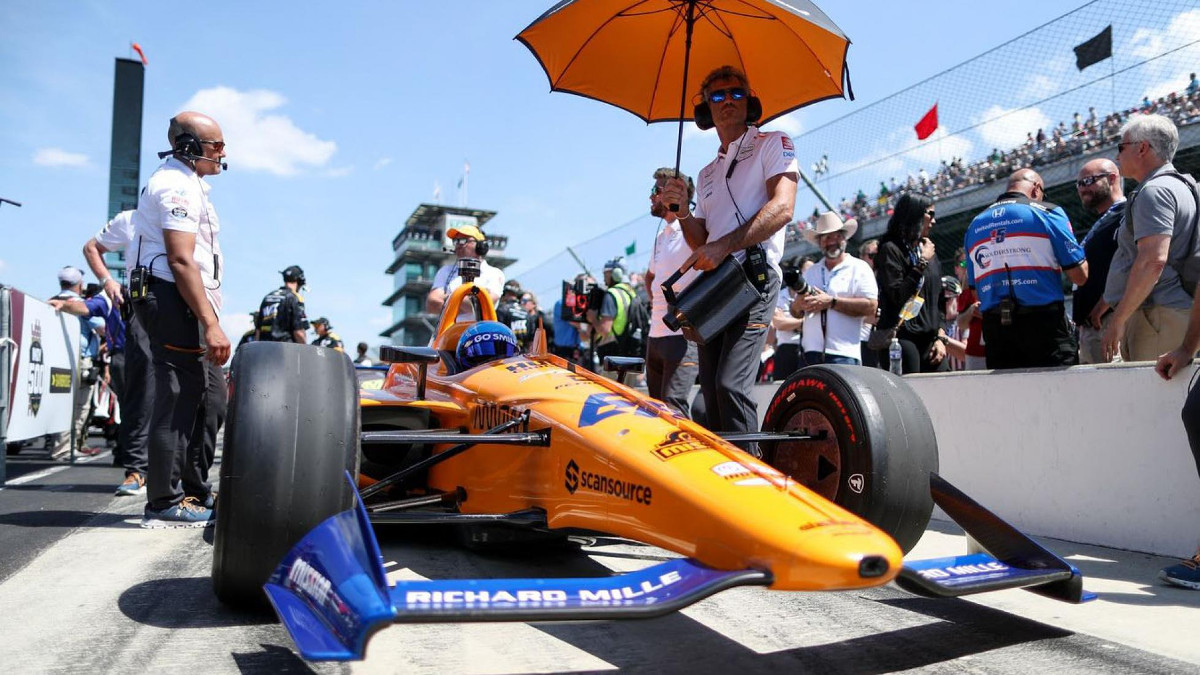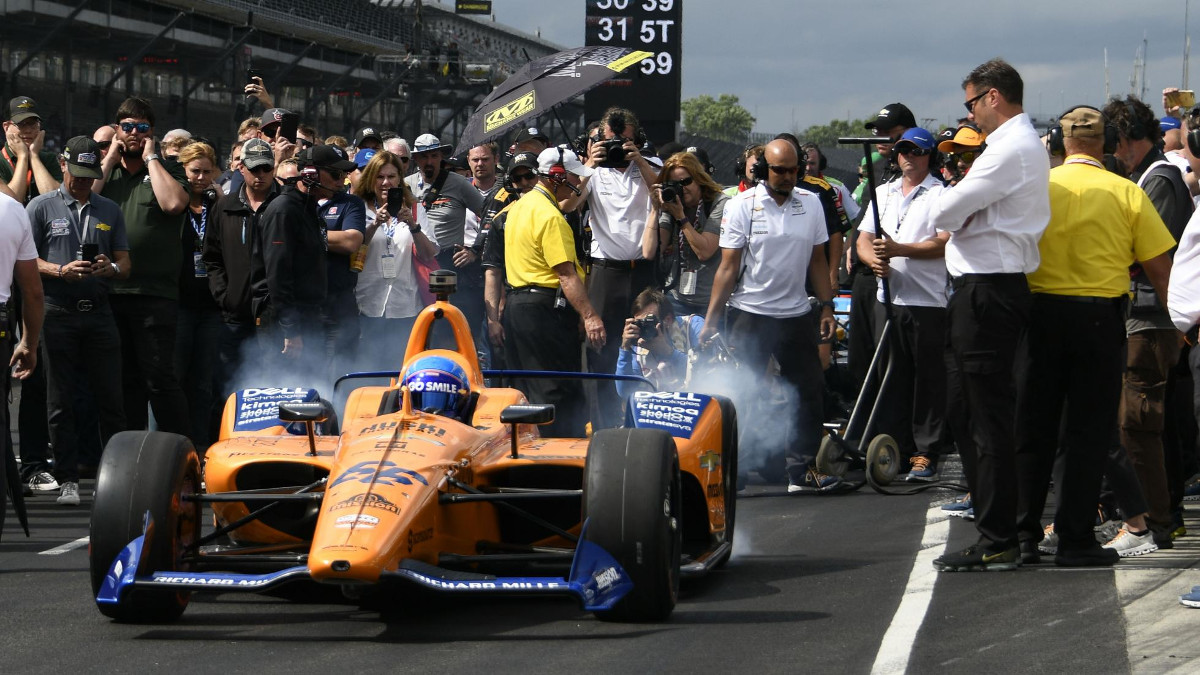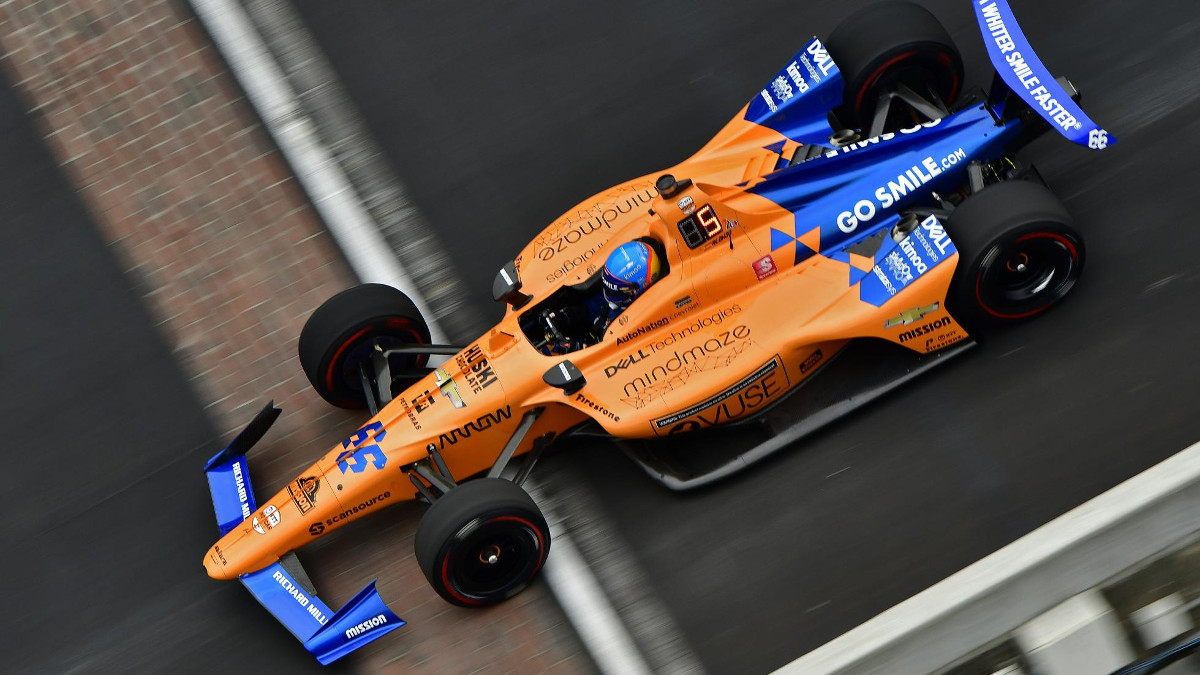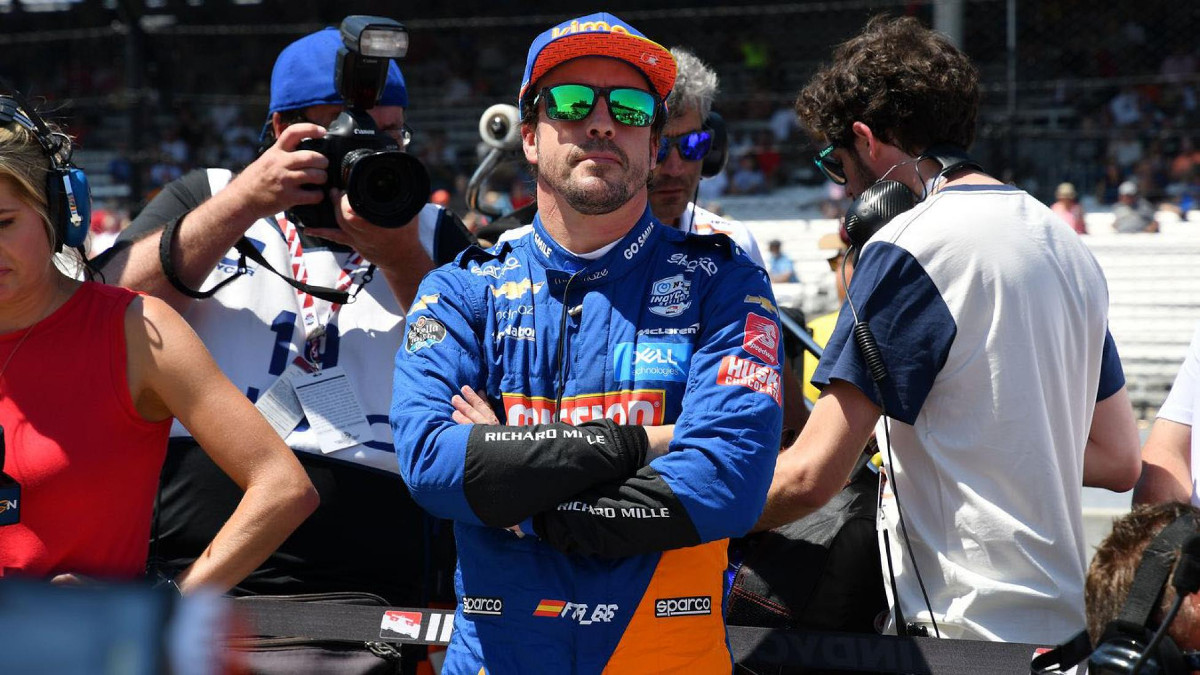 NOTE: This article first appeared on TopGear.com. Minor edits have been made.