The second-gen Formula E race car has looked cool ever since it was uncovered back in 2018, ahead of the motorsport's fifth season. But for the seventh season, which starts in November of this year (we're still midway through season six right now), it's getting an upgrade to make it look "more sleek and agile."
Set to be revealed at the Geneva International Motor Show next month, the new car—dubbed the Gen2 EVO—is technically the same as the old one, but it gets a new front wing, a dorsal fin, and a "distinctive" curved rear wing.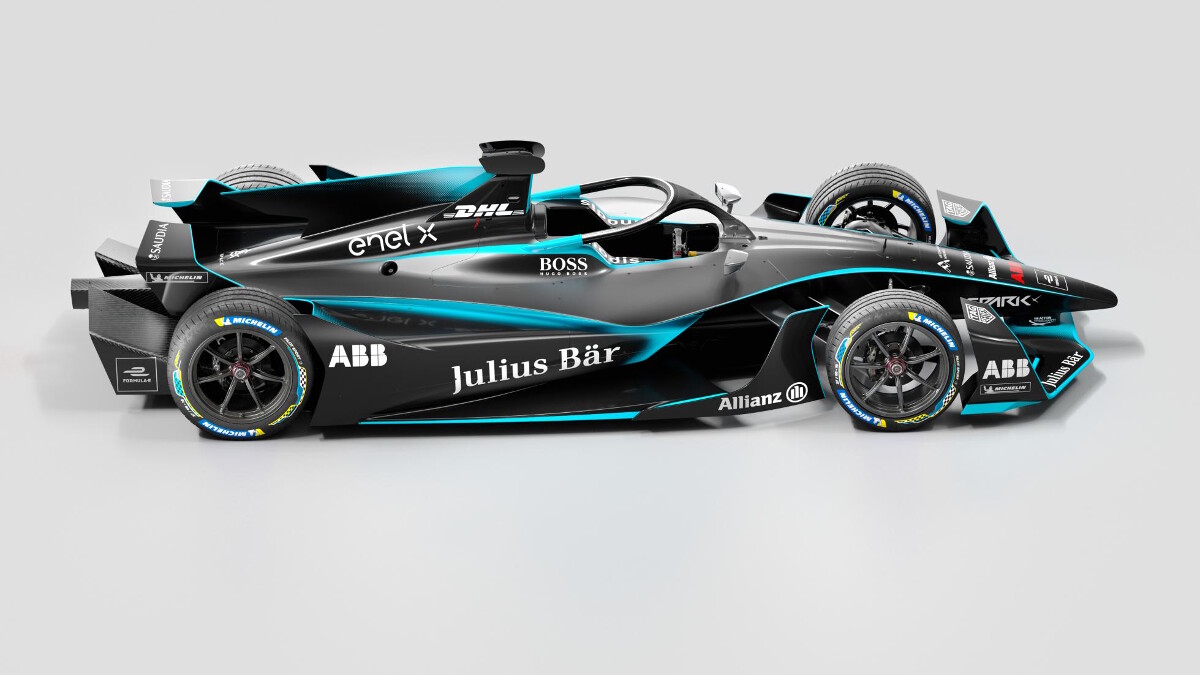 Is this the coolest-looking single-seater racer out there? Quite possibly. And remember, these things have double the energy storage and twice the range of early Formula E cars from back in the day, and are really rather rapid.
As of the 2020/2021 season, when the Gen2 EVO will be introduced, Formula E officially gains FIA 'world championship' status, meaning it stands alongside Formula 1 as well as the World Rally, World Endurance, and World Rallycross championships as one of the world's five foremost race series. Will you be watching?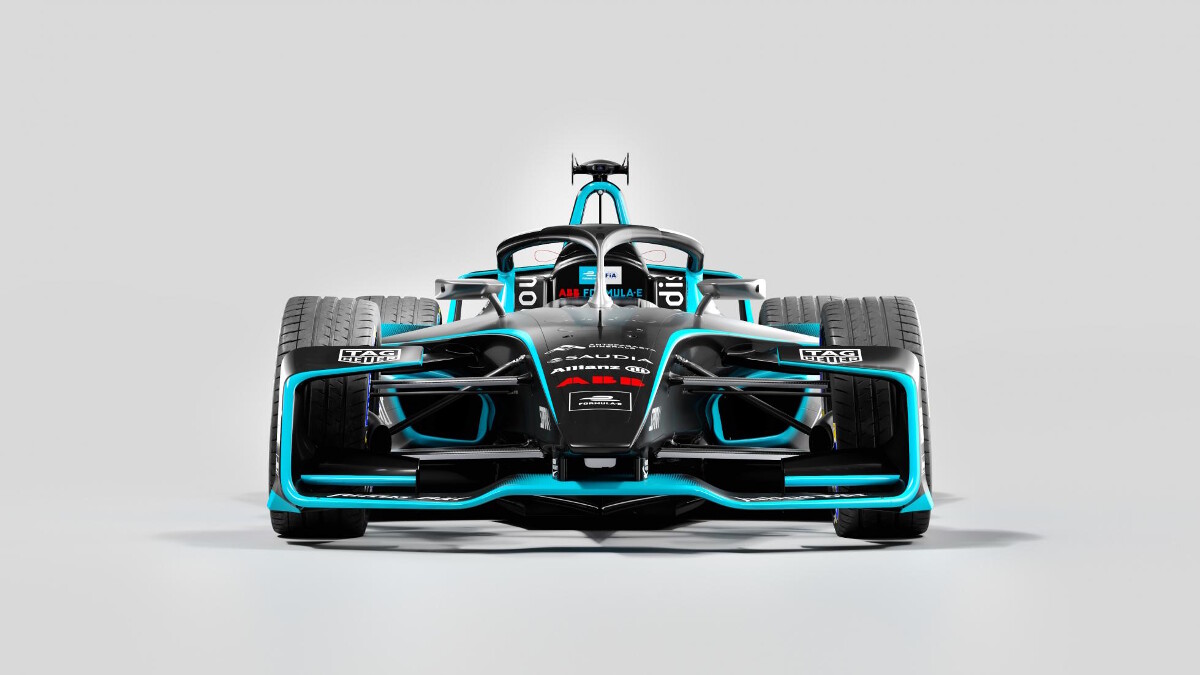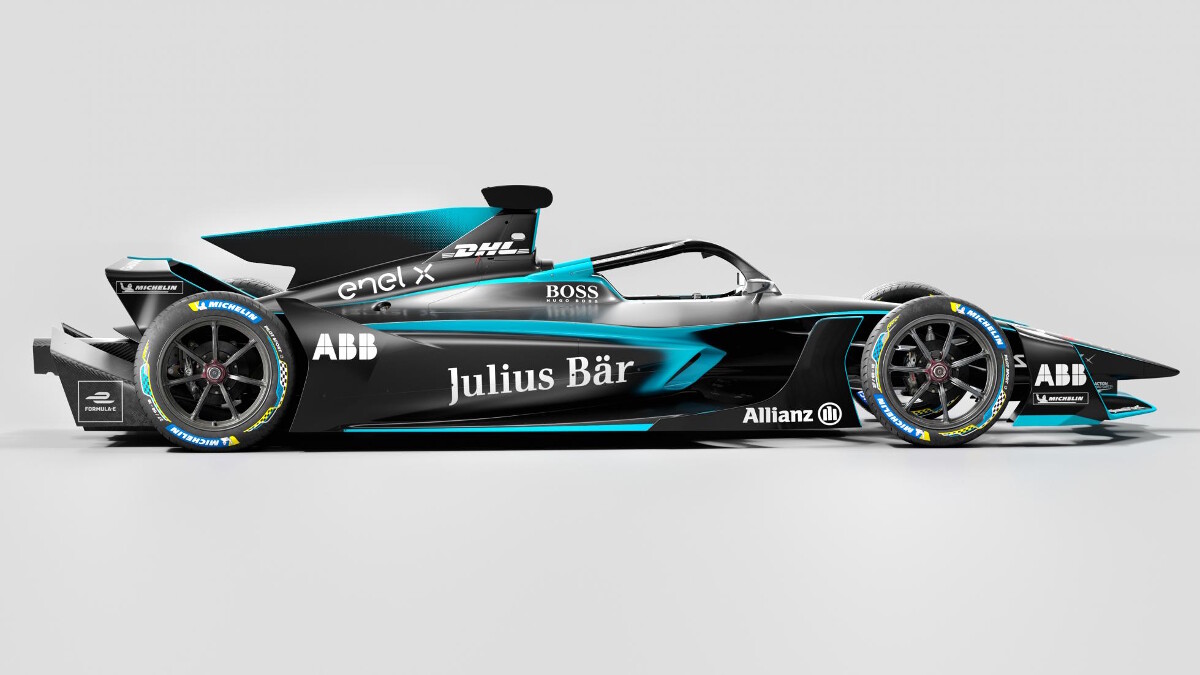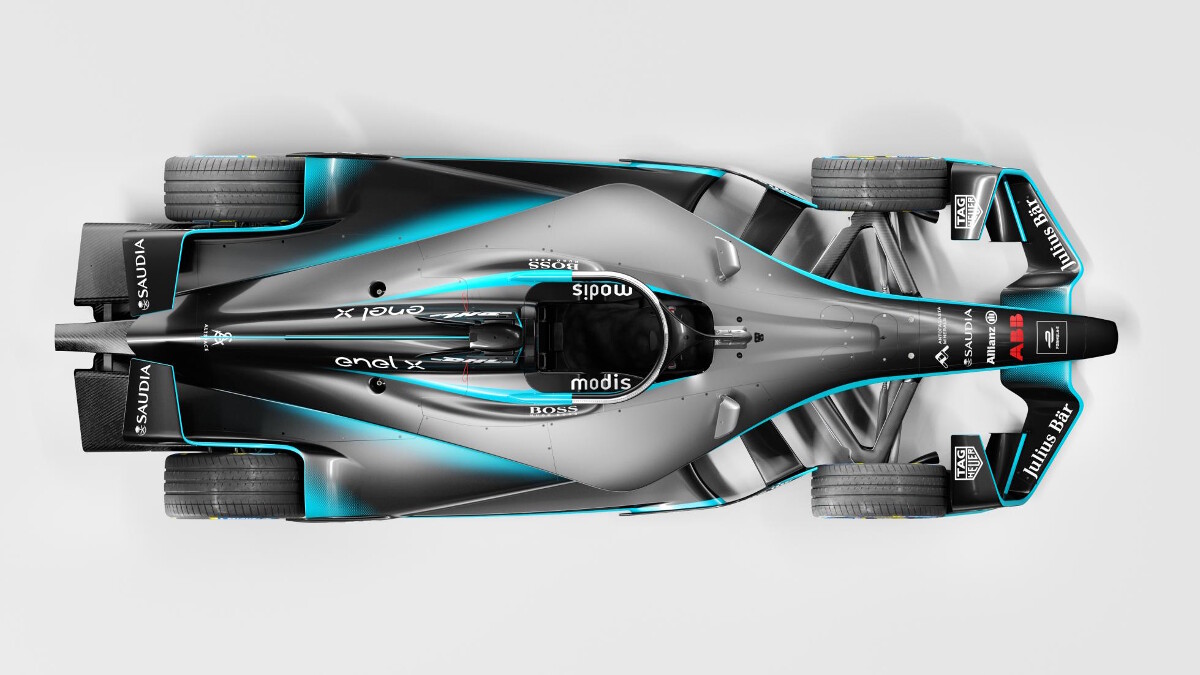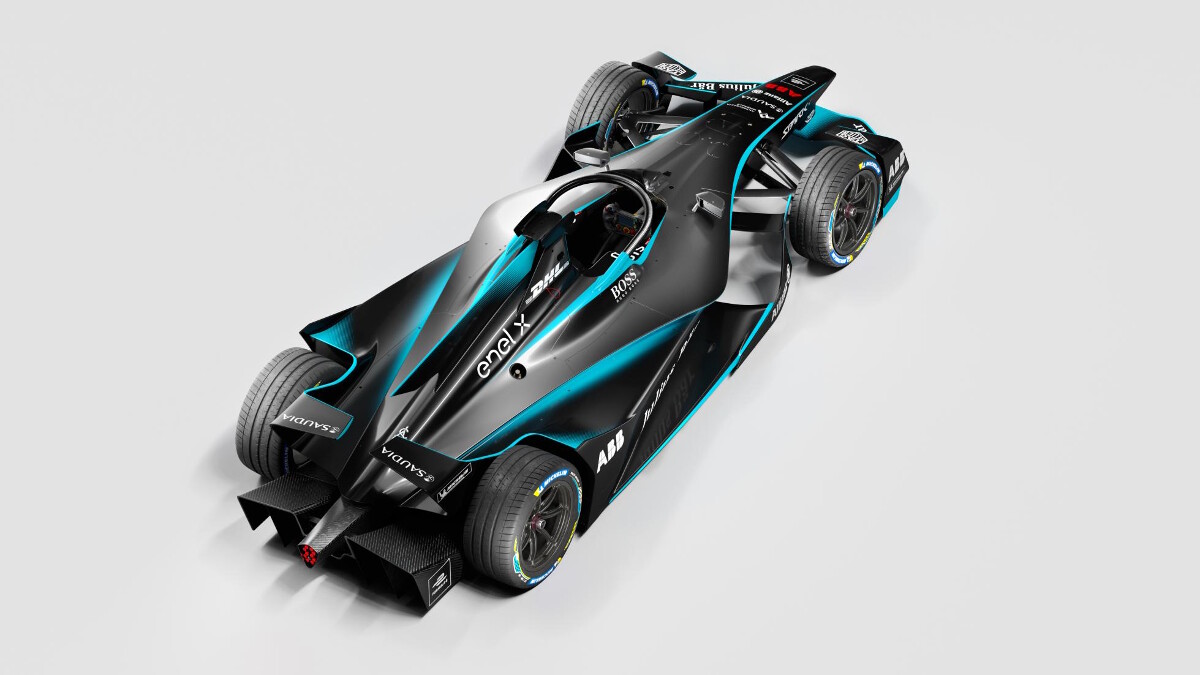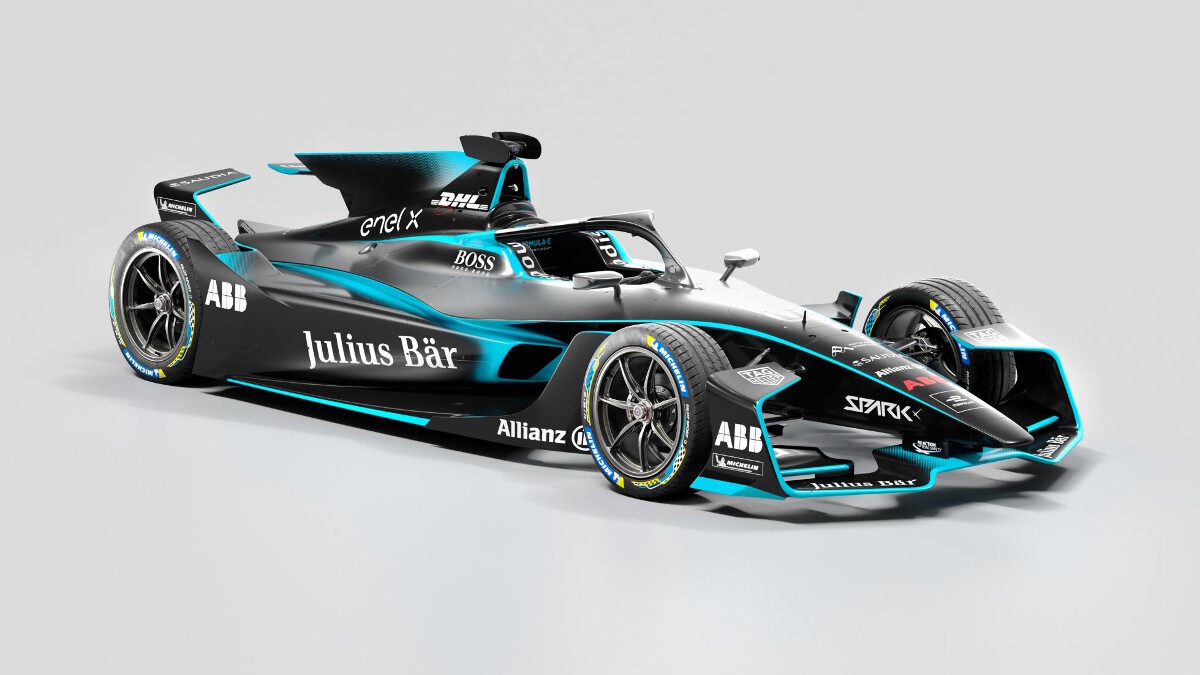 NOTE: This article first appeared on TopGear.com. Minor edits have been made.