After 24 grueling hours and over 5,000 kilometers covered, Toyota Gazoo Racing officially notched its third straight win at the 24 Hours of Le Mans.
The victory was secured by Sebastien Buemi, Kazuki Nakajima, and Brendon Hartley aboard the No8 TS050 Hybrid. Drivers Mike Conway, Jose Maria Lopez, and Kamui Kobayashi with the other TS050 maintained the lead more than halfway through the race, but a damaged exhaust manifold forced the No7 into the garage and back to fourth place, six laps behind first. It eventually caught up, and albeit only at third, it still finished at the podium.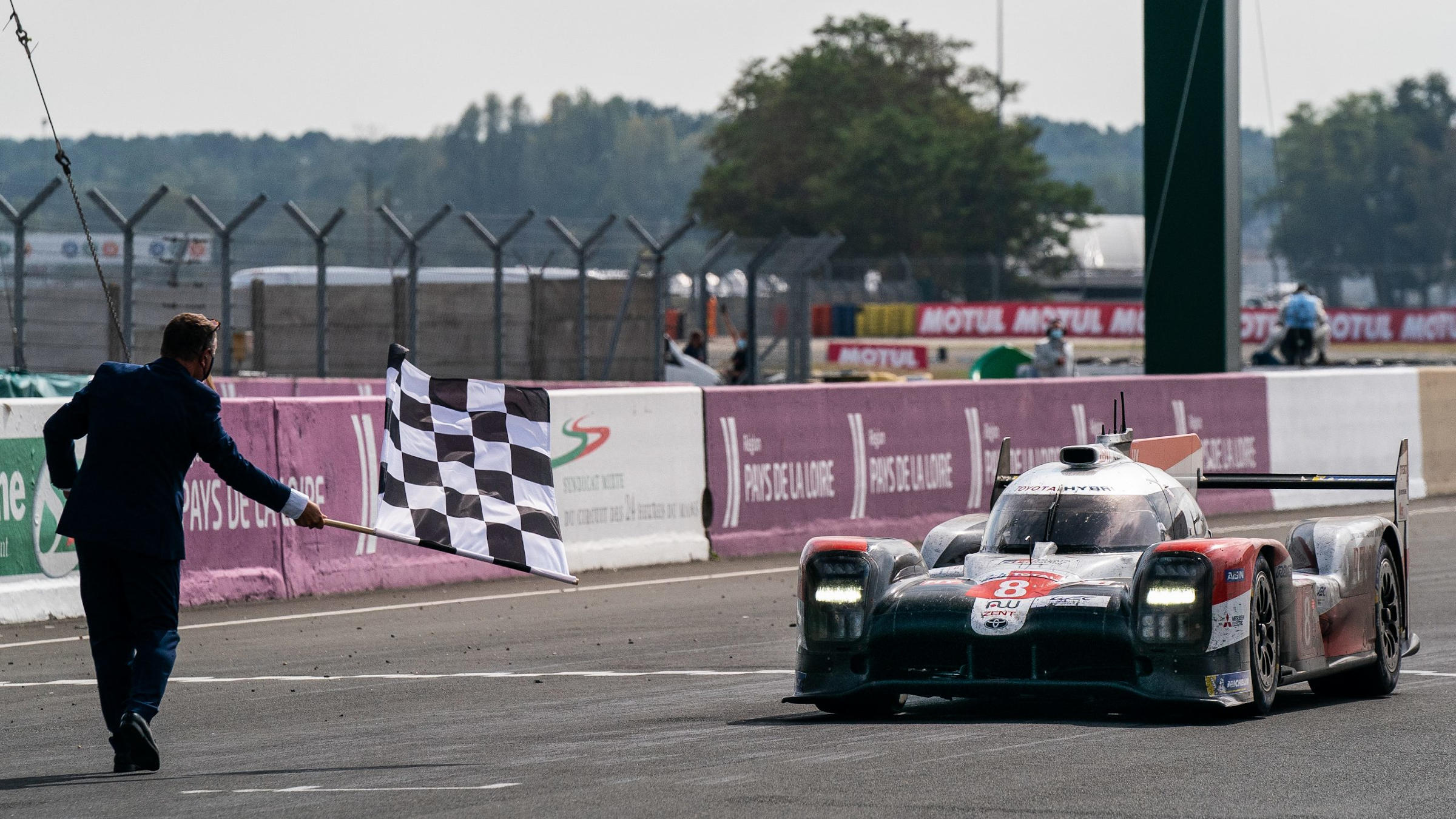 Continue reading below ↓
Recommended Videos
It wasn't a 1-2 finish like last year, but these three straight victories for Gazoo Racing serve as redemption following the massive mishap at the 2016 Le Mans. It also comes just shortly after Toyota won the WRC Rally Turkey 2020.
"Again we have seen what a difficult challenge the Le Mans 24 Hours is; it is a true endurance test. We showed great team spirit and determination to overcome the early troubles for the No8 car and winning three consecutive Le Mans with the TS050 Hybrid is a dream come true," said team president Hisatake Murata. "Well done to everyone in the team on this achievement.
"However, we set ourselves the target of another one-two finish and I am sorry for the No7 drivers, mechanics, and engineers who worked so hard and performed so well again. We are one team, so we all feel their pain. We missed experiencing these highs and lows with the fans at the track but I hope we can meet again here next year. Congratulations to Rebellion for their podium; they pushed us and once again earned our respect. Thank you to the ACO for giving us the chance to enjoy Le Mans despite the global circumstances this year."
It was truly an eventful day for Toyota, as it also made headlines even before the race started with the first public appearance of the GR Super Sport hypercar. Clad in GR camouflage livery, the development version of the hypercar completed a demonstration lap with former Gazoo Racing driver Alex Wurz behind the wheel.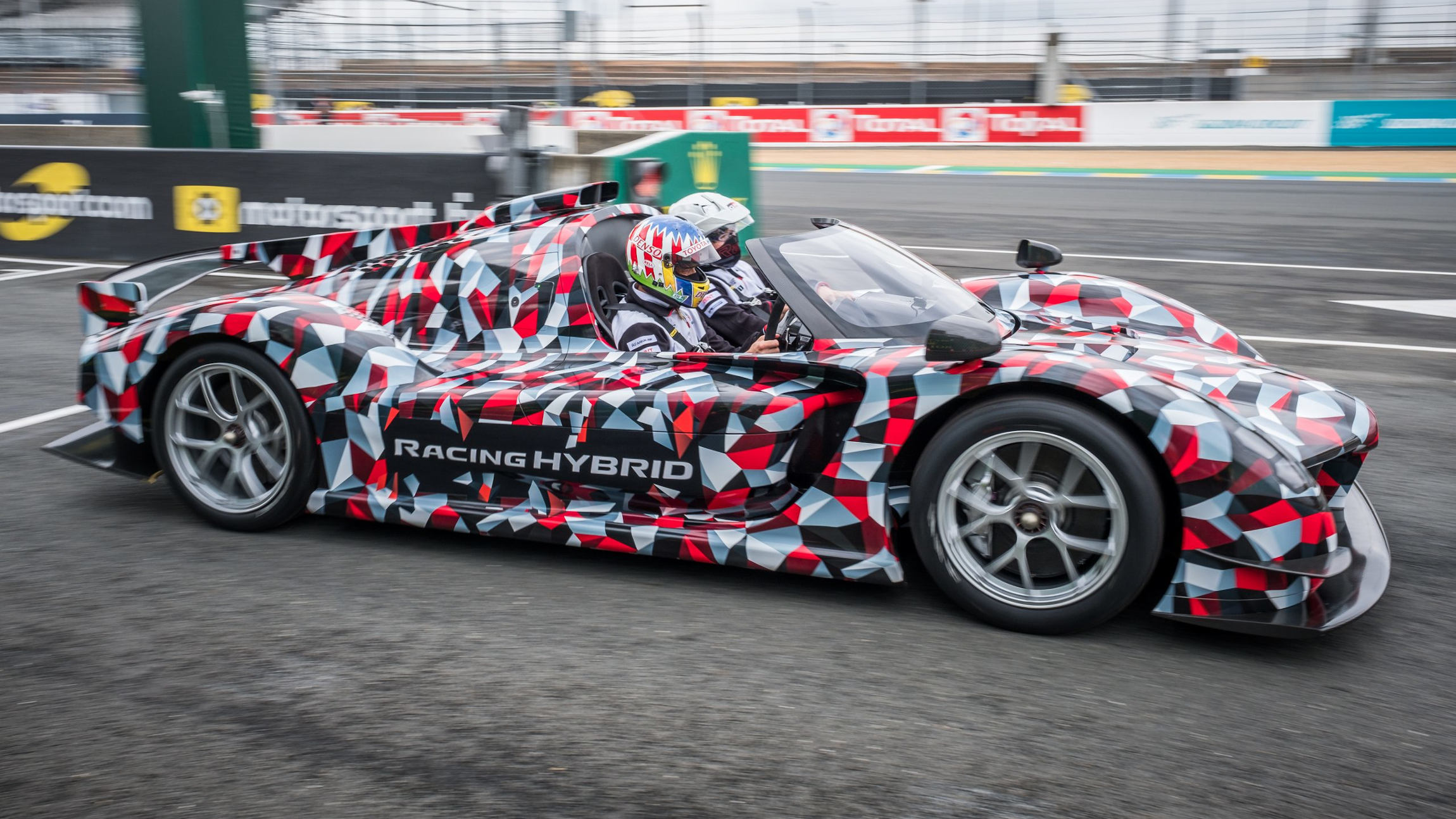 "It was an honor to drive this development version of the GR Super Sport for the first time in public, and especially at a circuit like Le Mans which is so closely connected to this car. The GR Super Sport was born at Le Mans so this felt like a homecoming," said Wurz. "I could feel the similarities between the GR Super Sport and the TS050 Hybrid in terms of performance, particularly the four-wheel drive and the hybrid system. But the engineers tell me this was only a small taste of the GR Super Sport's true performance so I am super excited to drive it again one day in the near future."