No fewer than three Honda NSXs will ping their way up the Pikes Peak hill climb next month. Well, we say Honda, but held as it is in Americaland, the NSXs will wear Acura badges for their journey to over 4,000m into the sky.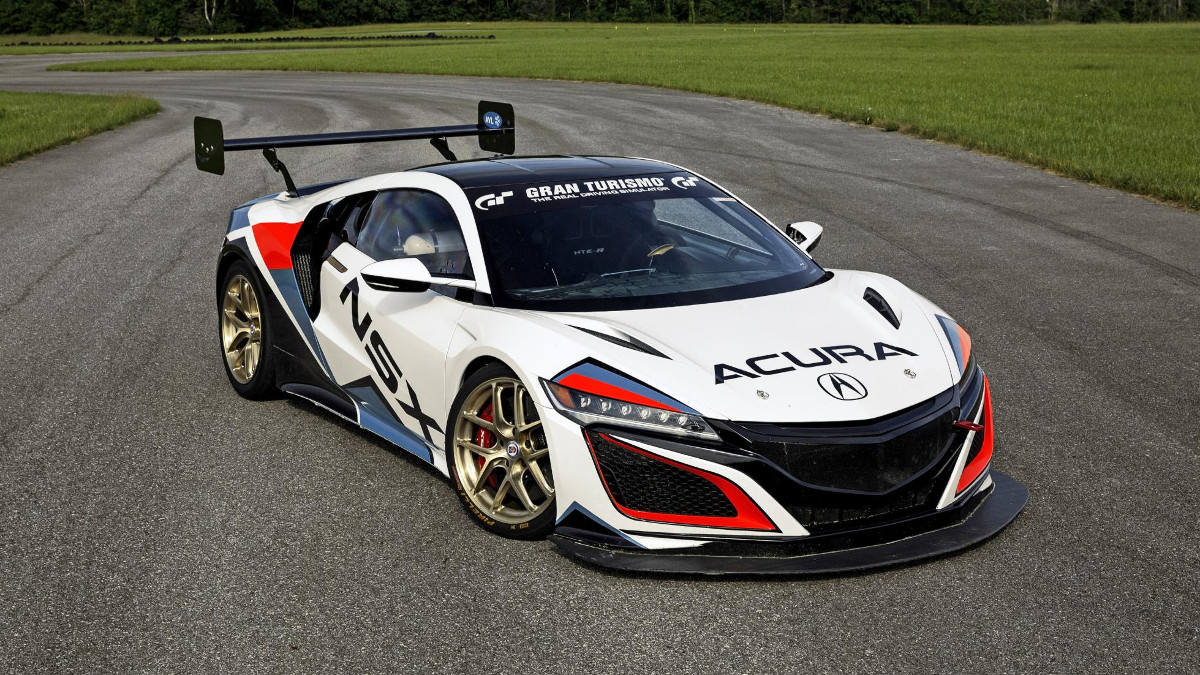 Most exciting is the NSX Time Attack, the car with the ginormous rear wing and jutting front splitter. So, there's extra downforce, and extra power to justify it. This NSX continues with hybrid power but a pair of larger turbos yield another 43hp, peak power now sitting at 616hp.
It's also lost 90kg over a standard, road-going NSX, via a skimmed-out interior, while there are lighter forged wheels wrapped in super sticky Pirellis. It'll be driven by James Robinson, a man with numerous Pikes Peak podiums to his name. Last year, he took 14th place overall, blitzing an NSX to the top of the hill in 10m 02.448s, a hybrid production car record.
Continue reading below ↓
Recommended Videos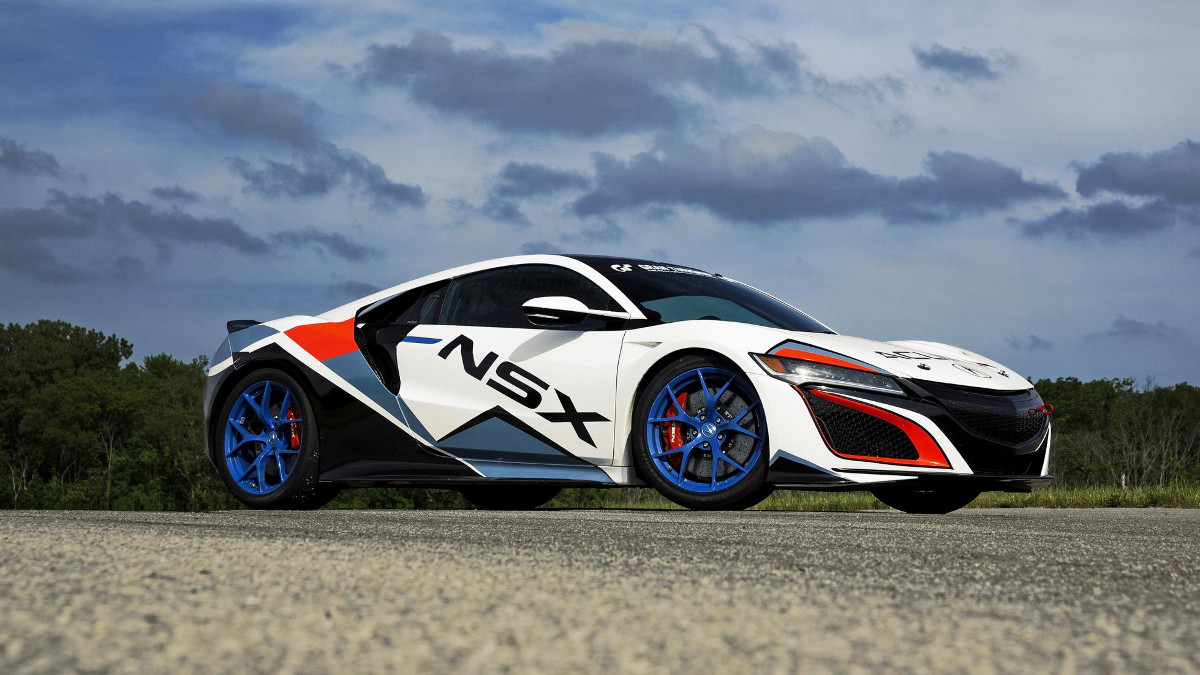 Next up, a stock 573hp NSX wearing some fetching blue wheels but otherwise exactly as you'll find Honda's hybrid supercar rolling out of the showroom, mandatory safety equipment aside. At the wheel will be James's brother, Nick, who last year set the hill climb's front-wheel-drive record in an Acura TLX sedan.
Finally, there's the Thermal Orange NSX which will be on official Pikes Peak pace car duties. Acura is also running a bunch of other, less NSX-y things up the hill, all of them developed and ran in-house by Acura engineers. No handing responsibility over to a third-party race outfit here.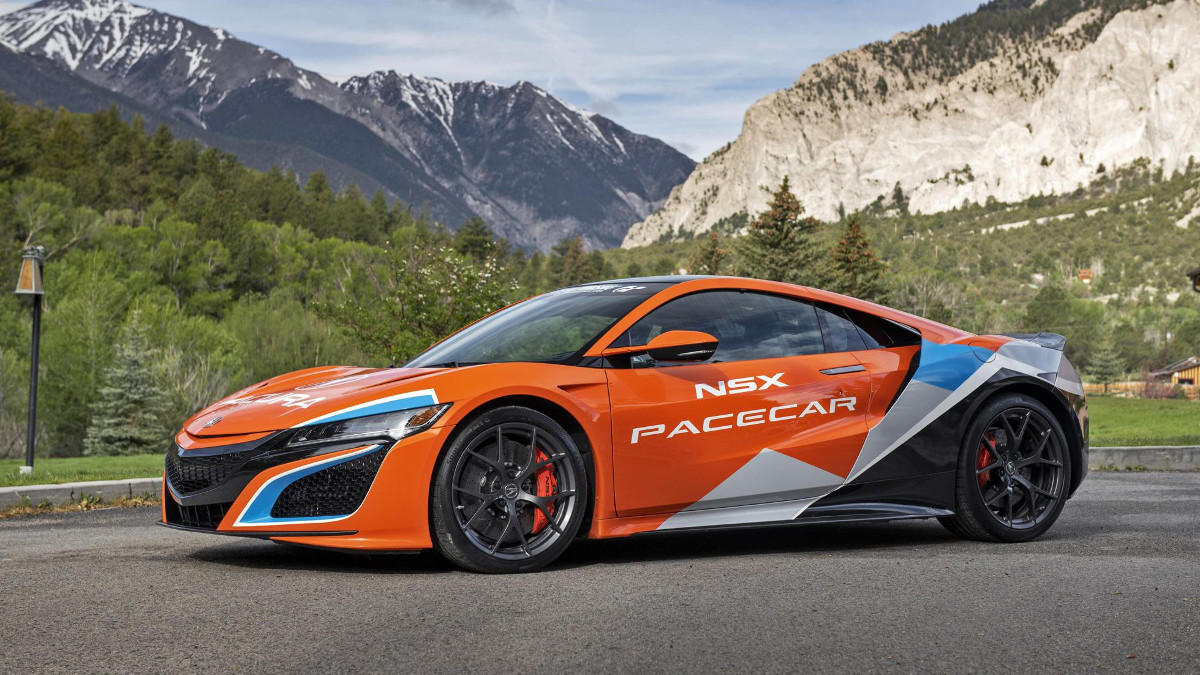 "The Acura Pikes Peak race team utilises the treacherous hill climb event to grow the skills of young engineers within the company and serve as a test bed for future performance technologies in production vehicles," Acura says.
So which is your favourite? Big wing or no big wing?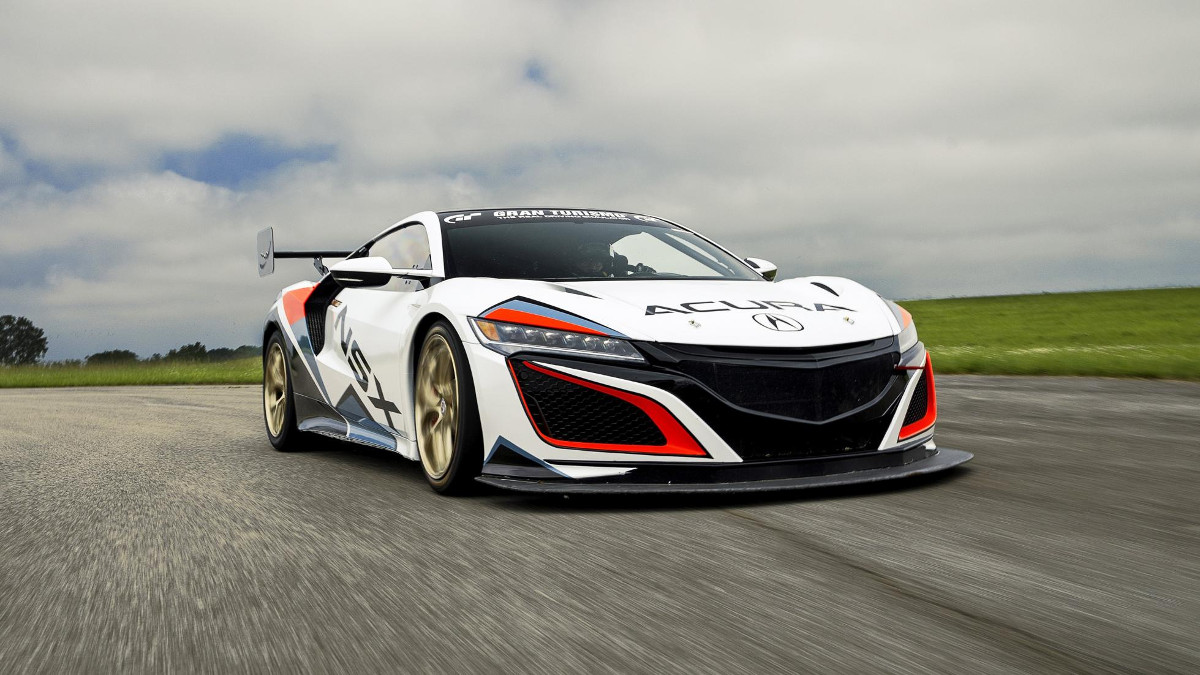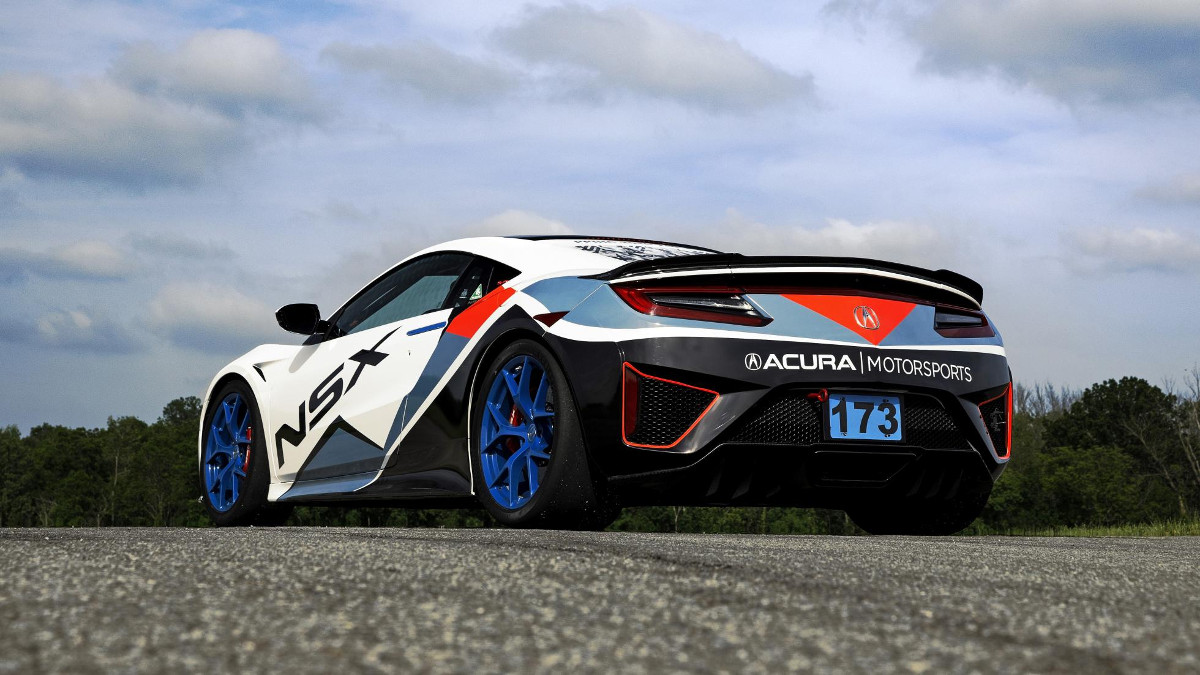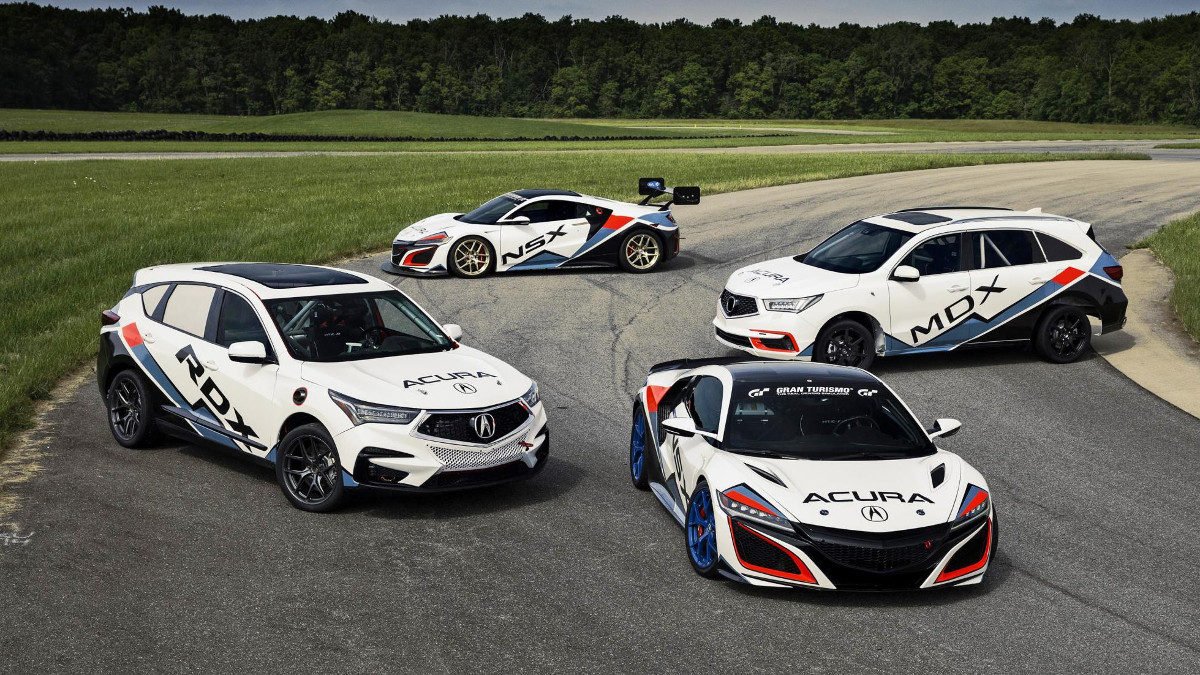 NOTE: This article first appeared on TopGear.com. Minor edits have been made.