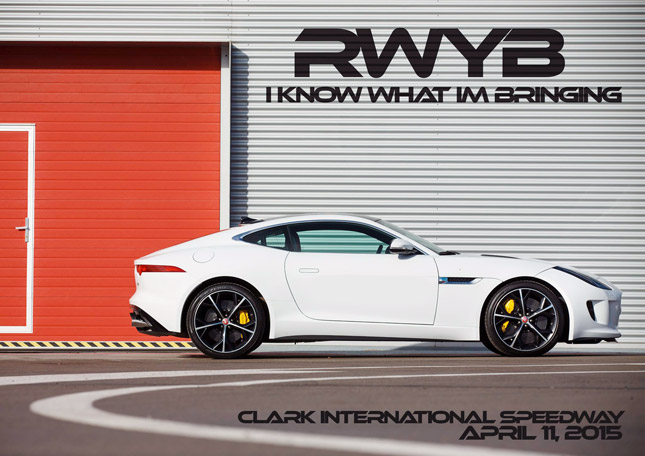 Remember the fun "Run What You Brung" racing event held at the now-defunct Subic International Raceway in the '90s, organized by the Ramirez family? Well, it's back, apparently.
The above photo announcement was posted on a Facebook page called--what else?--Run What You Brung. This time, the race is going to be staged at Clark International Speedway, on April 11, which, of course, falls on a Saturday. The announcement says the "pre-registration" rate is P1,500, while the "normal registration" price is P2,000. We take that to mean that you get P500 off if you register early.
If you're interested, you may contact Stefan Ramirez at (0916) 224-7746. Stefan is the grandson of the late great Pocholo Ramirez, and son of the equally great Kookie.
You think you have the skills to race against others? Here's your chance to prove it.
ADVERTISEMENT - CONTINUE READING BELOW ↓
ADVERTISEMENT - CONTINUE READING BELOW ↓
Recommended Videos