After 11 years of Gymkhanas, countless drifts, burnt tires, and several race wins and podium finishes, Ken Block and Ford are parting ways. Kind of.
End of an era? Not really, because Block isn't retiring. His exclusive partnership with Ford Motor Company has just officially come to an end, and as of January 2021, Block is officially a free agent. "His options behind the wheel are now wide open," to be exact.
Through more than a decade, Block has tallied 19 race wins, two X Games medals, and 17 other podium finishes for Ford. It's also thanks to this exclusive partnership that we were also able to see a handful of crazy machines such as the Hoonifox and the Hoonitruck.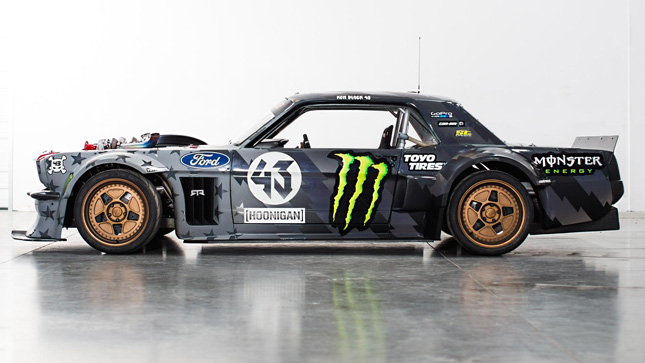 So, does this mean we could still see more of Block and the Hoonicorn? Who knows what the rally guru's free agency will bring him. We'll just have to wait and see what he plans on doing next.
ADVERTISEMENT - CONTINUE READING BELOW ↓
"Working with Ford over the past decade has been awesome. From racing all over the world, to accumulating a half billion views from Gymkhana Three to Gymkhana Ten, to creating the Emmy nominated series The Gymkhana Files for Amazon Prime—along with building a fleet of Fords including the iconic AWD Mustang Hoonicorn and F-150 Hoonitruck—it's been a great partnership," said Block.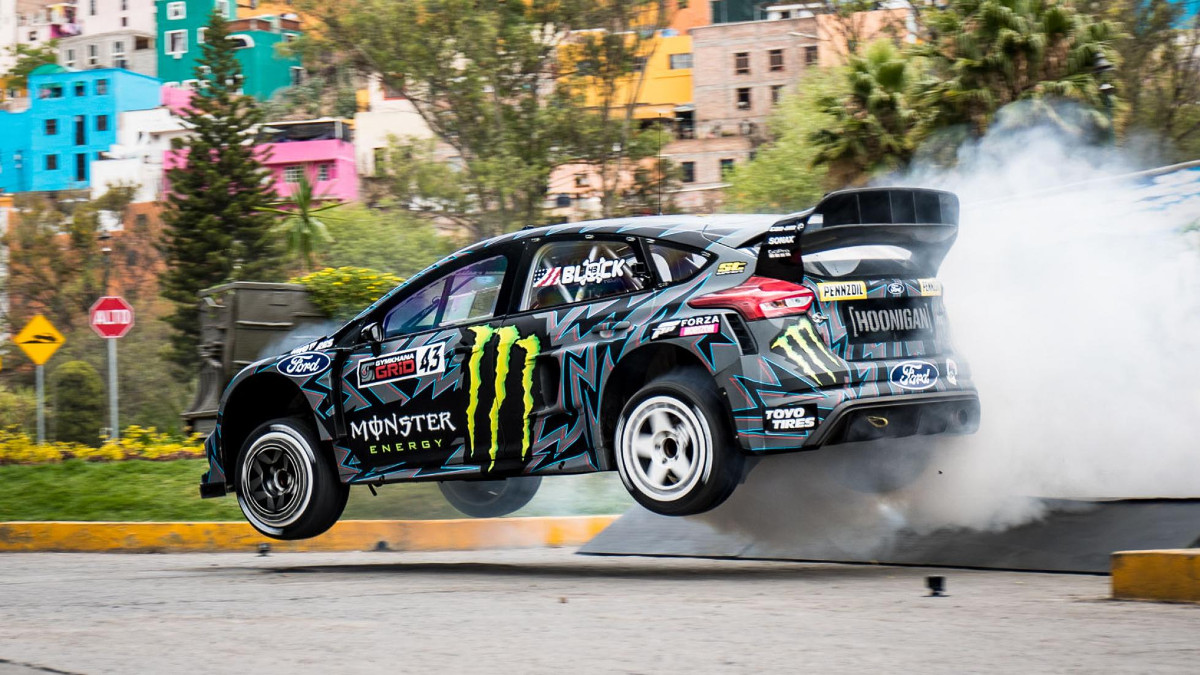 "It's simply been a dream come true to work with the company that built the truck that my Dad drove when I was a teenager. I'm super appreciative to Ford for the support over the years, but I am also looking forward to what an unrestricted 2021 holds, and the ability to spread my wings a bit and play with a lot other toys," Block added.
Ford also released a farewell video featuring its CEO Jim Farley. Check it out below:
ADVERTISEMENT - CONTINUE READING BELOW ↓
Recommended Videos
Of course, Block also gave us a treat with a video of what could very well be the last drifts. of the Hoonicorn, his favorite Ford. The guy also takes a trip down memory lane here, too. You can watch the full clip below. Enjoy!