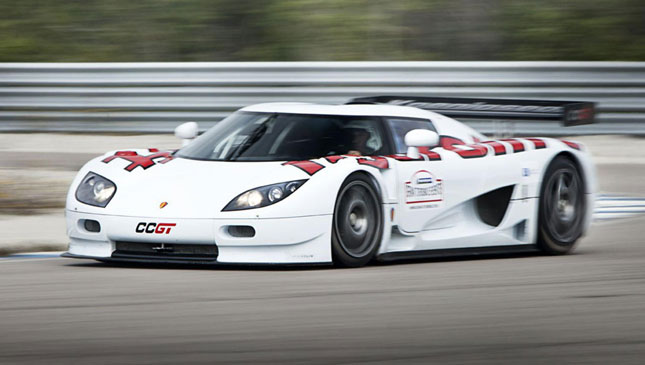 Earlier this year, the FIA announced a new top class of racing for the World Endurance Championship to replace LMP1 in 2020. Hypercars. Hypercars that look like… cars, not spaceships, racing at Le Mans.
This news has greatly interested the boss of Sweden's premier hypercar builder, Christian von Koenigsegg. He told TopGear.com: "This is great. We're so excited by it. What I've understood is the final regulations are not finished yet, but we're looking at them very closely."
When the news was announced in June, the FIA said the top tier cars would have to feature hybrid drivetrains, with KERS up front and all-wheel-drive to ensure energy efficiency. The choice of combustion engine is open to each entrant, but the aim is for the class to be homologated.
Continue reading below ↓
Recommended Videos
"We would love to go and race there," Christian said. "Finally, there is a chance." He famously built the Koenigsegg CCGT back in 2007 in a bid to compete at Le Mans. It was built as a side project, based on the CCR with a carbon monocoque, weighing just under 1,000kg and producing 600hp from a 5.0-liter dry-sumped V8.
However, the rules were changed for the Le Mans GT1 class, banning carbon fiber monocoques and raising the minimum production run from 20 to 350 per year. So, only one exists, and it never raced.
"To bog an Agera down to the GT3 category would be stupid," Christian said. "and with the Balance of Performance, you'd get beaten by a 911. But this new class is fantastic. If it really comes to fruition in a good way, it will be amazing."
As yet, he's not sure what car he'll eventually field. "I guess it depends on the regulations. I heard that it might have to be a hybrid, and the successor to the Agera is not a hybrid. But of course, we could add some hybrid stuff to it if we have to for the regulations. Maybe the Regera's a better candidate.
"We'll see," he said. We will indeed…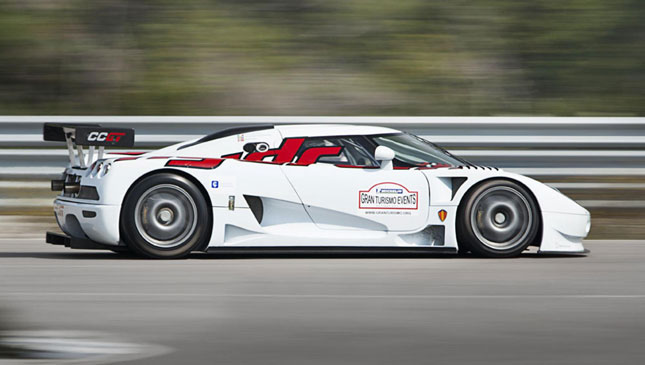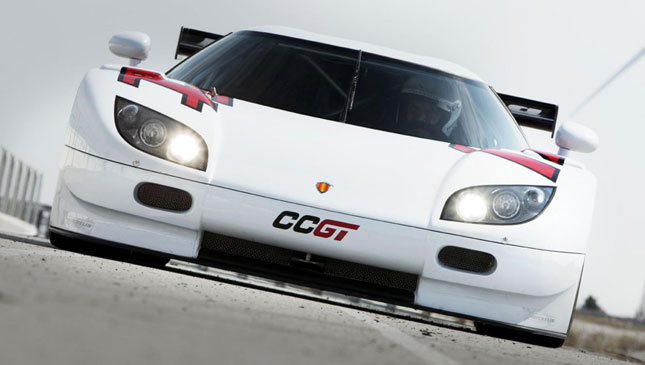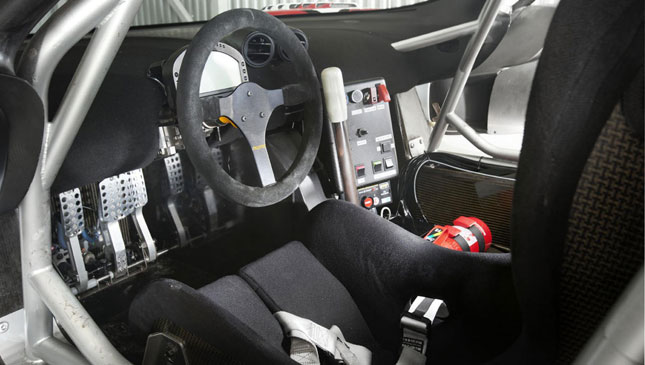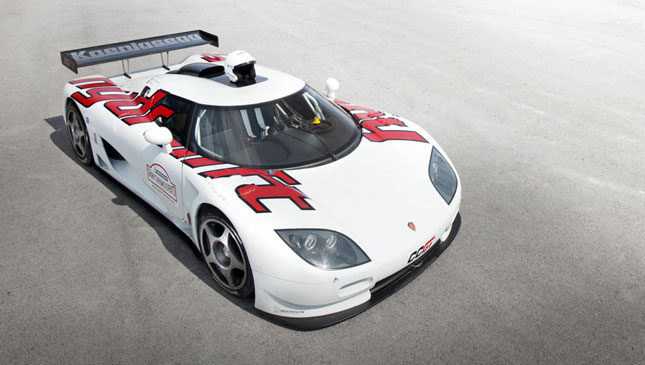 NOTE: This article first appeared on TopGear.com. Minor edits have been made.