'Could a professional footballer win a Formula 1 race?' There's a classic argument. What about a golfer? In fact, could any sportsperson who prides himself on fitness, accuracy, and reaction time hop into an F1 car and be any good?
Thanks to lockdown, and the F1 2019 game, we now have the answer. The short answer is no. The slightly longer answer is, "They'll not get a look in, if Ferrari's Charles Leclerc has also signed in."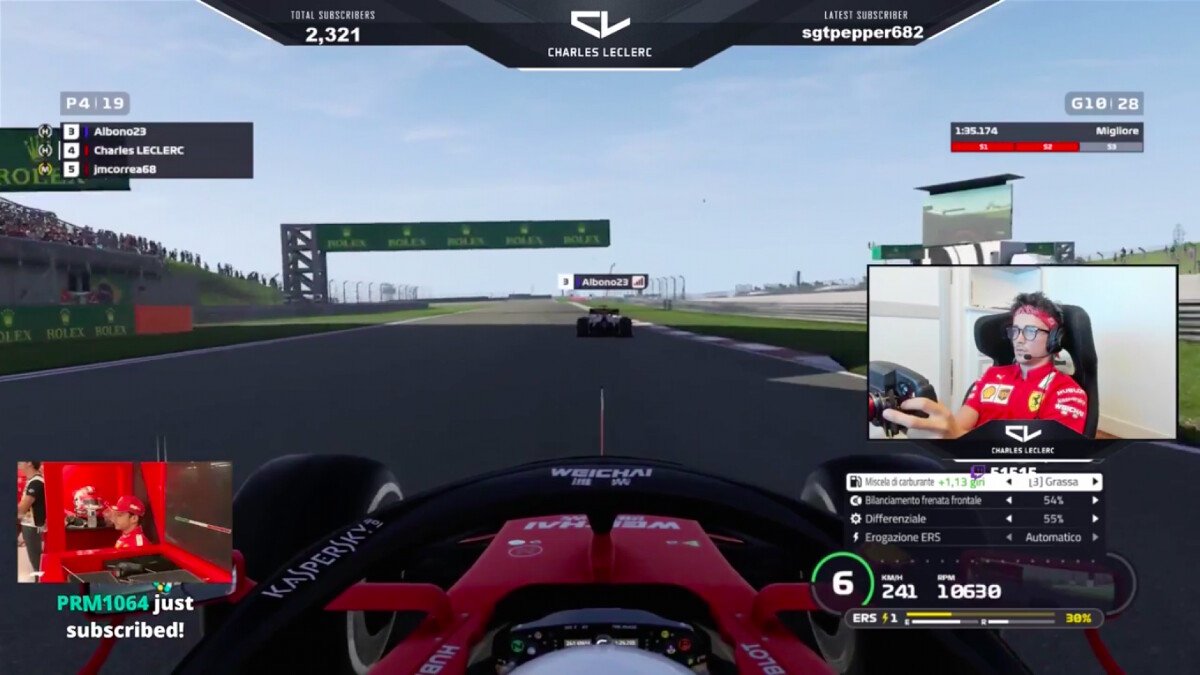 Yep, the 22-year-old Monegasque has just won his fourth esports race on the bounce, after taking pole position and a race victory in the Virtual Chinese GP. Red Bull's Alex Albon came second, but further down the field, there were some unusual competitors dicing with the likes of George Russell, Carlos Sainz, and Antonio Giovinazzi.
Golfer Ian Poulter drove his Renault to a glorious last place, after crashing while being interviewed by the commentators live on air. Meanwhile, Real Madrid and former Chelsea FC goalkeeper Thibaut Courtois partnered with Albon in the second Red Bull. Safe pair of hands and all that.
ADVERTISEMENT - CONTINUE READING BELOW ↓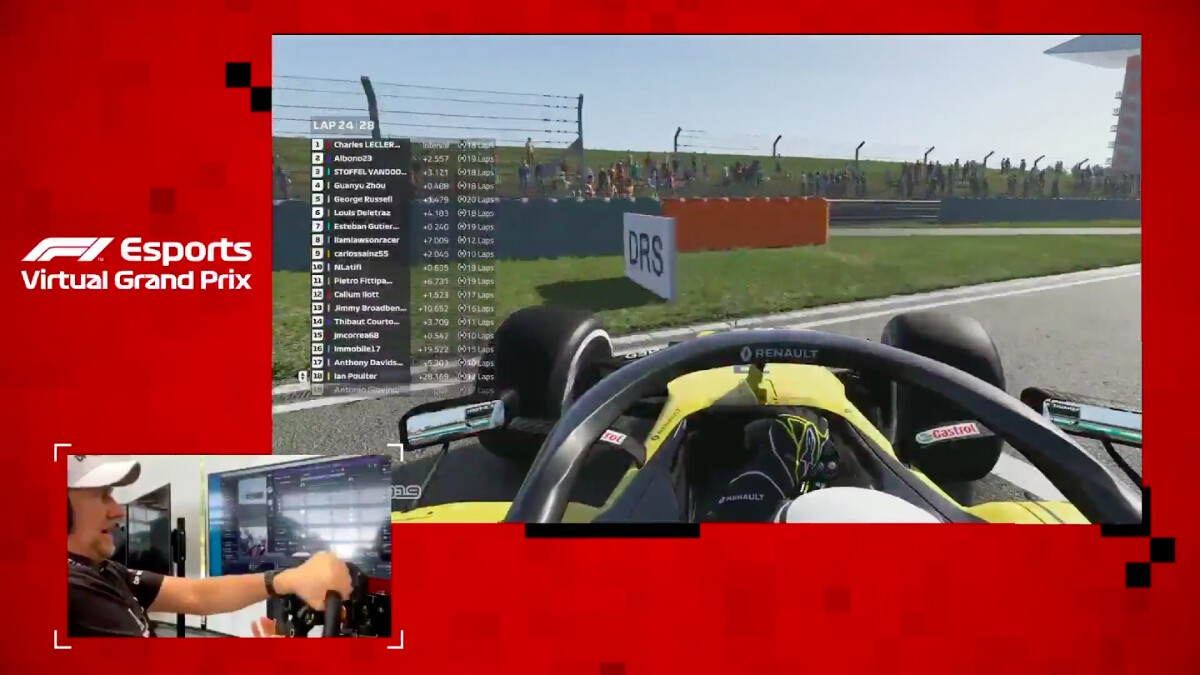 Leclerc admitted to being pleased with his latest victory, though he tweeted it's not quite the same rush as winning a real F1 dice:
Question is, who else from the world of elite sports should be ordering themselves an Xbox and a gaming chair next?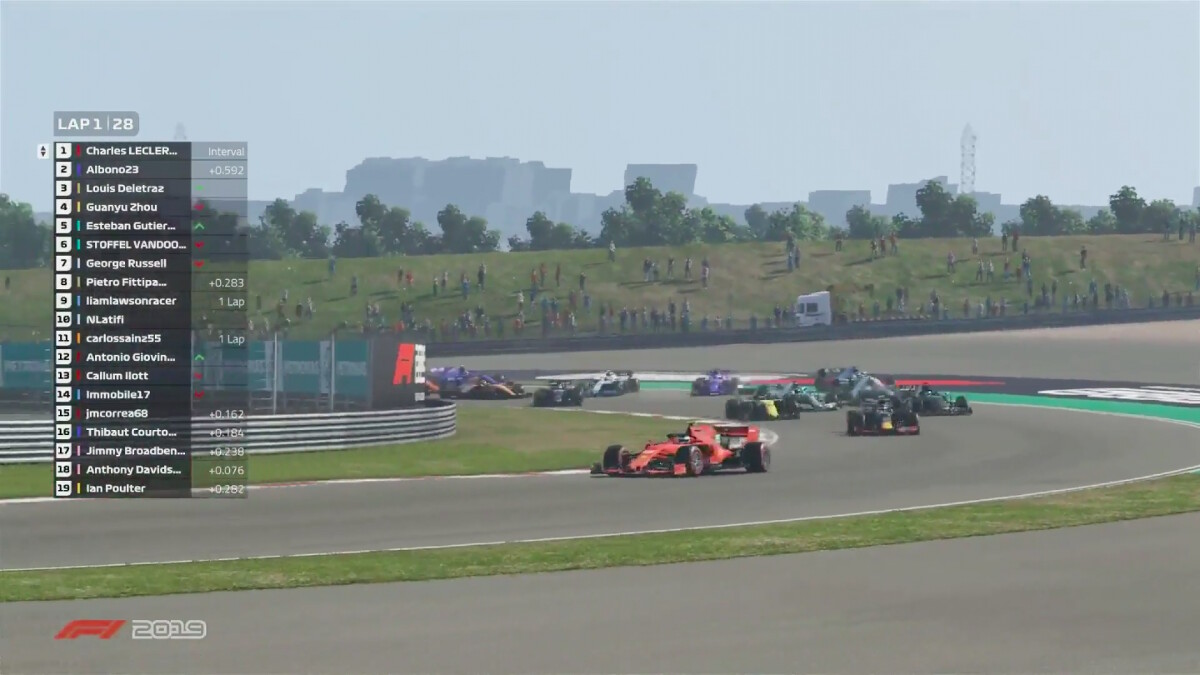 NOTE: This article first appeared on TopGear.com. Minor edits have been made.