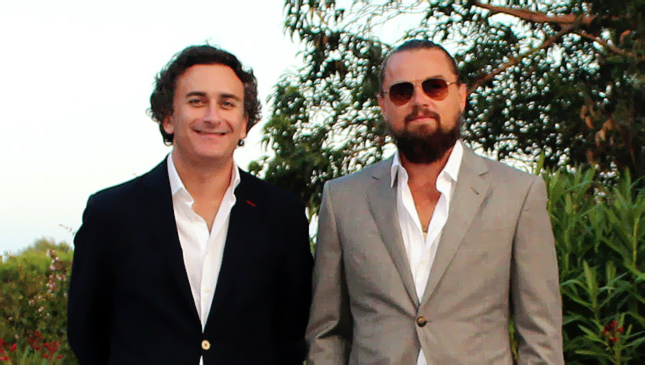 Hollywood A-lister Leonardo DiCaprio has a reputation as a green celebrity: He owns a Toyota Prius, has a Live Earth presentation under his belt, and lives in a home that utilizes solar energy. He even founded a green foundation in his name, which just this year donated $15 million to global conservation efforts. You could say the actor takes the cause very seriously.
Now, only less than a week after buying the rights to a movie about the ongoing Volkswagen diesel-emissions scandal, DiCaprio has signed on to chair the newly formed sustainability committee of the FIA Global Electric Racing Championship, otherwise known as Formula E.
DiCaprio will be heading the group's efforts toward promoting the use and growth of electric vehicles, specifically in urban environments, as well as the development of infrastructure and education in cities where Formula E races take place. DiCaprio will be joined by the CEOs of Formula E's corporate partners, and by shareholders and other executives. Their hope is that the committee will also be used as a forum for global corporations in line with the green cause, serving as a platform with which they can exchange ideas on how to tackle the threat of global warming.
Formula E's primary objective is to change people's perception of electric cars, and to promote new technology for cleaner mobility. And having a popular celebrity like Leo on their team should do wonders for them in terms of exposure and promotion.
ADVERTISEMENT - CONTINUE READING BELOW ↓