Lewis Hamilton has firmly denied reports suggesting that he's in talks over an incredible switch to Ferrari, saying his new contract with Mercedes is almost ready to sign.
His current deal with the team he joined in 2013 expires at the end of this season, but negotiations are taking place while Mercedes finds itself in its weakest competitive shape for a decade.
A tabloid story earlier this week claimed Ferrari was preparing to swoop in and pair Hamilton with Charles Leclerc, with an offer of £40 million put on the table by company chairman John Elkann himself.
But speaking ahead of this weekend's Monaco Grand Prix, Lewis insists that Ferrari is yet to slide into his DMs. "I think naturally when you're in contract negotiations, there's always going to be speculation. Unless you hear from me, then that's all it is."
OTHER STORIES YOU MIGHT HAVE MISSED:
The all-new Toyota Innova with its hybrid powertrain might arrive in PH in July
The next-gen Toyota Wigo could land in PH in July, and here are the possible specs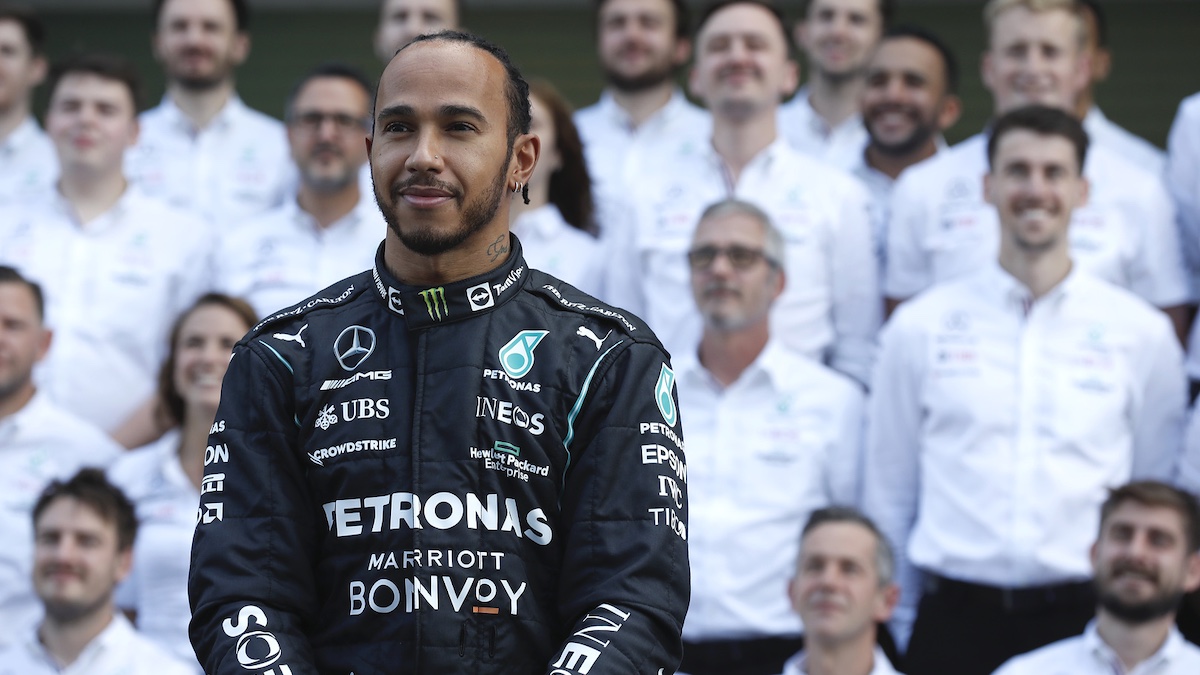 Asked where the story might have come from, Hamilton replied: "I don't know. I think maybe with last weekend, with the race [Imola GP] being canceled, maybe they just got bored."
He continued: "As I said, my team's working closely behind the scenes with Toto, we're almost at the end of having a contract ready. So, having a team focus on that, so I can just do my job, that's a much better position than I was in before. Because I remember I used to do all my negotiations on my own, and it was very stressful. So, I don't have to do that anymore."
Mercedes has endured another difficult start to the season after sticking with its controversial—and hugely ineffective—zero sidepod aero concept and decided as early as testing in Bahrain that a change in philosophy was needed to close the gap to Red Bull.
So this weekend zero sidepods are out and some sidepods are in, with the W14 sporting new bodywork that's far more similar to those used by everyone else.
"We're still a championship-winning team," said Lewis, "it's just we've had the wrong car. We have a new upgrade this weekend, the team has worked incredibly hard to bring this upgrade. And whilst here [Monaco] is not the best platform track-wise to really see those come to fruition, we'll hopefully experience that more next week."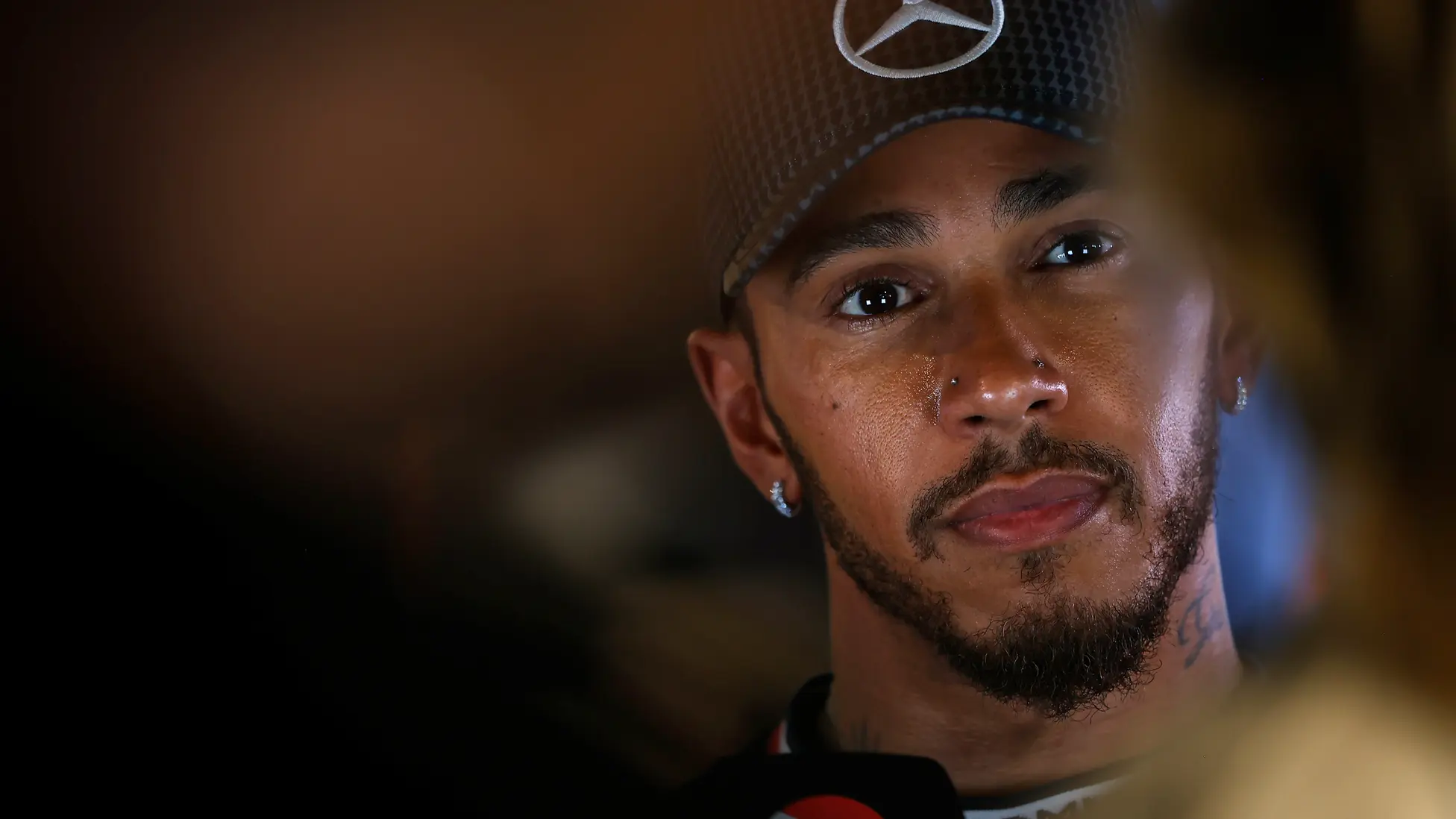 NOTE: This article first appeared on TopGear.com. Minor edits have been made.