The GOAT is donning number 23 once more. Well, on the track and not on a basketball court. Oh, and it won't actually be Michael Jordan, it will a Toyota Camry Bubba Wallace will be driving in the Daytona 500 for his new NASCAR team.
Yeah, we should all probably lay off on the basketball references at this point.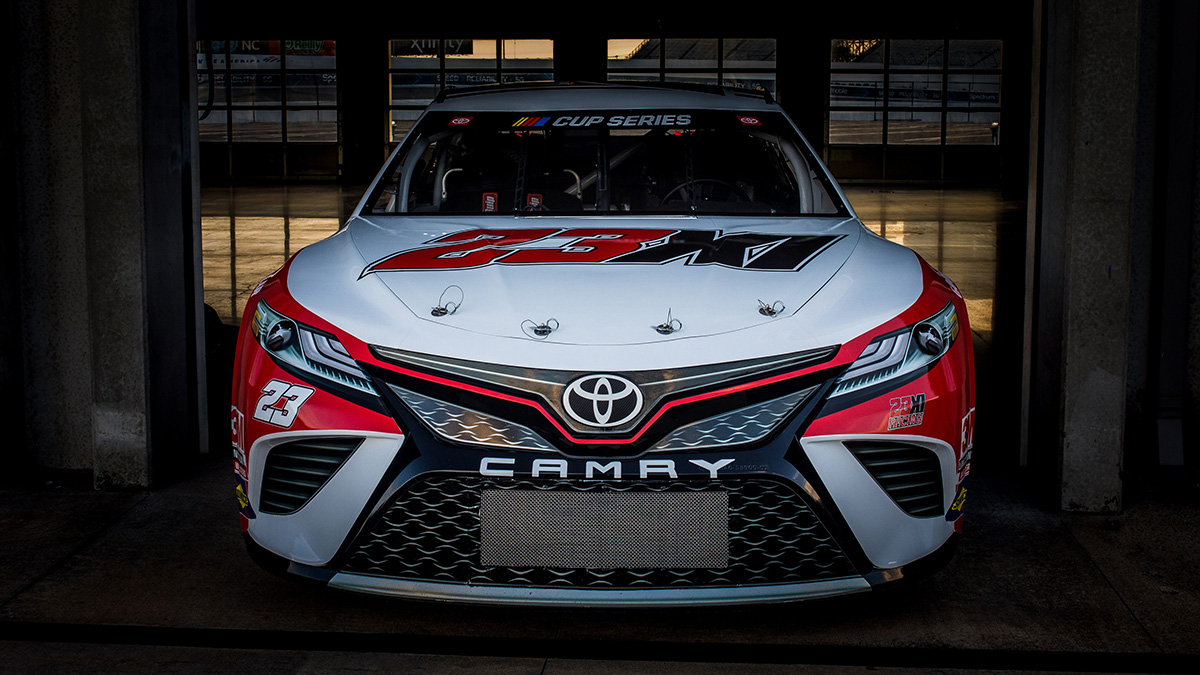 Anyway, Toyota has announced a partnership with Michael Jordan and Denny Hamlin's NASCAR team, 23XI Racing, which will see the Japanese car manufacturer supplying them a race car: A souped-up 2020 Camry courtesy of Toyota Racing Development (TRD).  
Continue reading below ↓
Recommended Videos
Besides building the official race vehicle, Toyota's performance division will be providing the team with data and technical assistance, too. 23XI Racing has also finalized a deal with Joe Gibbs Racing (JGR) for its service needs.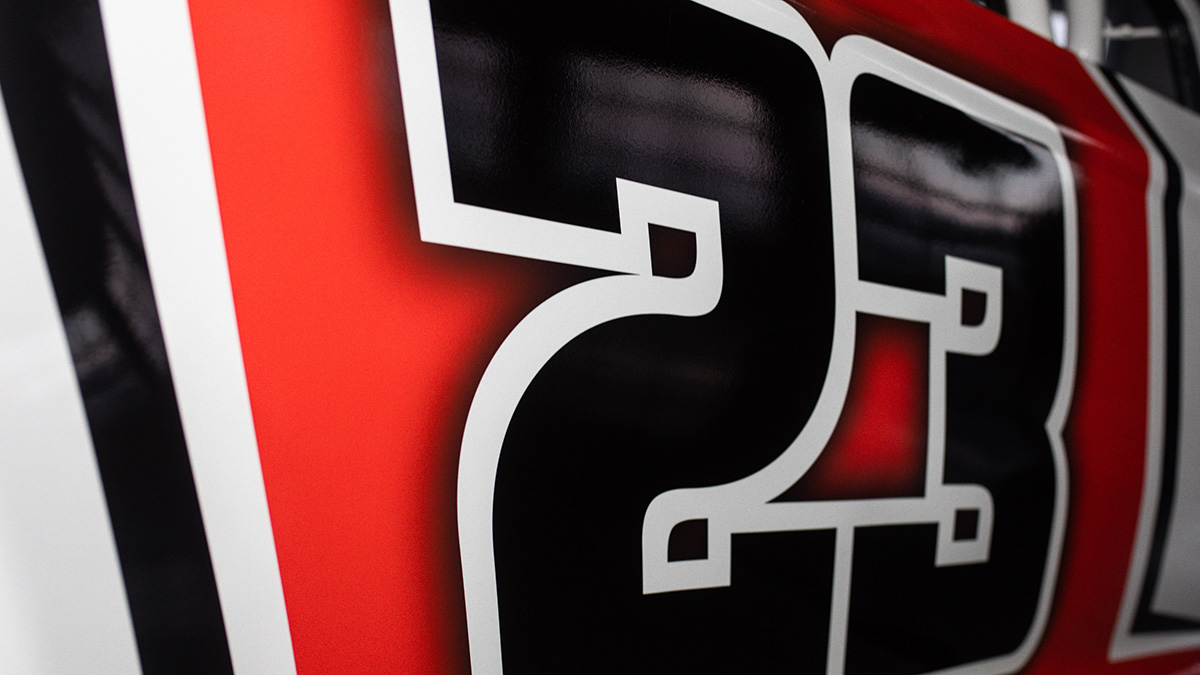 "We are excited to be a part of this new team with Michael, Denny, and Bubba," Ed Laukes, Toyota Motor North America vice president of Toyota Division Marketing said in a statement.
"As a Chicago native, I saw firsthand Michael's determination as he led his team to multiple NBA championships. I know he brings that same drive and work ethic to this new opportunity."
Hey, we said we'd lay off the basketball references. We didn't mention anything about Toyota.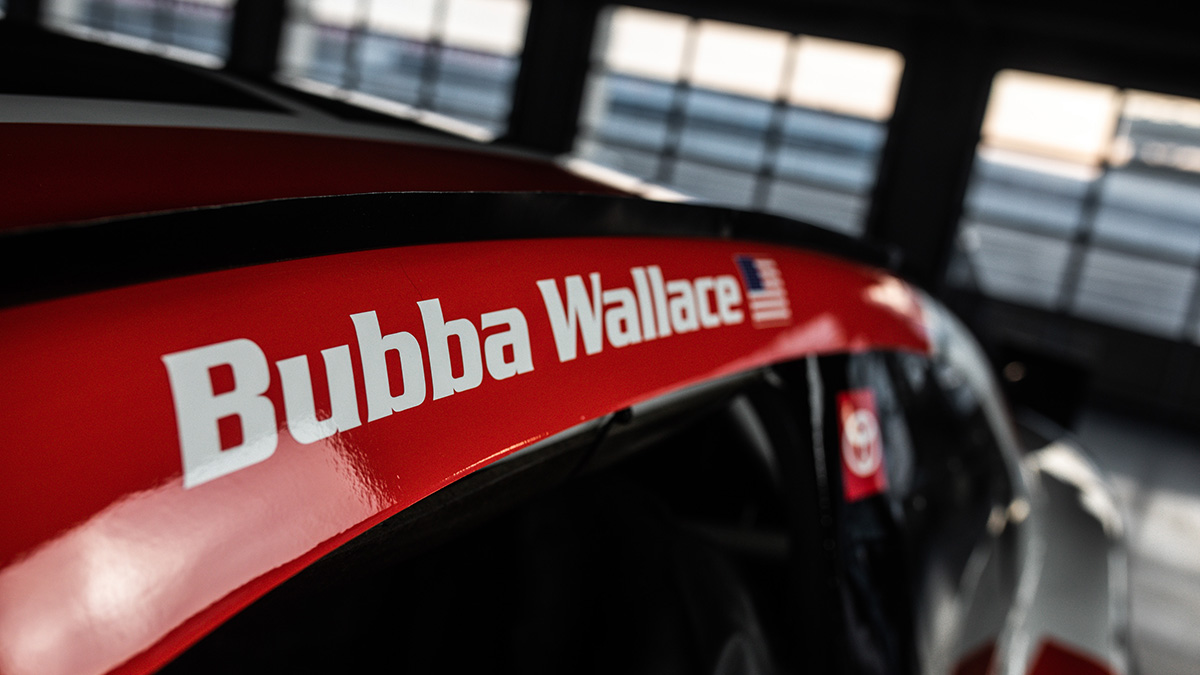 Unsurprisingly, Jordan has one goal in mind as the proud new owner of his very own NASCAR team: Win a championship.
"My main goal for 23XI Racing is to be competitive for a championship as soon as possible," Jordan said. "Our partnership with Toyota and Joe Gibbs Racing gives us the equipment, resources, and expertise to do it."
So, what do you think of 23XI Racing's new race car? Any chance Jordan's greatness will translate onto the track with Bubba Wallace behind the wheel?