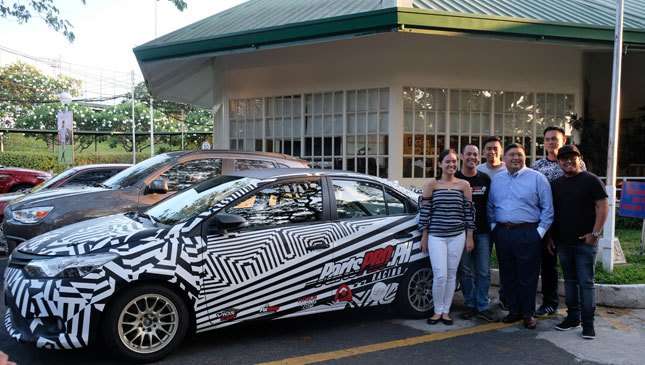 This year's Vios Cup season will be injected with some cool colors and fresh talent. After being informally involved in racing for a few years, OEM and aftermarket parts retailer Parts Pro PH has just launched its new motorsports team. Parts Pro Racing is geared toward giving amateur drivers and motorsport sponsors easier access to the world of racing.
"A few weeks ago, the Vios Cup through JP Tuason offered us a slot to operate a team for privateers, meaning we're a non-dealer affiliated team," explained Parts Pro Racing team principal and Parts Pro PH president Raffy David.
The Parts Pro team will field three racers at this year's Vios Cup. One of the drivers is Julia de los Angeles, a 16-year-old karter who has made the transition to real cars. Her race car will sport a unique black and white paint job that resembles the camouflage carmakers use to hide top-secret cars. The team will be managed and coached by motorsports veteran Billy Bilano.
Continue reading below ↓
Recommended Videos
"At the Vios Cup, a lot of [the success] has to do with practice and the continuous development of both the driver and the car. We need to gel as a team. I'm not really looking at a fantastic finish between the first or second legs. But between the third and fourth, I would think that we'll be able to be up in the top group man lang. If in Super Sporting the top group will be six, seven drivers, we should be there. If the top group in Promotional is maybe three or four, we should be there. That's our goal." David said.
Aside from the Vios Cup, Parts Pro Racing also plans to enter other races in the future. If you want to see the team in action, watch out for the black-and-white car at the first leg of the Vios Cup happening on April 29.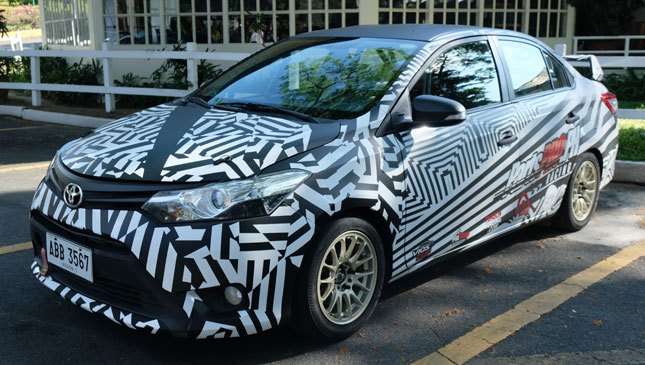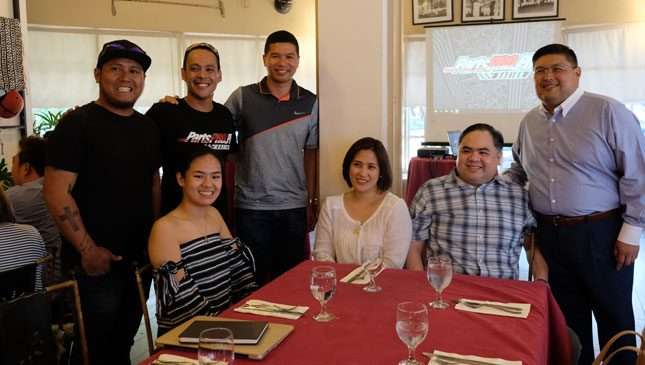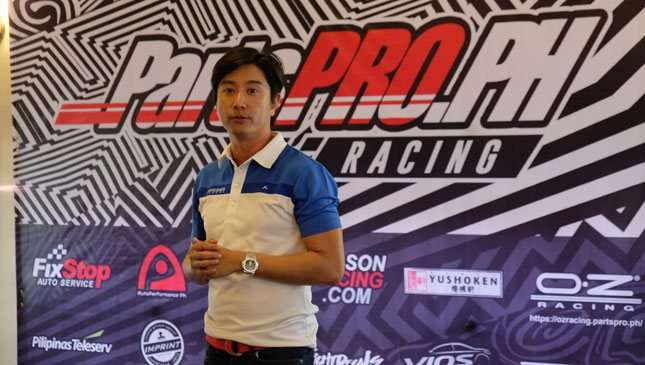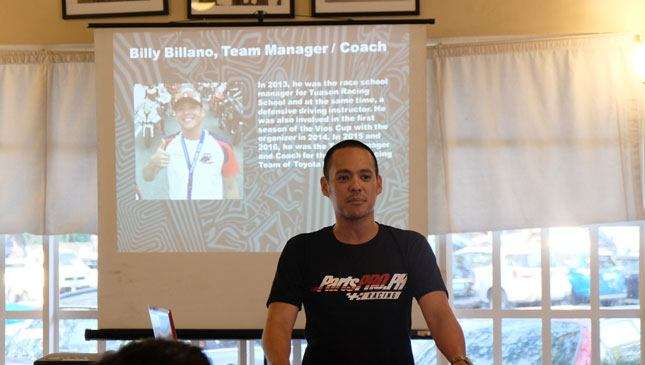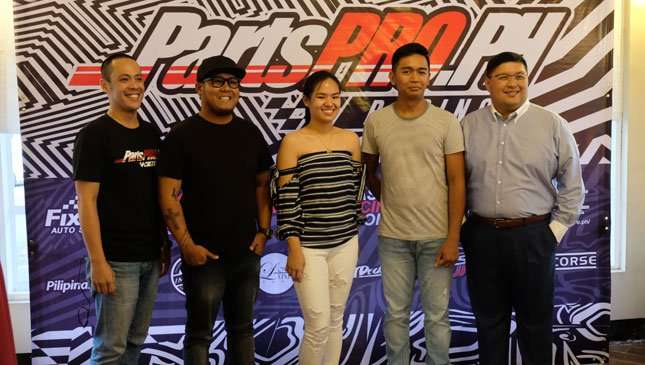 Shot with a Fujifilm X-T20