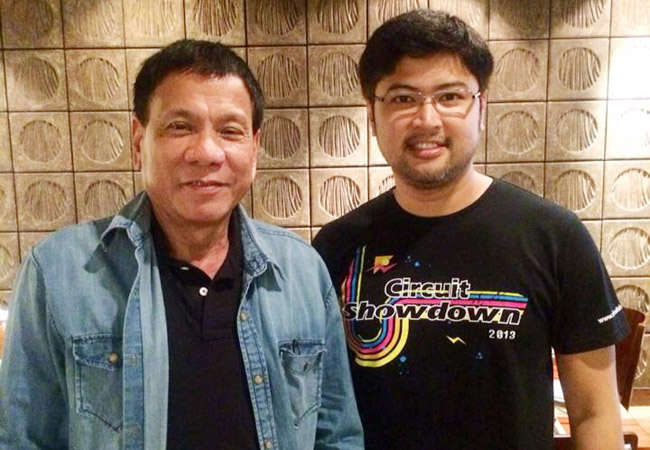 Back in July, we reported that Davao City mayor Rodrigo Duterte was offering a P1 million reward "to anyone who can help find the killers of race car driver Enzo Pastor." With the subsequent arrest in August of the alleged killer as well as the mastermind behind Pastor's death, Duterte has reportedly turned over the reward to the two informants who had made it possible.
According to Inquirer.net, Duterte turned over the reward to the informants "during the weekly flag-raising ceremony in Camp Crame." If you will remember, however, when Duterte made the announcement about the reward, he did say that he "will go secretly to the location of the informer to personally hand over the reward."
Anyway, we can only hope for justice to be expediently--and fairly--served to Pastor's family.