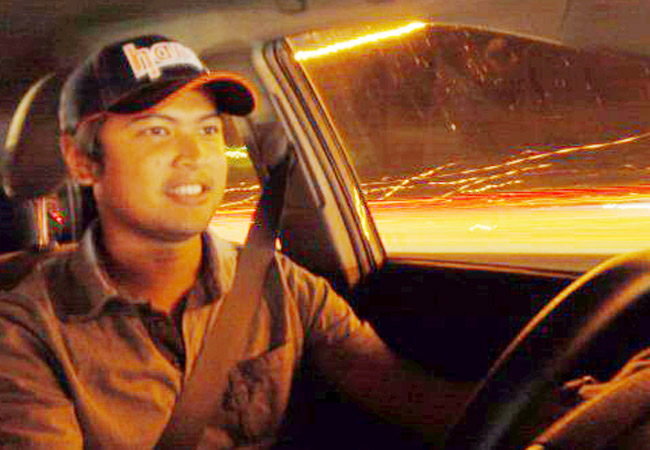 When he was still alive, Filipino race car driver Enzo Pastor apparently made known his wish for his ashes to be put inside his car's engine after his death. This was revealed to our sister website Spin.ph by Pastor's friend and race engineer Marc Peter Thomann.
"I don't know why, but it was one of his requests that he told me personally--that he wanted part of his ashes put inside one of his engines and rev the living sh*t out of it," Spin.ph quoted Thomann as saying. "He wanted to experience what it's like [to be] inside an engine. I might do that."
Pastor was shot to death by unidentified gunmen shortly before midnight of June 12. His remains lie at Santuario de San Antonio in Forbes Park, Makati. His body is scheduled for cremation on June 21.
Should Thomann grant the unusual request of his friend, the car we believe would be used for this purpose is Pastor's red Toyota Sprinter Trueno (AE86). We understand Pastor had more than one car, but the Trueno was the one most associated with him.
Photos from Enzo Pastor's Facebook page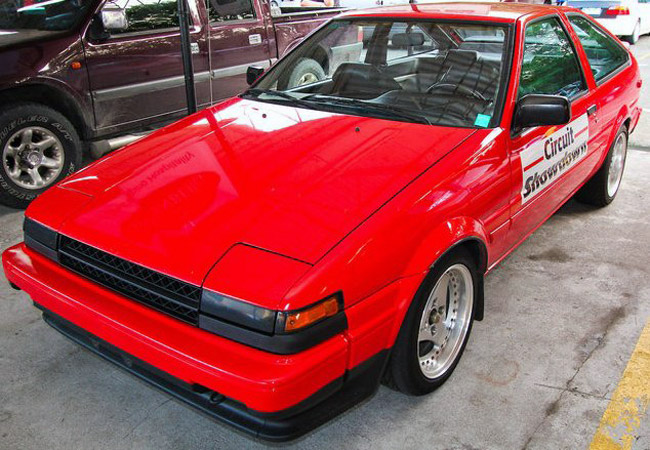 Continue reading below ↓
Recommended Videos