Ford has revealed a new shape-shifting car called the Team Fordzilla P1.
The Team Fordzilla P1 appears to be a two-seat hypercar, although no concrete details have been confirmed at this early stage; it's set for a full-scale reveal before the end of 2020.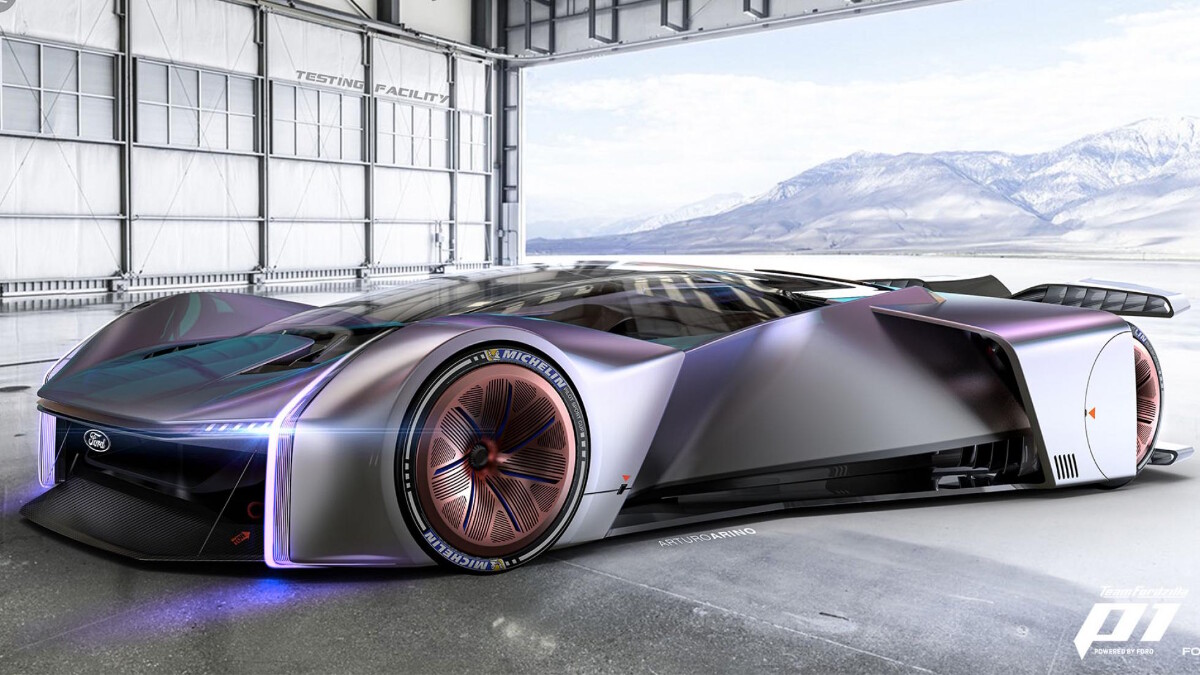 It was designed in collaboration with Ford fans, 225,000 of which voted online on such things as seating position, cockpit style, and drivetrain. The latter—at least judging by the teaser video released by Ford—appears to suggest some form of combustion engine. Considering Ford designer Arturo Ariño's explicit referencing of the Ford GT, Top Gear speculates it could well be that supercar's 3.5-liter EcoBoost V6.
Again, we can only guess at this point as to the transmission and the driven axle(s) as well as the likely performance and emissions data of the P1, but we can confirm that the new hypercar is able to transform its body shape. We're told Ford has deployed 'morphing technology,' offering the choice of a long-tail racer for stability on high-speed straights at tracks like Le Mans, or a shorter body for tighter circuits like Monaco.
ADVERTISEMENT - CONTINUE READING BELOW ↓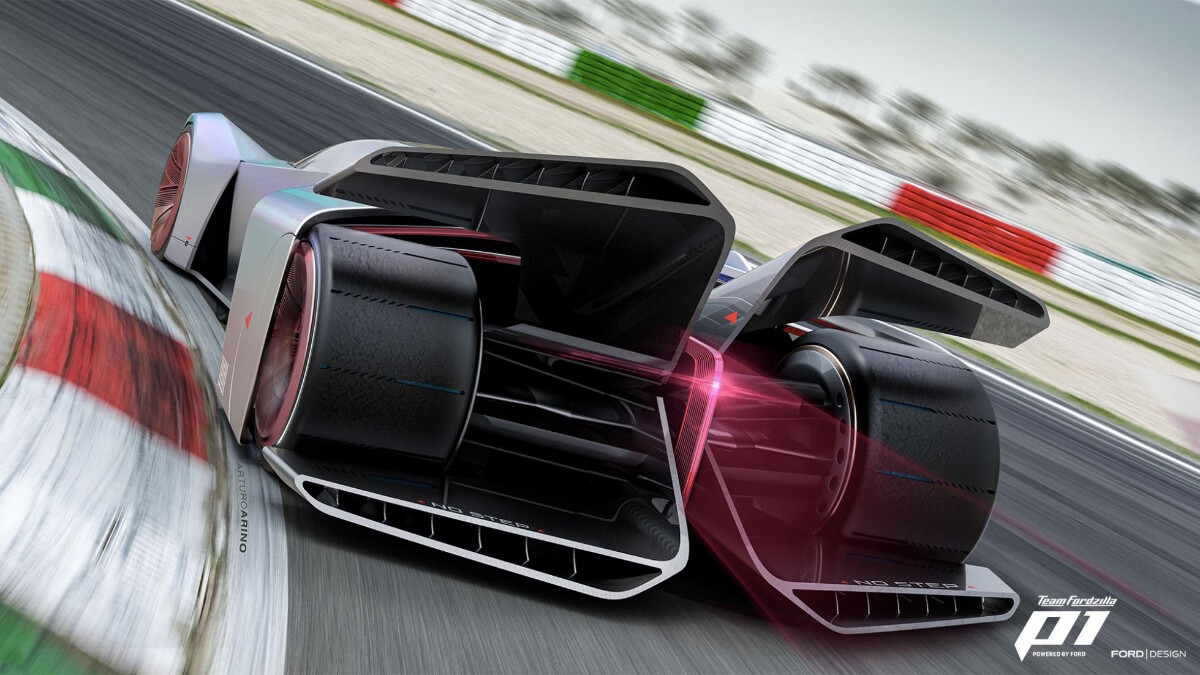 The car's weight has not been disclosed, nor the source of this no doubt proprietary transforming technology. As such, Top Gear suspects its projected price puts it in the upper echelon of 2020's track-only hypercar elite.
It has also come to Top Gear's attention that Ford's new shapeshifting car called the Team Fordzilla P1 is, in fact, not real at all, and instead designed for the virtual world, the company confirming it is in "advanced discussions with a major games developer to introduce it into a popular racing game in 2021." So, yeah. Should be a (virtual) blast nevertheless.
NOTE: This article first appeared on TopGear.com. Minor edits have been made.
ADVERTISEMENT - CONTINUE READING BELOW ↓
Recommended Videos