It's that time of the year again for racing fans and Toyota Vios enthusiasts alike.
Toyota Motor Philippines launched the Vios Racing Festival 2019 on Sunday, April 28. This is Toyota's reinvention of the Vios Cup, the country's largest motorsports event.
This year's festivities will also feature the debut of the Vios Autocross Challenge, an autocross series where celebrities, media personalities, influencers, and Vios owners will pilot all-new Vios race cars. It provides an opportunity for all Vios drivers whose cars can pass the rigid safety screening to join a grassroots motorsport challenge that emphasizes car control at safer speeds.
For its inaugural run, the autocross series was held at the SM Mall of Asia north parking lot. The final four went head to head to set their best times. It proved to be a challenging format, even for seasoned autocross competitors, as the course was laid out as two mirrored tracks. If you think it's easy to get lost in a parking lot full of barriers and cones, try running the same route twice, but in the opposite direction the second time around.
Casual viewers were thrilled, while seasoned fans saw a refreshing change and even the chance to participate in the races themselves. This autocross series will augment the festival's main event, the Vios Cup Championship, happening in the later legs of the festival. The next races will be held in June, August, and November.
This weekend also hosted a meet-and-greet with the celebrity racers, and lucky fans were chosen to be driven around the course by their idols. Event sponsors set up booths around the venue, giving away prizes to those who participated in their games.
ADVERTISEMENT - CONTINUE READING BELOW ↓
Prospective Vios buyers were also given the chance to view and purchase the new model on-site. And by owning one, you have the chance compete in the succeeding legs of the Autocross Challenge.
Are you a Vios owner, too? This might be your chance to join the event. Stop spectating and start racing! See you at the next round!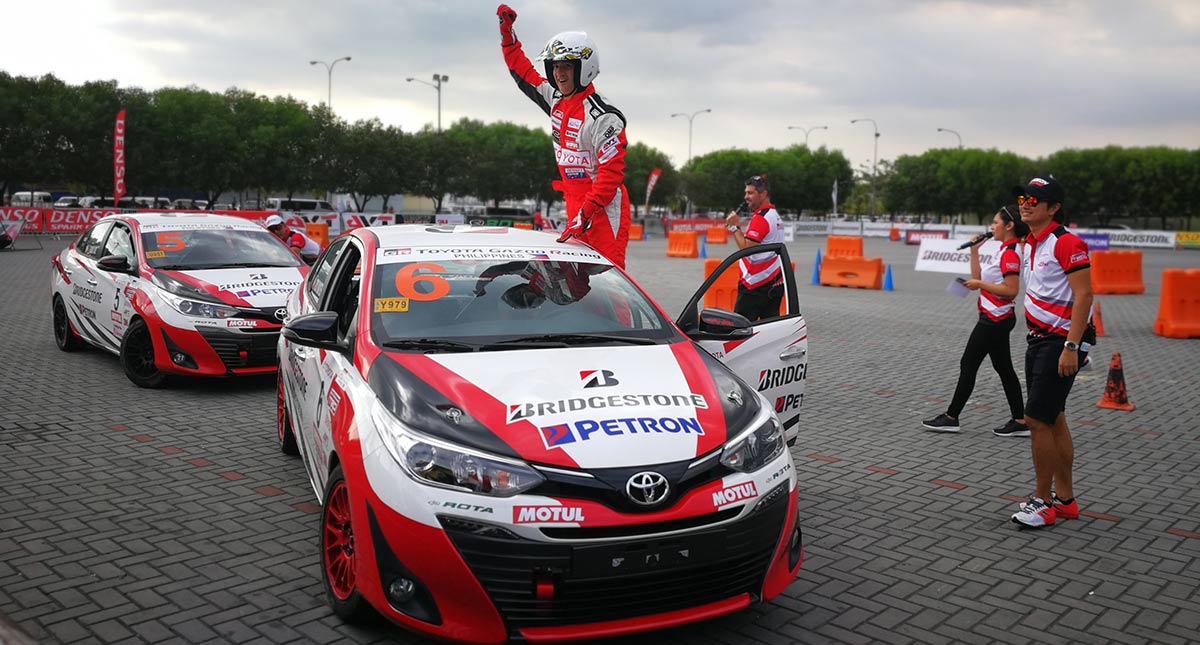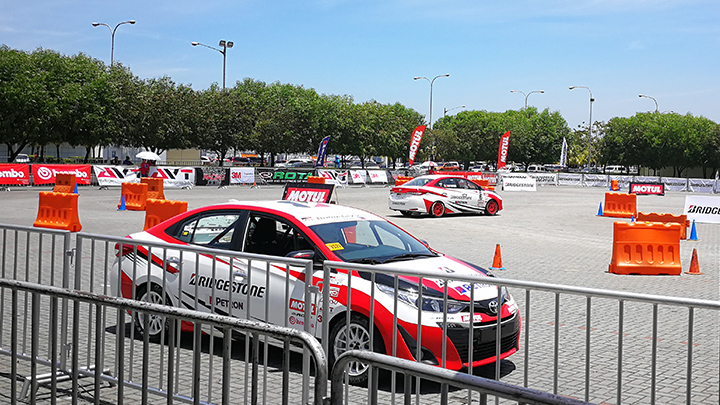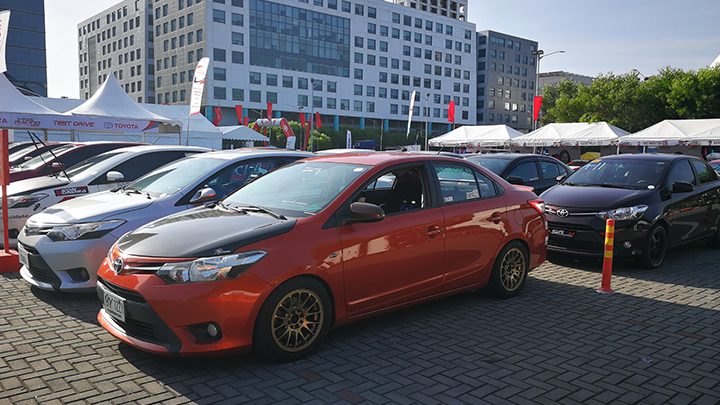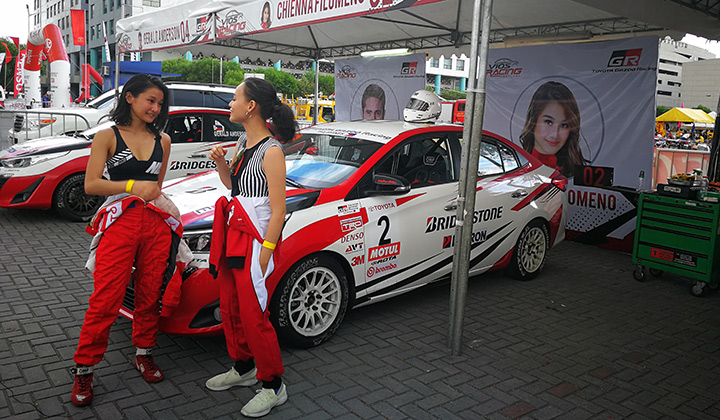 ADVERTISEMENT - CONTINUE READING BELOW ↓