You'd be forgiven for thinking Toyota's upcoming hydrogen-powered engine won't offer much in terms of excitement. Despite being built to tuck into an endurance-spec Corolla Sport, the use of hydrogen is most commonly associated with fuel cell electric vehicles (FCEV) like the Mirai, not race cars.
The Japanese carmaker wants you to know, however, that what it has up its sleeve for the 2021 Super Taikyu Series endurance race in May is anything but a mundane FCEV. Have a listen:
Yes, those are actual engine sounds emanating from a hydrogen-powered Toyota Corolla. What gives?  Let us explain.
You see, while the vehicle in the video above runs on hydrogen, it isn't an FCEV like the Mirai. Toyota describes it as a "hydrogen-powered internal combustion engine." This means the vehicle burns hydrogen fuel via a modified combustion engine setup rather than using electricity made by a hydrogen reaction with oxygen. The fuel is 100% hydrogen, and no gasoline is mixed with it.
ADVERTISEMENT - CONTINUE READING BELOW ↓
"It's not as different [from normal gasoline-powered vehicles] as I had expected. It feels like a normal engine. [If I wasn't told anything] I'd probably think that this is one normal engine," racecar driver Hiroaki Ishiura, who is responsible for test driving the car, said.
For Toyota's sake, we hope this thing performs well. Not just because it'd neat to see this kind of tech make it to consumers one day, but because someone kind of vital to the brand's operations has volunteered to get behind its wheel on track, too.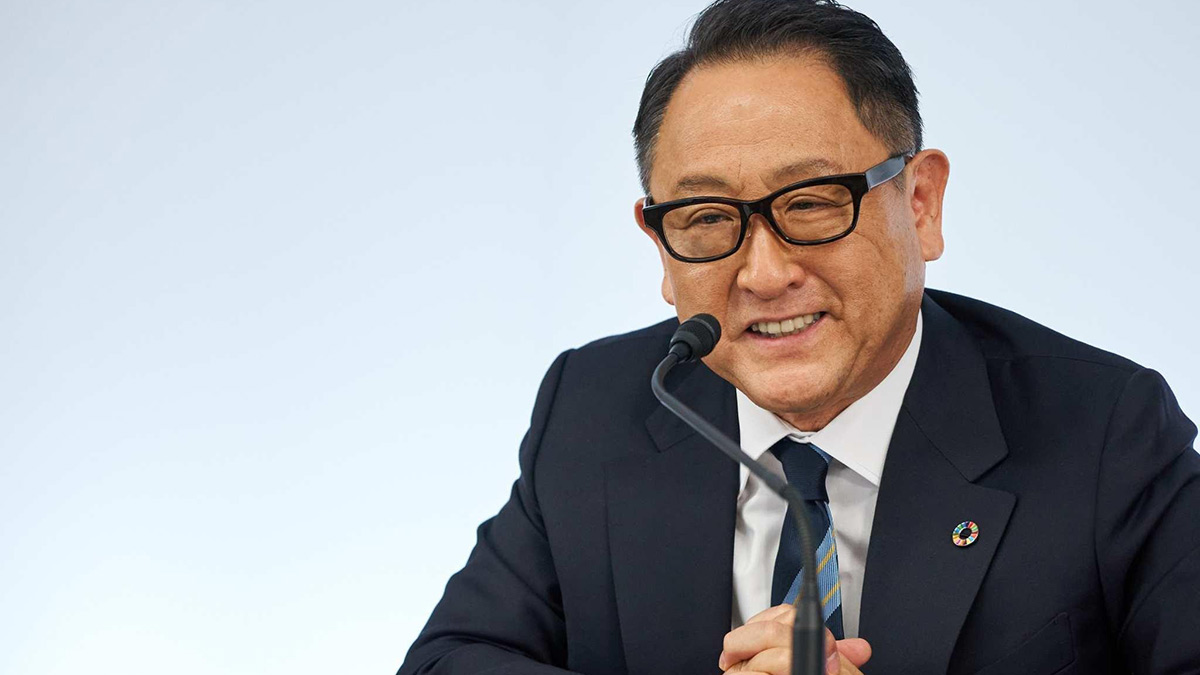 ADVERTISEMENT - CONTINUE READING BELOW ↓
Recommended Videos
In a press conference, Toyota head Akio Toyoda shared that he plans to race in the vehicle and that the reason the company is entering the new engine into a competition is to prove to consumers that hydrogen technology is safe.
"The reason for competing in a 24-hour endurance race is that simply lasting three or five hours is not enough. You have to have done the preparation to last for 24 hours," Toyoda said. "On top of that, I'm one of the drivers. Many people in Japan associate hydrogen with explosions. So, I want to show that it is safe by driving in a race myself."
So, do you think this new setup will be up to the task of finishing? Let us know in the comments.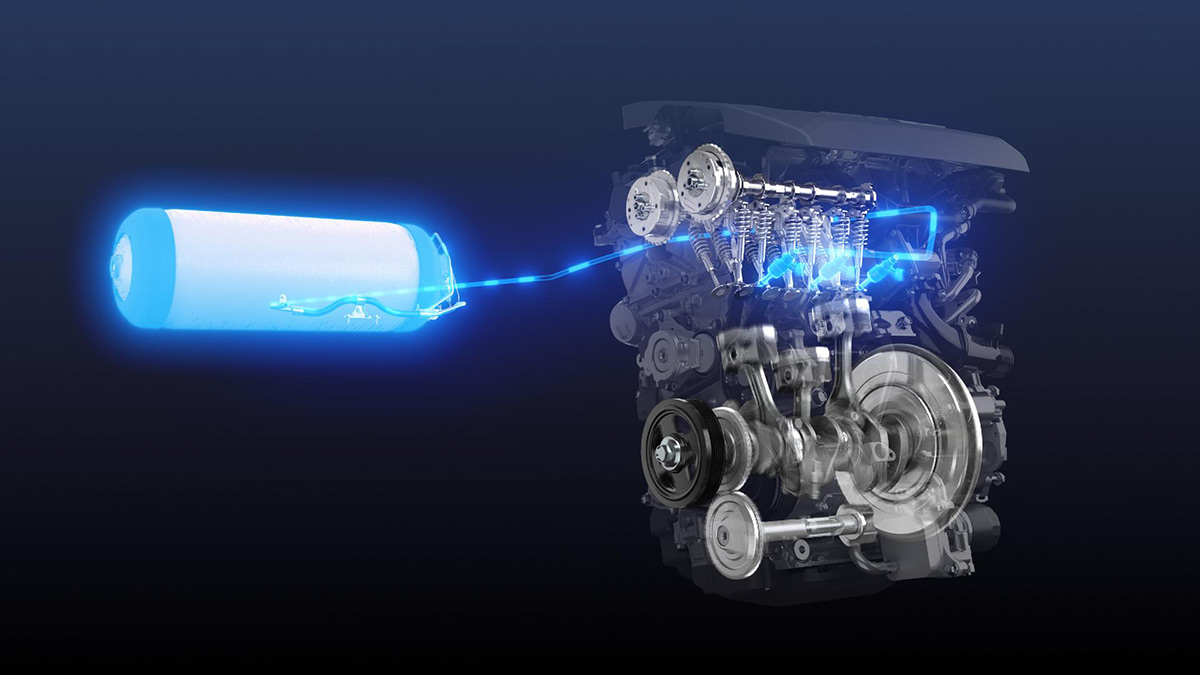 ADVERTISEMENT - CONTINUE READING BELOW ↓