The Toyota Gazoo Racing (GR) Yaris, even in its stock form, is easily one of the gnarliest-looking hatchbacks in recent memory. In full-on rally guise, though? The vehicle is downright menacing.
The Japanese car manufacturer's performance wing has previewed its Yaris race car for the 2021 FIA World Rally Championship (WRC) season, and we think it's safe to say she's a beaut—unless of course, you're not a fan of absurd amounts of aero.
Specs not yet final
No word on performance enhancements yet outside of the new Pirelli tires, but as with any rally version, expect considerable improvements over the standard vehicle. The brand says it continues to build on the package that has claimed 17 victories in the WRC over the past several seasons, though considerable changes have to be made once new technical regulations are introduced by the FIA in 2022.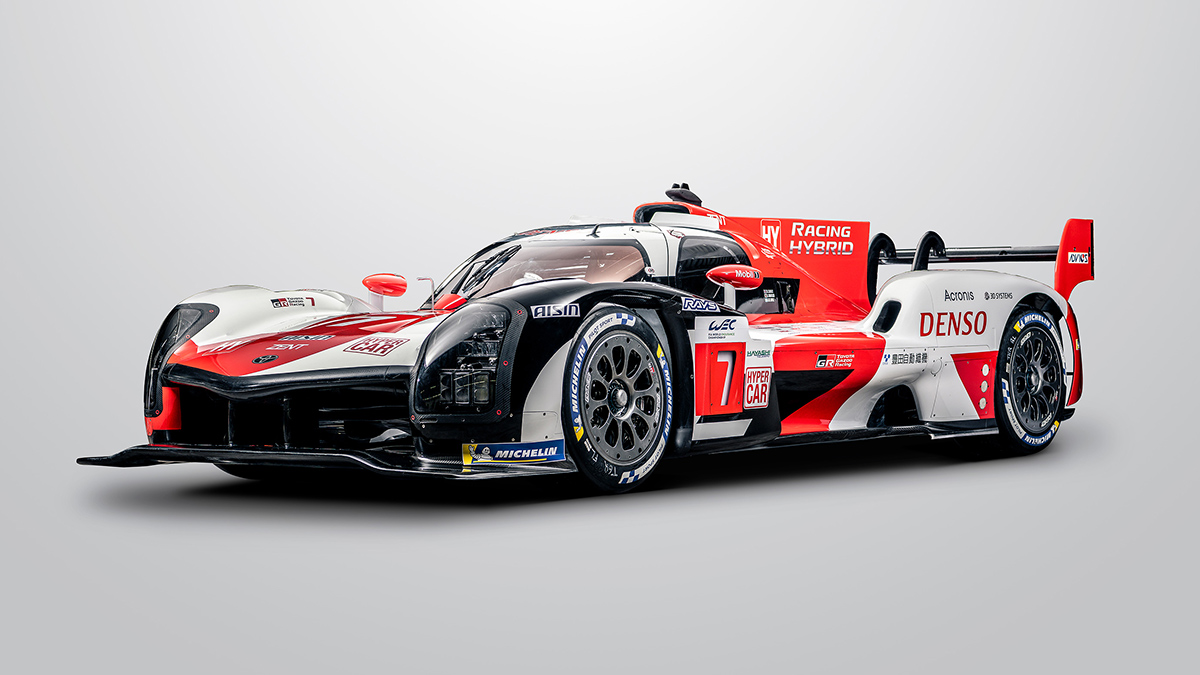 Continue reading below ↓
Recommended Videos
This isn't all that Toyota is drumming up for this year, either. We've also finally been given a look at the company's new Le Mans hypercar, the GR010 Hybrid.
A beast in black and red
Just like the WRC Yaris, this comes in a familiar black and red GR livery, as well as a ton of functional aero bits. And if it looks familiar, it's because it was inspired by the GR Super Sport from last year's 24 Hours of Le Mans.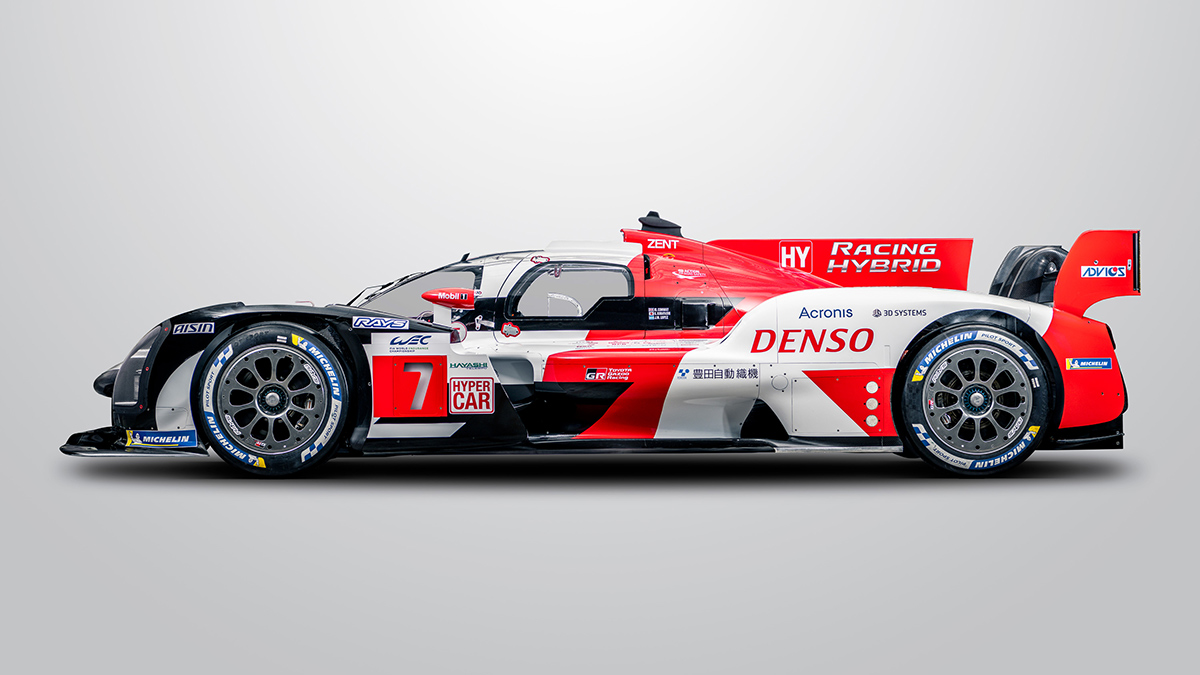 Powering this beast is a 3.5-liter V6 twin-turbo engine and electric motor setup that puts out a combined 671hp. It weighs 162kg more and packs 32% less power than its predecessor, the TS050 Hybrid, to comply with new regulations, and the only adjustable component this year is its rear wing. A total of 18 months of development went into the GR010 Hybrid, so expectations are naturally high.
Will all this be enough for Toyota to build on its success in the WRC and WEC last year? We won't have to wait long to find out. The 2021 WRC season begins on January 21, while the GR010 Hybrid is set to get its first taste of endurance action in the 1000 Miles of Sebring this March. Tuning in?