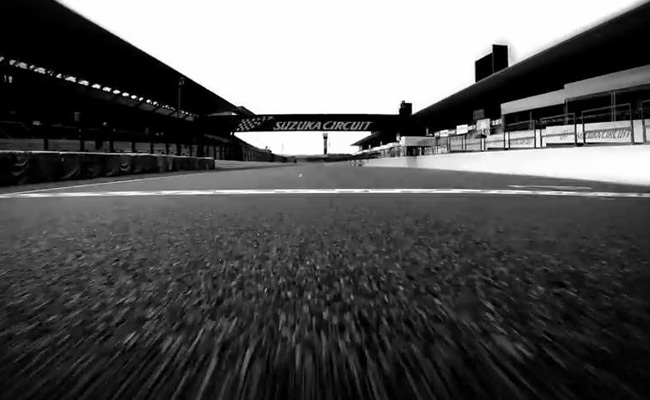 A week ago, we showed you the very first picture of Honda's Formula 1 engine for the 2015 season. Well, at the recently concluded Japanese Grand Prix, the carmaker released a teaser film--which it has now made available to the public--of said engine.
The film offers interesting bits of trivia, particularly the number of laps Honda's Formula 1 engines have run on different racetracks all over the world since 1964, the year the carmaker first joined the racing series. All in all, Honda has apparently run 43,502 F1 laps.
So, if you want to not just see the engine up close but also hear it as it seemingly laps the Suzuka Circuit, watch the video below.
If you're viewing this on a mobile device and can't see the video, please click here.
Continue reading below ↓
Recommended Videos