He's the racing hero of Top Gear's Chris Harris. And now he's been inducted into the FIA's motorsport hall of fame. Walter Röhrl is the first rally driver—and perhaps more surprisingly, the first non-Formula 1 world champion—to receive such an honor.
'About flipping time,' we say. Röhrl is a bona fide legend, as a two-time World Rally champion and four-time Monte Carlo Rally winner, in four different cars. It speaks volumes of a driver's consistent victories that there's no single car you absolutely associate him with.
Does your favourite Röhrl moment involve his mastery of the luscious Lancia 037? His breaking of the Pikes Peak hillclimb record in an Audi Quattro S1? A class victory at Le Mans in a Porsche 944?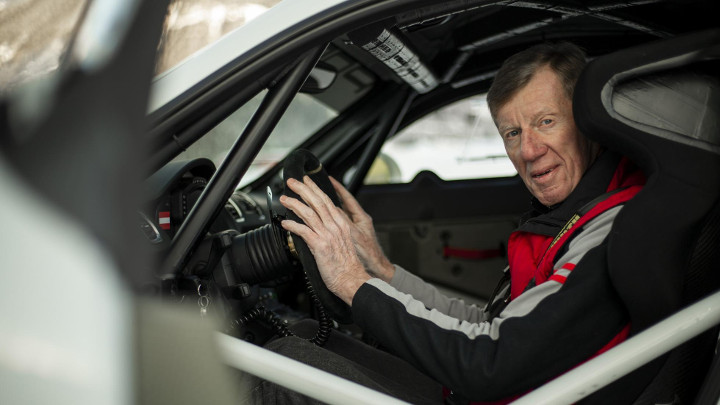 Since the mid-'90s, he's been intrinsically linked with Porsche, too, and he was a key member of the development team on the 959, the Carrera GT, and the 918 Spyder. Otherwise known as three of the very greatest supercars of all time.
ADVERTISEMENT - CONTINUE READING BELOW ↓
Röhrl joins a hall of fame consisting of only Formula 1 drivers, with names like Clark, Hamilton, Hunt, Schumacher, Mansell, Surtees, and Senna for company. But let him not be the last driver to represent another discipline. Who do you reckon should be next?
NOTE: This article first appeared on TopGear.com. Minor edits have been made.