Hybrid drive has conquered the world of Formula 1 and dominated Le Mans endurance racing for almost a decade. Now, it's getting muddy. Gritty. Icy.
Yep, from 2022, the FIA has announced that the World Rally Championship will be contested by gasoline-electric hybrid cars.
Everyone will share a common hybrid unit, "comprised of common components and software for the first three years, with the potential for more technical freedom in 2024." That gives every team chance to get their head around volts and kilowatts, before kicking off the race to extract more speed from it.
Meanwhile, the WRC could be coming to a city street near you, thanks to its quiet, caring new powertrains. The new regulations say "the aim is to enable the cars to run on pure electric power in cities and provide an electric power boost on special stages."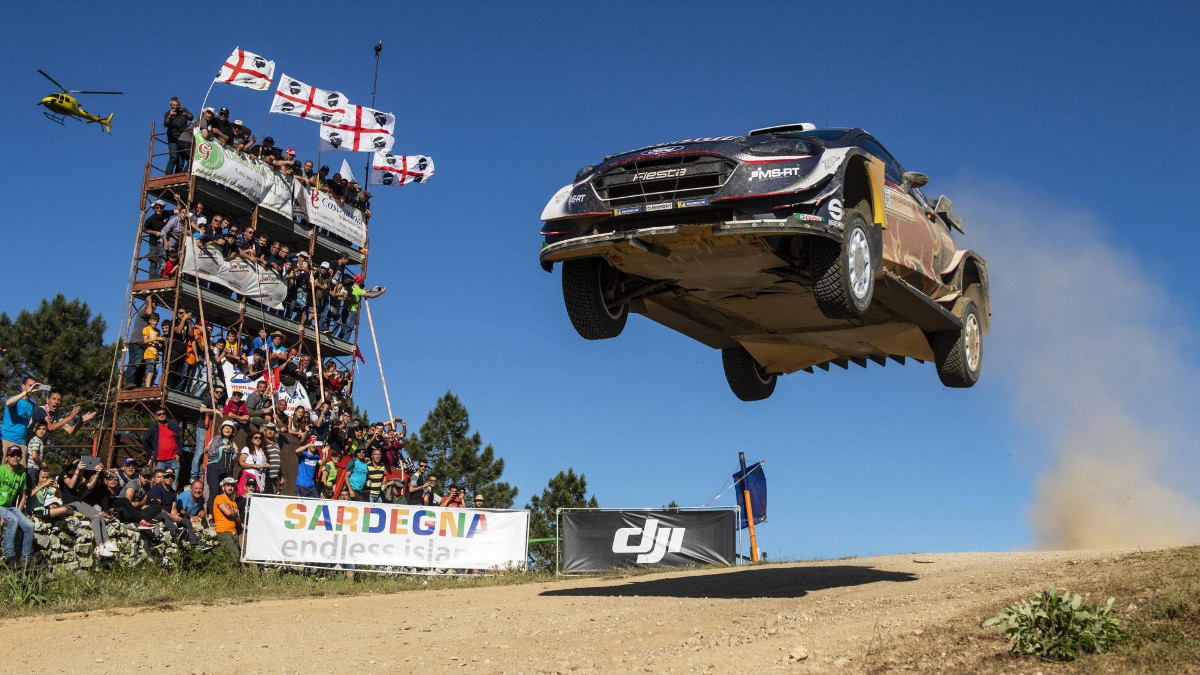 ADVERTISEMENT - CONTINUE READING BELOW ↓
Toyota Prius, your rallying time to shine has arrived. Could Uber be the first app to win an FIA manufacturer's title?
Finally, the 2022 rules on WRC car bodywork have also been tweaked. Competitors will have to use either their production-car body shell—say, from a VW Polo or a Ford Fiesta, or a tubular spaceframe chassis with a shell on top, featuring carryover bits from the standard road car (like lights, doors, and so on) so it looks similar. The rules now also allow for "an option for 'scaling' of the body within prescribed limits, to allow larger cars to comply with dimension targets."
We're expecting Rolls-Royce to announce the Cullinan WRC any day now.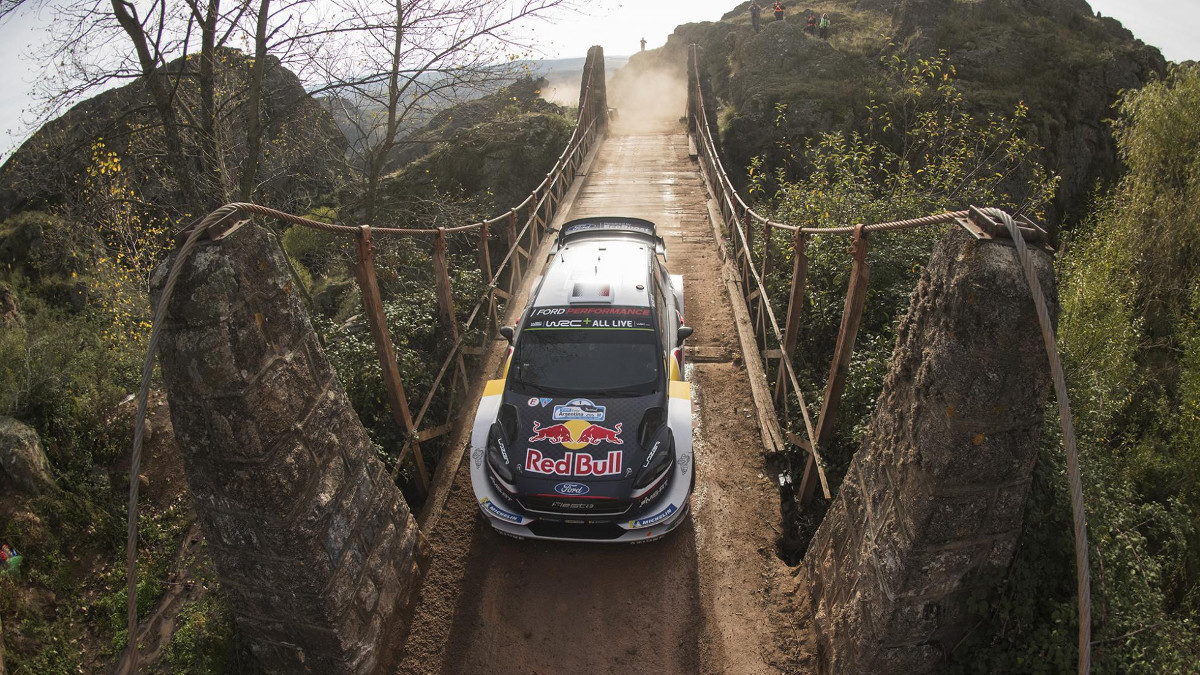 ADVERTISEMENT - CONTINUE READING BELOW ↓
Recommended Videos
NOTE: This article first appeared on TopGear.com. Minor edits have been made.