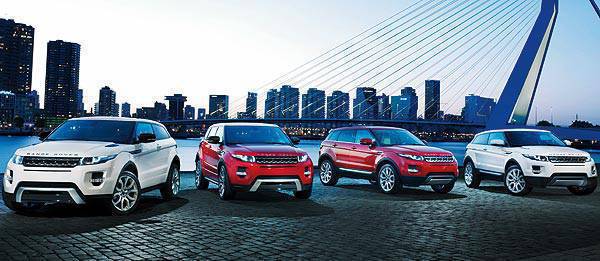 The Range Rover Evoque has yet to go on sale yet it has already received its first major international award. Car Design News just named it as the production Car Design of the Year.
According to Car Design News, the Evoque trumped similarly good-looking competitors like the Alfa Romeo Giulietta and the Audi A7 by a considerable margin.
"The Evoque represents the best translation from concept car to production vehicle we have seen in recent times. It's clear to see why it was chosen," said Car Design editor Eric Gallina.
Associate editor Joe Simpson added that the Evoque "translates the brand identity of Range Rover to a smaller, very relevant product, without becoming retro or derivative."
The Car Design of the Year Award represents the opinions of automotive designers including a number of leading industry design directors who sit on the judging panel.
Do you agree with the judges' decision?
[gallery]811[gallery]
ADVERTISEMENT - CONTINUE READING BELOW ↓