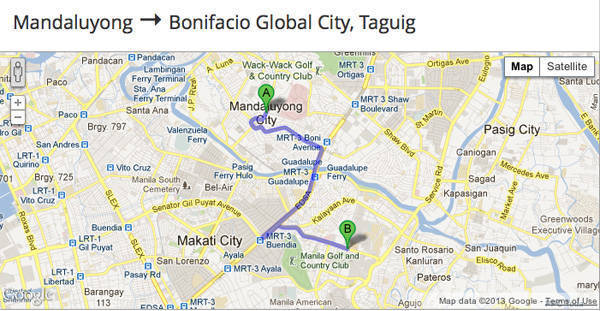 A local online carpooling startup has reportedly received a $50,000 seed fund from a venture capitalist to get the ball rolling.
According to SGEntrepreneurs.com, Kickstart Ventures, a wholly owned subsidiary of Globe Telecom, has invested $50,000 in Tripid.ph, a peer-to-peer carpooling website where users "can post rides or join one by searching for destinations they're interested in."
Tripid.ph users can also "follow" routes and will be notified when a ride becomes available. The service promises that it's like having the convenience of a taxi "without the high price tag."
"The beauty of Tripid is that it reminds us that sometimes, the solution isn't about adding infrastructure, but about increasing the usage/utility of existing infrastructure," SGEntrepreneurs.com quoted Kickstart Ventures president Minette Navarette as saying. She also said that the company invested in Tripid.ph "because of its bold ideas, great team, and solid execution."
We checked the site, but unfortunately, we found only one trip listed, scheduled to travel from Pamayanang Diego Silang in Manila to the Subic Bay Exhibition and Convention Center in Olongapo City on March 1 at 1pm.
Similar carpooling services are reportedly becoming popular in many Asian cities like Singapore. Do you think a service like Tripid.ph will work in the Philippines?
Continue reading below ↓
Recommended Videos