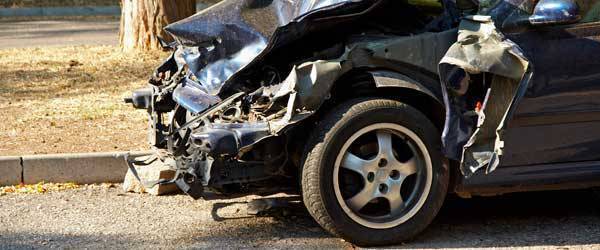 It seems like motorists are finally listening to road safety advocates as the Metropolitan Manila Development Authority (MMDA) recently said the number of recorded vehicular accidents have dropped.
There were 20,151 road accidents reported from January to May this year, 17.5 percent lower than the number vehicular mishaps in the same months last year, the MMDA said. The figures are based on the agency's Metro Manila Accident Reporting and Analysis System (MMRAS).
Human error is the most common cause of vehicular accidents. This involves overspeeding, inattentiveness, overtaking and disregard for traffic signs and rules.
Due to these findings, MMDA chairman Oscar Inocentes asked the motoring public to follow traffic rules to further reduce the number of accidents on the road.
Continue reading below ↓
Recommended Videos
"Almost all our projects are geared towards public safety," Inocentes said. "However, our efforts will go to waste if drivers themselves ignore and disobey traffic rules."
Were you ever involved in a road accident? Share your experience using the comment box below.