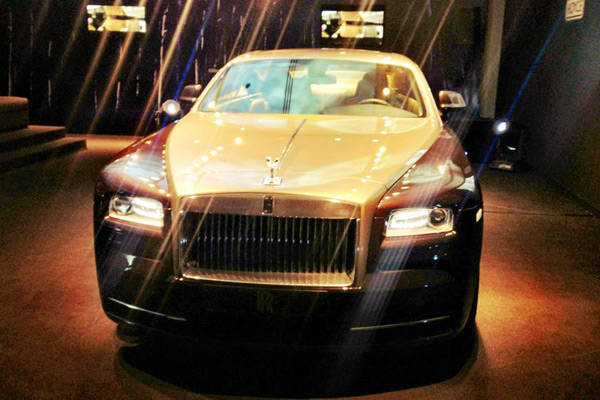 With the Middle East overflowing with oil and money, it is no surprise that manufacturers of high-end automobiles are falling over themselves trying to peddle their pricey rides in the region. Rolls-Royce is no different. In fact, the British luxury marque, which is now owned by BMW, considers the Middle East its most important market, with Abu Dhabi and Saudi Arabia reportedly boasting two of the top five Rolls-Royce vendors in the world.
And so, last March 26, Rolls-Royce held a private viewing event in Dubai for wealthy customers in the emirate. The car to be viewed? The all-new Wraith, said to be the most powerful Rolls-Royce model ever to be built. The very exclusive viewing party was held at Jumeirah Emirates Towers. We got a copy of the invitation--extended only to Rolls-Royce's most valued prospects--from somebody who was fortunate (and significant) enough to be on the guest list. The invite said: "Feast your eyes as the fastest, most powerful and most dynamic Rolls-Royce in history, the Rolls-Royce Wraith, is coming to Dubai, and we would like you to be the first to see it."
ADVERTISEMENT - CONTINUE READING BELOW ↓
"This is part of a week-long exclusive preview event for all key customers in the region--UAE, Oman, Qatar, Lebanon, Saudi Arabia and Bahrain," said our source, who also took the photos you see here. "Customer deliveries start early next year." (Is it just us or is the car really glittering like gold in the images?)
By now, you must be wondering about the Wraith's pricing. According to our source, the Wraith costs from AED 1.2 million (P13,350,000) to AED 1.4 million (P15,580,000), "depending on the bespoke content."
As we reported in February, the Autohub Group, which distributes Mini (another BMW brand) in the Philippines, is expected to bring Rolls-Royce into the country. If and when it does, we can only guess how much the Wraith will be sold here.
ADVERTISEMENT - CONTINUE READING BELOW ↓
Recommended Videos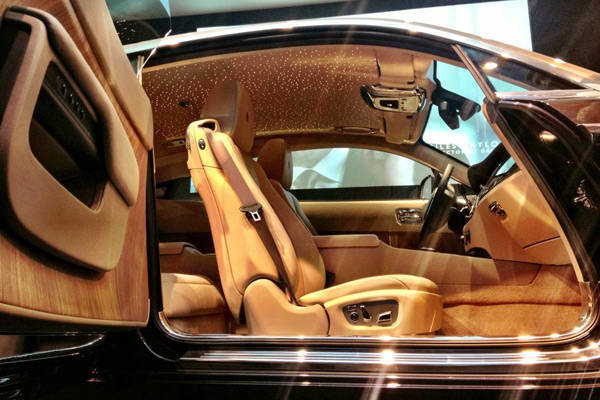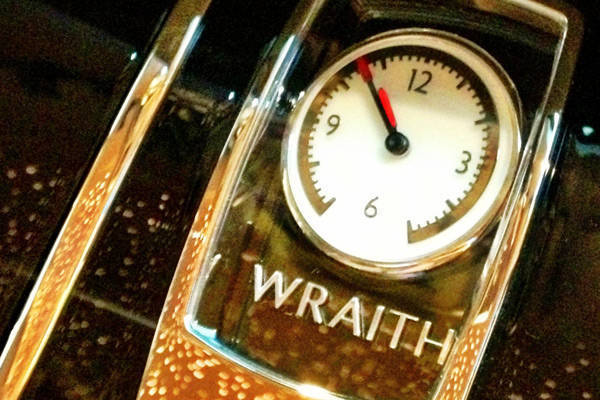 ADVERTISEMENT - CONTINUE READING BELOW ↓