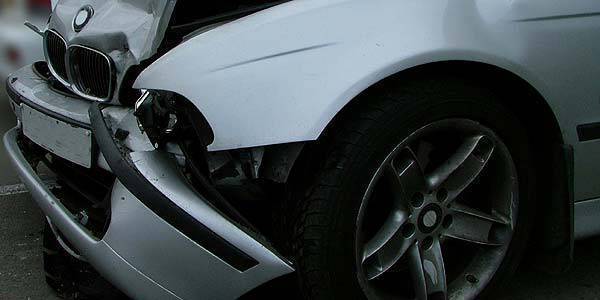 A solon wants insurance companies to stop the rampant practice of collecting a participation fee from the owners of vehicles that are covered by a comprehensive insurance to facilitate its repair and the replacement of its parts if it is damaged.
"This practice should be stopped especially if the damage sustained to the vehicle covered by a comprehensive insurance was caused by another motor vehicle," said Rep. Carmelo Lazatin (1st District, Pampanga).
According to the solon, a comprehensive insurance policy is the best assurance that a car owner could get against any kind of road accidents with its full coverage on both the vehicle and the passengers.
"Sadly, car owners with comprehensive insurance need to cough up extra money whenever they are involved in an accident because of the required participation fee stipulated under the coverage," Lazatin added.
To eliminate this practice, Lazatin filed House Bill 5332 or the Act Prohibiting the Collection of Participation Fee in Comprehensive Insurance Coverage. Lazatin said comprehensive insurance should live up to its meaning and should provide the full coverage that it promises car owners and not the hassle that goes with the participation fee that they are charging.
ADVERTISEMENT - CONTINUE READING BELOW ↓
Under the bill, the owner of a damaged vehicle covered by a comprehensive insurance will not be required to pay any participation fee for the cost of repair or replacement of the vehicle's parts. In addition, any claim for damage sustained by a motor vehicle covered by comprehensive insurance should be charged against the insurer without prejudice to the right of the party paying the claim to recover against the owner or insurer of the motor vehicle responsible for the accident.
ADVERTISEMENT - CONTINUE READING BELOW ↓
Recommended Videos