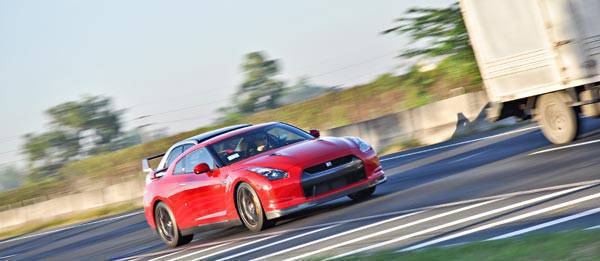 Do you hate it when slow-moving vehicles hog what are supposed to be fast lanes? You're not alone.
Rep. Gloria Macapagal-Arroyo of the second district of Pampanga said slowpokes running on roads designated for fast vehicles impede the flow of cars and become traffic hazards.
"A big number of traffic accidents in highways are caused by slow-moving vehicles," Arroyo said.
This prompted the former president and her son, Rep. Diosdado Arroyo of the second district of Camarines Sur, to file a bill that restricts slow-moving vehicles to the right lane in all national highways and main thoroughfares except when overtaking and passing another vehicle that is headed in the same direction. A slow-moving vehicle is also allowed to take the inner lane when it is preparing for a left turn at an intersection or into a private road or driveway.
If enacted into law, violators will be fined P10,000 and their driver's license will be suspended for three months.
Are you happy with this proposal?
ADVERTISEMENT - CONTINUE READING BELOW ↓