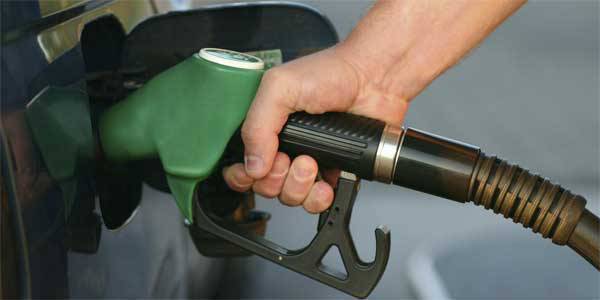 Drivers in the United Kingdom are driving slower due to the rising cost of fuel, a study conducted by a satellite navigation company showed.
Safety camera data provider RoadPilot revealed more UK drivers said they have reduced their average speed due to oil price concerns than those who cited slowing down for regulatory and environmental reasons.
"It appears that motorists are putting their own driving techniques under greater scrutiny than ever before, and as a result their average speeds have started to come down, which can only benefit road safety," RoadPilot chief executive James Flynn said in a statement.
While more than 30% percent of the RoadPilot survey's respondents said they are slowing down to conserve fuel, 22 percent attributed their vehicle's lower speed to greater road congestion, while 13 percent cited traffic enforcement. Only 10 percent said they are slowing down for environmental reasons.
The study also said 40 percent of UK drivers now monitor their fuel consumption more closely than they did a year ago.
The impact of higher fuel costs is quite different in the Philippines where drivers don't seem to observe speed limits (except in expressways). Remember when the cost of fuel rose to almost P60 a liter about two years ago? The roads became less congested as many opted to take public transportation.
How do you react when fuel prices start boring a hole in your pocket? For tips on saving fuel, click here.
ADVERTISEMENT - CONTINUE READING BELOW ↓