Here's a surefire way to get in the good graces of your car club during your next fun run: Bring along a drone and produce a highlight reel after the drive. It's a simple but effective gesture, trust us.
If you're into this idea, there are a ton of drones available in the market for you to choose from—the newest of which being the DJI Mavic Air 2. The China-based tech firm has just announced the prices of the Mavic Air's latest iteration, though an exact date of release has yet to be determined on account of COVID-19's impact on shipping and logistics.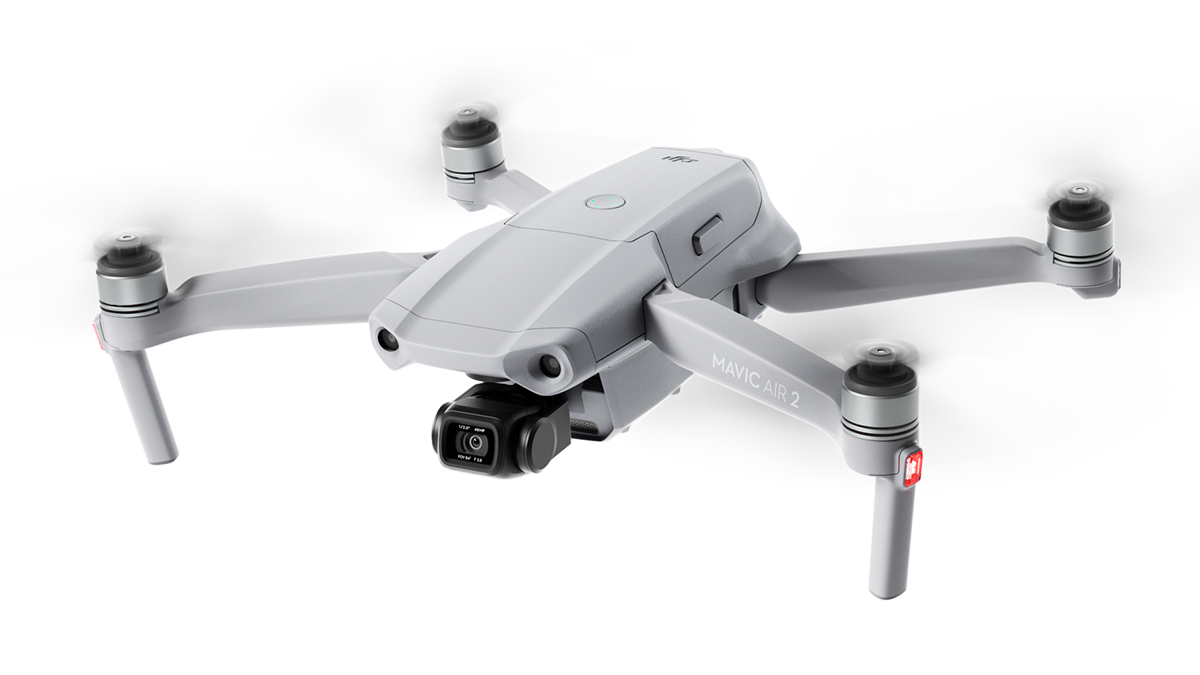 ADVERTISEMENT - CONTINUE READING BELOW ↓
Anyway, how much for this drone? The Mavic Air 2's standard package, which includes the drone, one battery, the required cables, and the remote controller, will set you back P39,990. If you're looking to flex, you can opt for the more expensive Fly More Combo for P52,990, which comes with a shoulder bag, ND filters, a charging hub, and two extra batteries.
The Mavic Air 2 records in 4k video at 60fps, and is capable of 4x slow-motion 1080p recordings at 120fps as well as 8x 1080p slow motion at 240fps. Photos can be taken at either 12- or 48-megapixel resolution, and the camera is stabilized via a three-axis gimbal.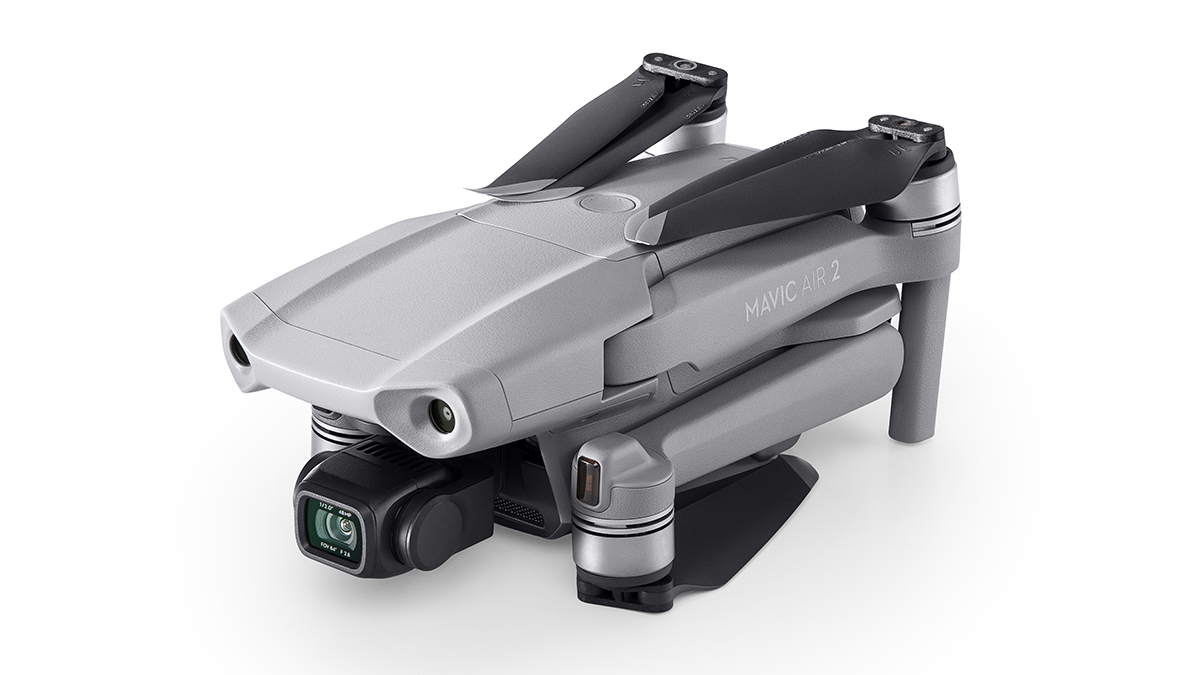 ADVERTISEMENT - CONTINUE READING BELOW ↓
Recommended Videos
Other neat features include ActiveTrack 3.0, which allows the drone to automatically follow a subject, and Point of Interest Set 3.0, which lets users plan a designated flight path. It can also record hyperlapse videos at 8k. The main draw of this drone, though, is its compact form factor. The Mavic Air 2 weighs just 570 grams and can fly up to 34 minutes up to 10km away.
ADVERTISEMENT - CONTINUE READING BELOW ↓
Again, the company has yet to determine an exact date of release in the Philippines because of shipping issues. For now, just keep an eye out for an announcement.
So, does your car club have a designated drone guy? If not, would you like to volunteer with a brand-new DJI Mavic Air 2?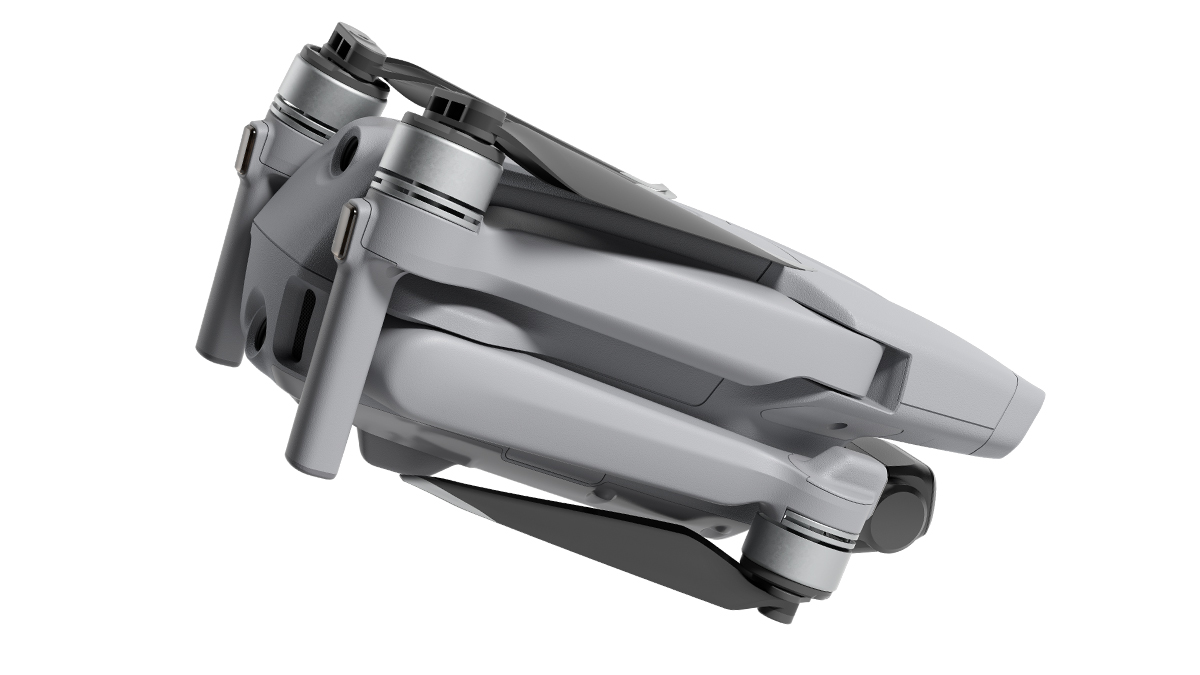 ADVERTISEMENT - CONTINUE READING BELOW ↓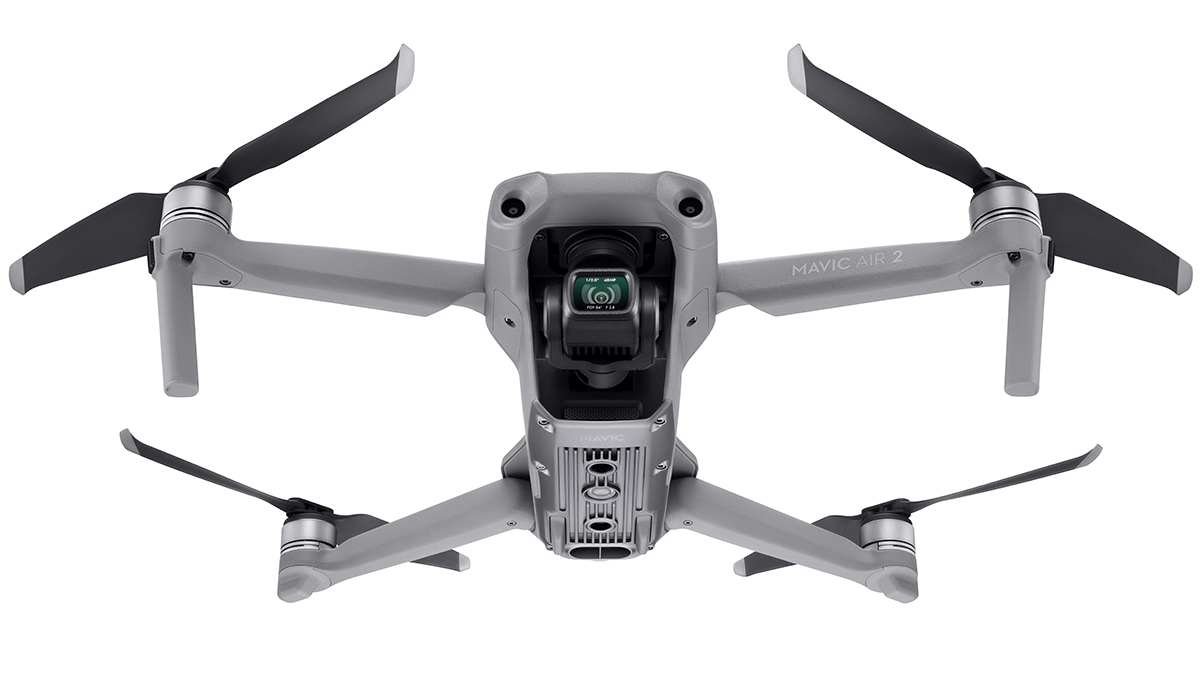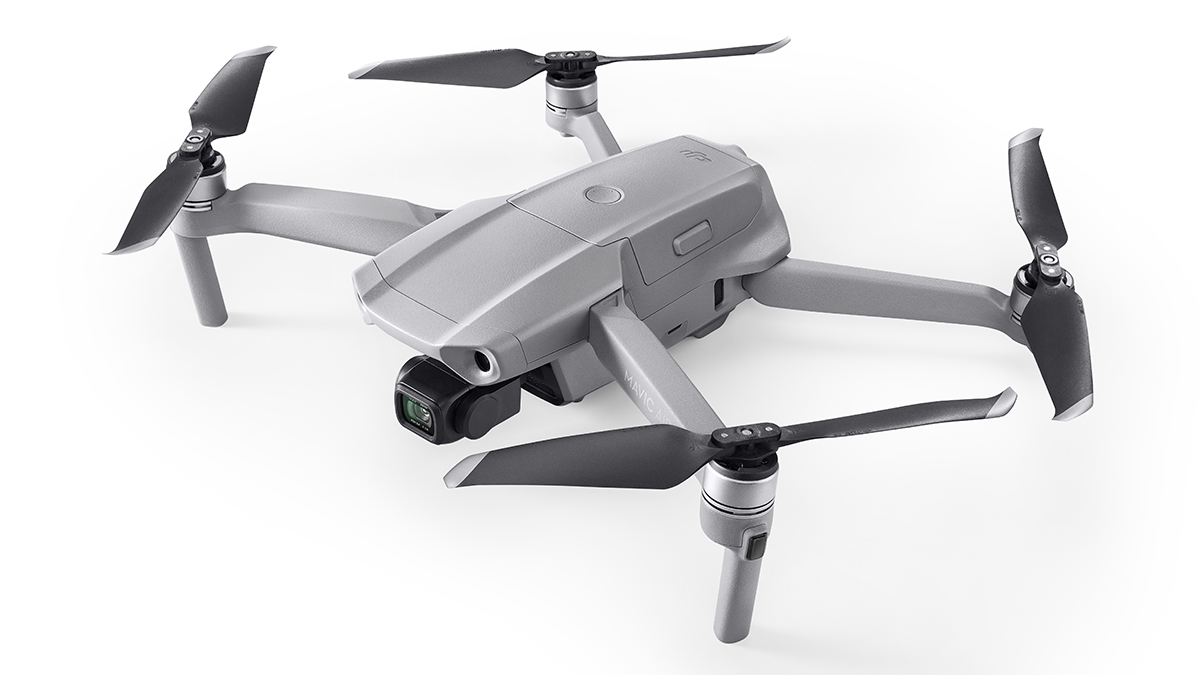 ADVERTISEMENT - CONTINUE READING BELOW ↓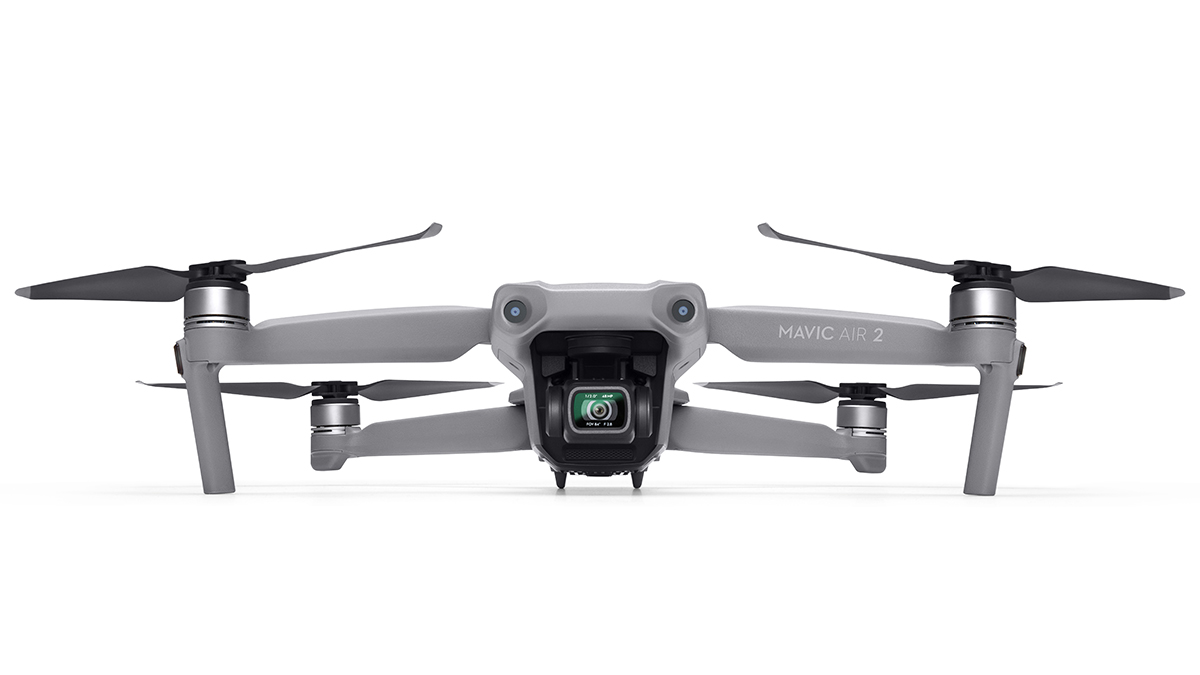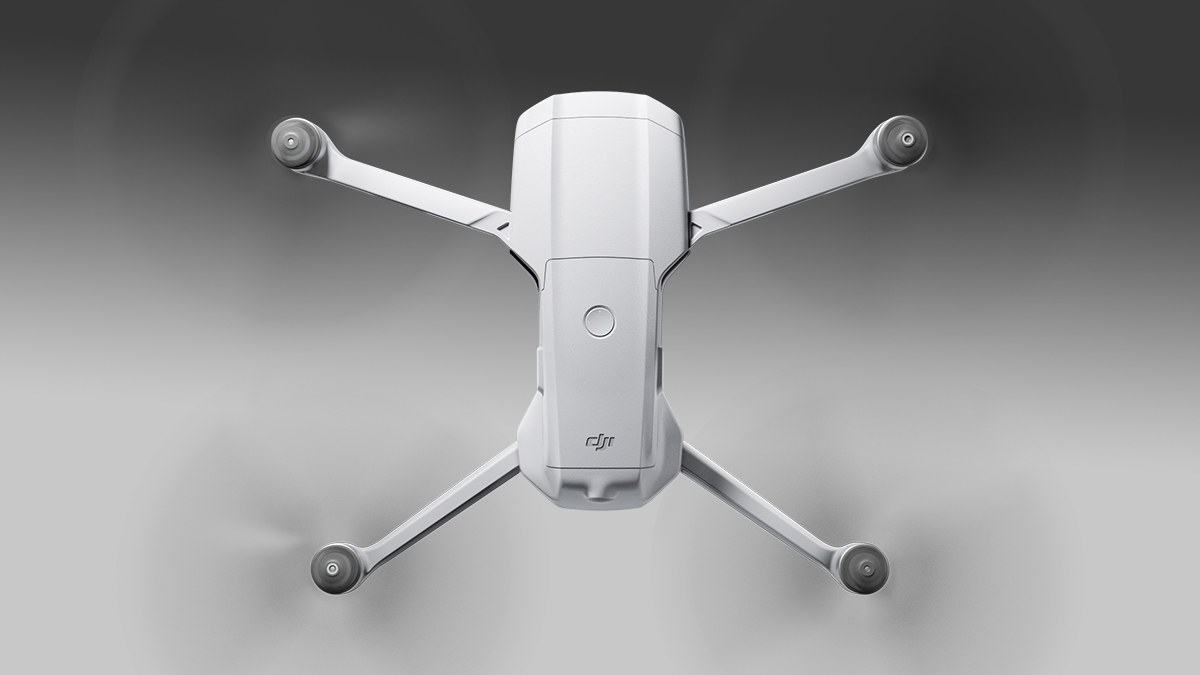 ADVERTISEMENT - CONTINUE READING BELOW ↓