For Land Rover, the new decade marks the arrival not only of an all-new Defender, but also of an all-new "high-performance phone for outdoor enthusiasts." Yes, folks, the British carmaker has now revamped its smartphone.
The new device is called the Land Rover Explore R, and it features a rugged design inspired by the Defender itself. And while it's still not as sleek as the latest flagship phones available on the market, the phone's ruggedness actually adds to the its overall appeal.
It's supposedly been tested to its limits as well. Land Rover claims it's sturdy enough to withstand a 1.8-meter drop onto steel, and can be submerged in water—even saltwater—up to 1.5 meters deep for 35 minutes. Add to this the sand-proof quality of the Explore R and you've got a tough outdoor companion.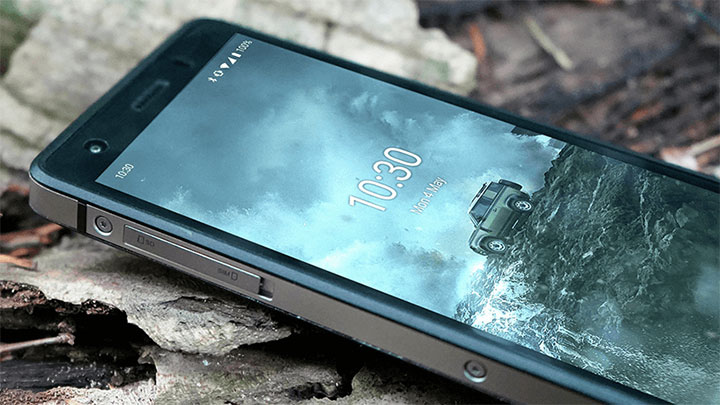 Continue reading below ↓
Recommended Videos
The Explore R is also actually more capable than what its non-flagship styling may suggest. It has a 5.65-inch HD+ 18:9 display with Corning Gorilla glass that can be operated even with wet fingers or gloved hands. A 3,100mAh battery, meanwhile, provides more than a day and a half of power on one full charge.
Powering the phone is a Mediatek Helio P35 MT6765 2.3GHz octa-core processor with 64GB of storage (expandable) and a 4GB of RAM. There's also a high-quality 12MP Sony dual-pixel camera out back with an 8MP camera up front. The default OS is Android 9 Pie and can be upgradable to Android 10.
Apart from all the amenities of a modern smartphone like a fingerprint sensor, the Explore R also comes with a Dashboard 2 app, an integrated adventure software. It provides detailed sea and weather information for outdoor activities, and access to various tools including a compass, flashlight, altimeter, and GPS.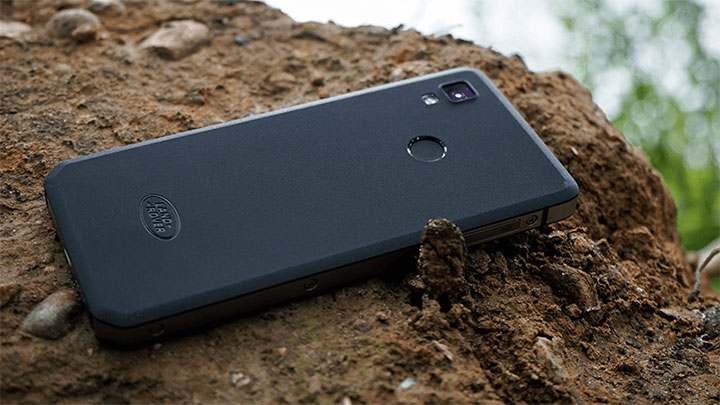 And while Land Rover's vehicles fall on the luxury end of the spectrum, its smartphone slides into the midrange segment at just £399, or around P25,000. What do you think, readers? Defender fan or not, would you opt for this kind of smartphone?