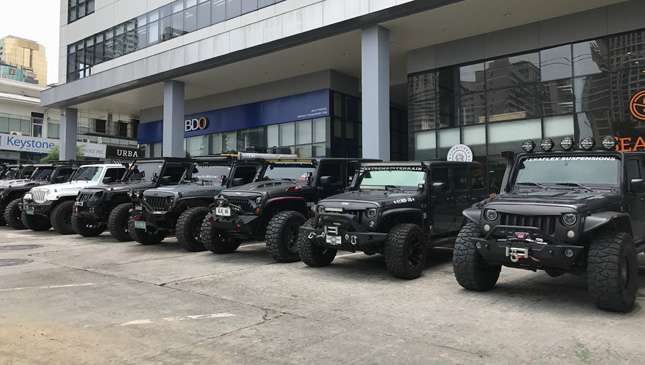 There comes a time when you just want to get away from the crowded, polluted and noisy metro. You hop into your 4x4 and head to a jungle with no roads, away from the buzz of civilization.
But you're not ready to go full hermit just yet. You can do without the insensitive spoilers from wannabe GOT fans and boring selfies from social media, but it would be great to have power for lights and cooking.
We didn't know this before, but off-roaders have been outfitting their trucks with another battery for extra power outdoors. And now there's a product for making sure both batteries—the main and the alternate—are fully charged.
Continue reading below ↓
Recommended Videos
Battery expert CTEK has launched its D250S Dual charger recently. As soon as it detects DC energy from the alternator, the D250S charges both batteries. A sensor senses the battery temperature and adjusts the charge accordingly: Increase the voltage in cold weather (which will rarely happen here), and drop the voltage in hot weather.
The benefits of using this device are better battery life, optimal battery capacity and reduced charging times.
The D250S can also be used with a solar panel. Together they will keep your little camp lit, and maybe even let you play music.
CTEK's new charger can be had for P15,100.
Are you planning your next off-road escape already?