We can probably agree that the new Acura TLX is quite the stunner. The stylish sports sedan has the looks with a capable 272hp, 379Nm 2.0-liter turbocharged four-banger to boot. That's why it sucks that we probably won't see it sold over here on our shores.
But apart from the macho exterior, the premium interior, and the punchy engine, there's one more thing worth noting with the TLX: its safety features. Specifically, its front passenger airbag.
"What's so special about it?" Well, how nice of you to ask. As you may know, Acura's innovative airbags just, er, bagged the award for Popular Science's 'Best of What's New' this year, and it highlights just how impressive the carmaker's design really is.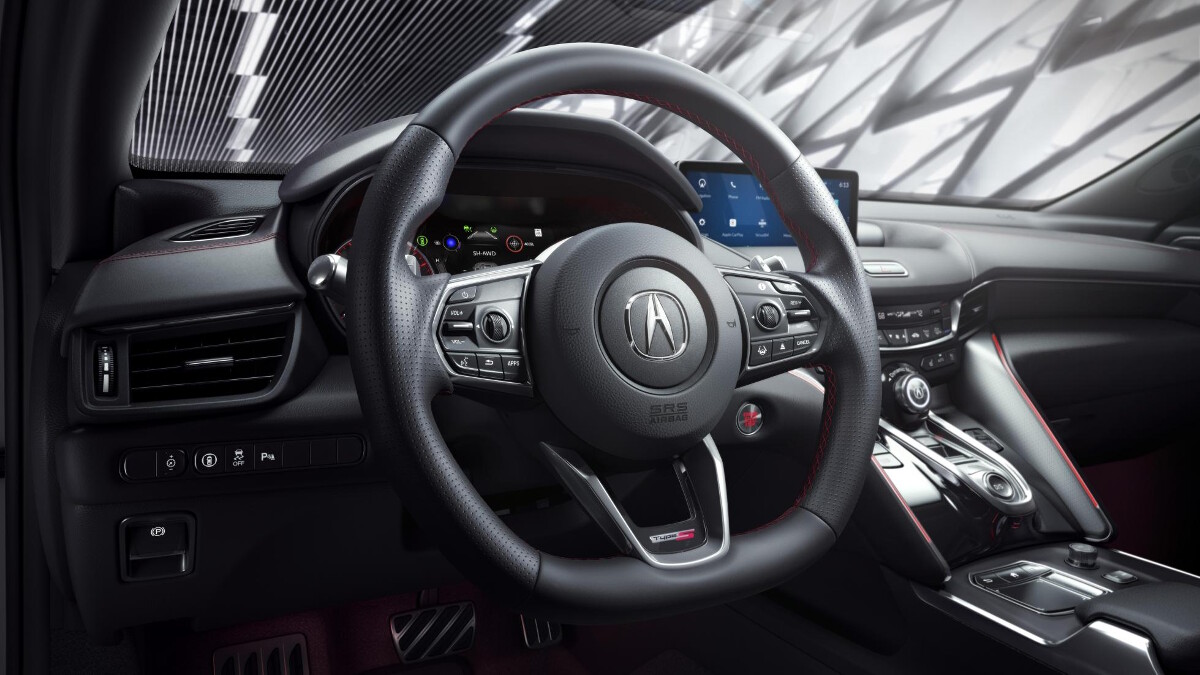 ADVERTISEMENT - CONTINUE READING BELOW ↓
This airbag equipped in the new TLX is actually the world's first front passenger airbag with this kind of design. It has been built to reduce head and neck injuries of passengers that may occur during angled frontal collisions. Its design focuses on managing lateral forces that may cause an occupant's head to slide off a conventional airbag or to severely rotate at high speeds in the event of a collision.
There are four major components to this airbag design. There are three inflated compartments consisting of a central chamber and two side chambers protruding outwards to form a base across the dash. Then, an uninflated "sail panel" stretches between these two side chambers.
Acura likens the airbag's operation to a baseball catcher's mitt. It uses the uninflated panel to decelerate the occupant's head and direct it inward between the two inflated chambers to cradle and protect it.
ADVERTISEMENT - CONTINUE READING BELOW ↓
Recommended Videos
The now award-winning design was co-developed by Honda R&D Americas and safety systems supplier Autoliv. Acura has already started offering the design to other carmakers since the TLX was first revealed, so here's to hoping that more manufacturers adopt the technology in the future. All in the name of safety, right?