If you have your car insured, that's great. But that doesn't save you from the fact that if you get into a fender bender, it can still take a while for the insurance company to sort things out. There are a lot of different factors that need to be considered during the assessment, no matter how big or small the damages are.
To address this issue, a Spain-based insurance company called Admiral Seguros is taking a different approach. The company is using artificial intelligence (AI) developed by tech solutions company Tractable. The system evaluates the damages to the involved vehicle using photos sent through a web application. In seconds, it will be able to complete the assessment. Then, Admiral Seguros will use the assessment to give policyholders immediate payment offers when appropriate, and can oftentimes let them resolve claims in minutes.
"Admiral Seguros continues to advance in digitalization as a means to provide a better service to our policyholders, providing them with an easy, secure and transparent means of evaluating damages without the need for travel, achieving compensation in a few hours," said Admiral Seguros customer management head Jose Maria Perez. "It's a simple, innovative and efficient claims management process that our clients will surely appreciate."
Continue reading below ↓
Recommended Videos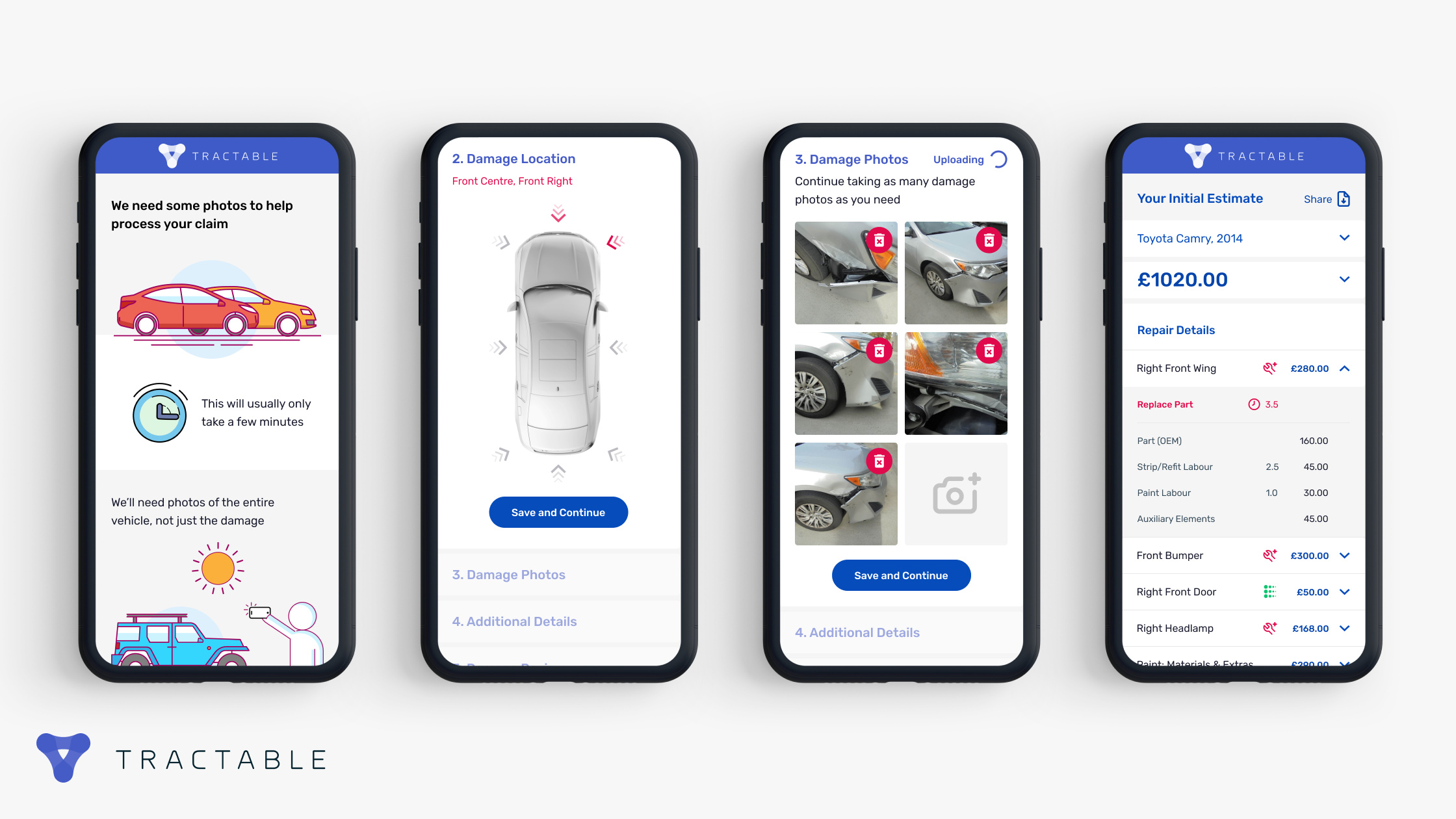 Tractable says its AI uses deep learning for computer vision as well as machine learning techniques. It is trained with millions of photographs of damaged vehicles and learns from experience by analyzing several examples. The company says its technology can be applied to any vehicle across the globe.
"By using our AI to offer immediate payments, Admiral Seguros will resolve many claims almost instantly, to the delight of its customers," said Tractable president and co-founder Adrien Cohen. "This is central to our mission of using artificial intelligence to accelerate recovery, converting the process from weeks to minutes."
What do you think of this system? Is this something insurance companies here in the country should look into?