BMW has made a very lengthy, detailed announcement about its new setup and M Mode functions in its performance car range, debuting first in the M8 and M8 Competition.
It's essentially a simpler offering than what M currently does in its cars. At least that's what we think it means. Like we said, the announcement was very lengthy. There's a new 'Setup' button which brings up a display, and from there you simply use the touchscreen (or iDrive controller) to select which part of your M car you want to change.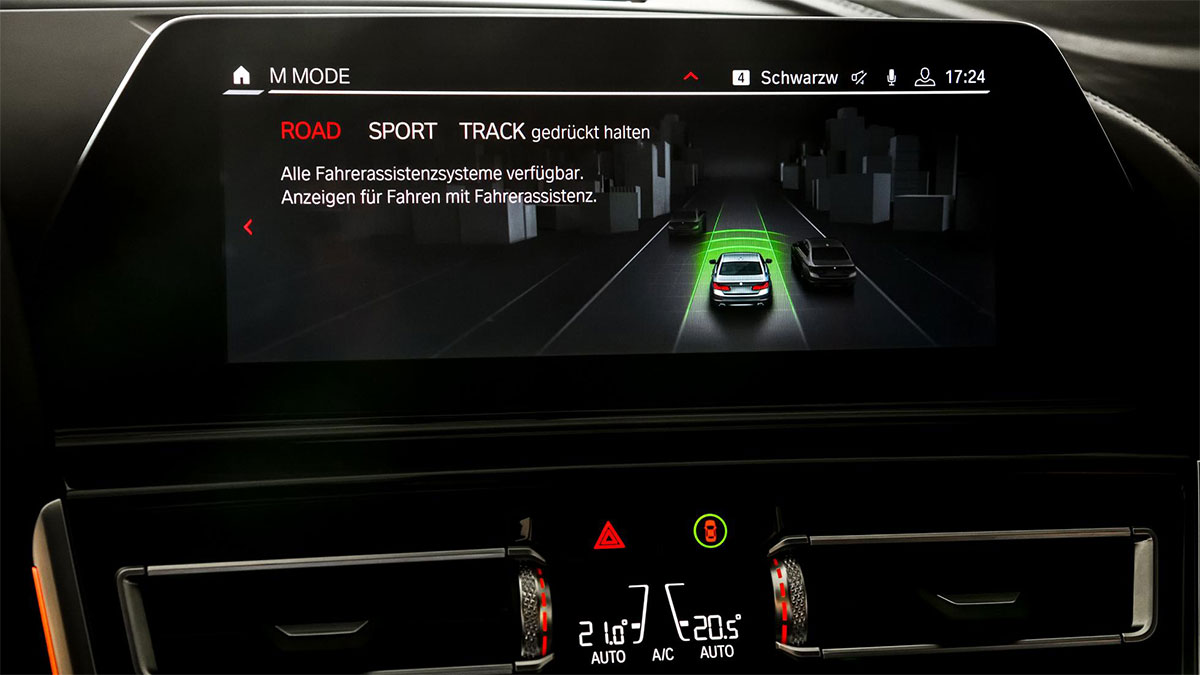 ADVERTISEMENT - CONTINUE READING BELOW ↓
You can adjust the engine, suspension, steering and xDrive (obviously), but also—and for the first time ever—the brakes.
Yep, BMW is debuting a brand-new feature in its forthcoming M8 coupe (which likely means other M cars could benefit) that allows you to more accurately configure how the brakes respond. We're told it brings together the brake activation, booster and control functions within one module, is 2kg lighter, and gets an electric actuator to work up the pressure.
That latter point, says BMW, allows brake pressure to be 'generated more dynamically' and gets 'significantly faster and more precise interventions from the driving stability control system.'
BMW reckons this new integrated brake setup allows for deceleration 'to be geared precisely to the driver's requirements', as well as generating 'sublime' feel across all situations—including wet road surfaces, acceleration or high brake temps.
You get a couple of settings for the brakes: Comfort and Sport. In Comfort, we suspect it's a little easier going, while in Sport, there's a 'direct, instantaneous response' when you suddenly realize you've overcooked your entry point.
ADVERTISEMENT - CONTINUE READING BELOW ↓
Recommended Videos
There's the usual ability to store your favored engine/chassis/brake/steering setup via two M buttons on the wheel, while that aforementioned M Mode—again, debuting on the new M8 and M8 Competition—allows for Road (driver assist on), Sport (brake and steering assists off), and Track (M8 Competition only, everything off).
So, those brakes. Are we reaching peak configurability—do you want M to just set up the car and be done with it—or is it a game changer for the performance car world?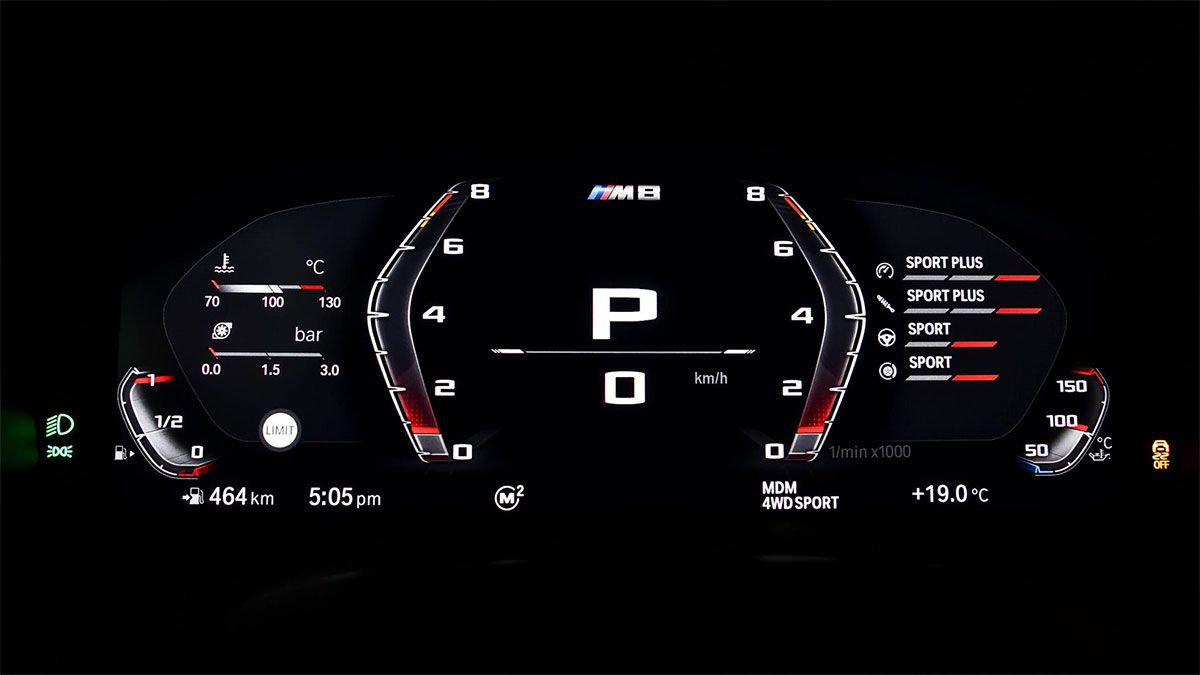 ADVERTISEMENT - CONTINUE READING BELOW ↓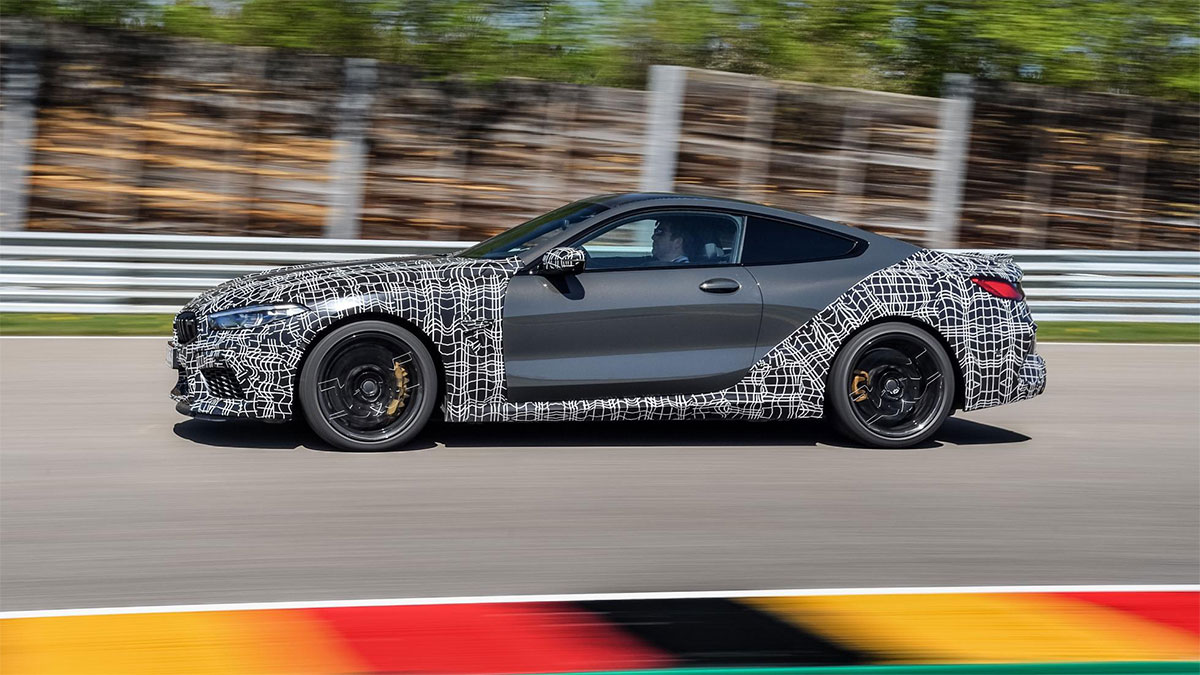 NOTE: This article first appeared on TopGear.com. Minor edits have been made.