Health authorities can't stress it enough: getting people tested for the COVID-19 virus is vital to stopping its spread.
South Korea, which managed to flatten the curve within its borders following an initial outbreak, was reportedly able to test 10,000 individuals per day at the start of the month. And Germany, which has among the smallest mortality rates of the countryies affected by the virus, is reportedly testing up to half-a-million citizens per week.
If testing for COVID-19 is as big of a deal as these examples make it out to be, Bosch might have turned the tide in everyone's favor.
The company, which is more known for its contributions to the automotive industry than for making life-saving tech (though the firm does have a medical technology wing), says it has developed a COVID-19 'rapid test' capable of delivering results in under 2.5 hours with 95% accuracy. What's more, it can be used on the spot, eliminating the time wasted transporting samples.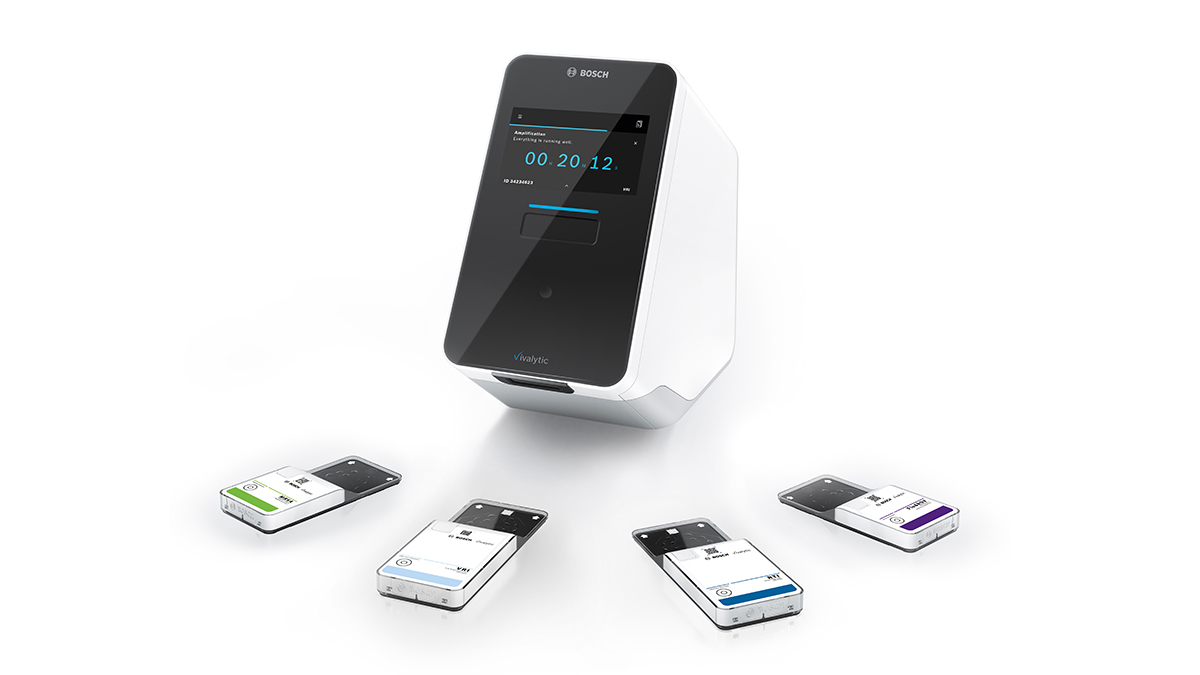 Continue reading below ↓
Recommended Videos
Currently, most COVID-19 test kits take one to two days to deliver results. Bosch says the test is fully automated, is compliant with World Health Organization standards, and that it's already being used in a number of hospitals and laboratories. It was developed in partnership with Randox Laboratories.
"We want the Bosch rapid COVID-19 test to play a part in containing the coronavirus pandemic as quickly as possible," Dr. Volkmar Denner, Bosch chairman of the board of management said in a statement. "It will speed up the identification and isolation of infected patients."
So, how does it work? Like the conventional test, a sample is collected via swab from someone's throat or nose. This is placed in a cartridge, which is then inserted into Bosch's testing device for analysis. The company says the test was designed to be user-friendly and able to do 10 tests a day.
The company's testing device will be available in Germany starting April. Any chance you could send a few units our way, Bosch?