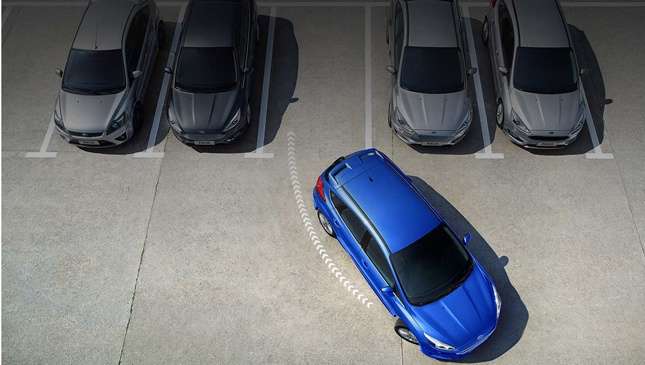 The race to an autonomous future is on, and Ford is investing heavily to get the lead. The American carmaker has announced that it's investing $1 billion (P50 billion) over the next five years in tech startup Argo AI. Together, the two companies will work to develop a virtual driver system for Ford's autonomous vehicle coming in 2021.
Founded by former Google and Uber leaders, Argo AI specializes in robotics and artificial intelligence. As part of the investment, Ford will now be the majority stakeholder of Argo AI, though the latter will continue to operate independently. Initially, the Argo team will work to support Ford's autonomous car development and production. In the future, it may license the technology to other companies in need of autonomous capability.
Continue reading below ↓
Recommended Videos
"The next decade will be defined by the automation of the automobile, and autonomous vehicles will have as significant an impact on society as Ford's moving assembly line did 100 years ago," said Ford president and CEO Mark Fields. "As Ford expands to be an auto and a mobility company, we believe that investing in Argo AI will create significant value for our shareholders by strengthening Ford's leadership in bringing self-driving vehicles to market in the near term, and by creating technology that could be licensed to others in the future."
We've already seen that Ford is capable of developing its own technology like active park assist. What kind of automotive tech wizardry do you guys think the Argo AI team will develop?