Ford has made tremendous progress with its automated parking technologies over the past decade, and it doesn't look like it'll be slowing down anytime soon.
As the American carmaker continues to improve its tech even further, it has now partnered with companies Bedrock and Bosch to launch a new project that seeks to develop an infrastructure-based solution for automated valet parking.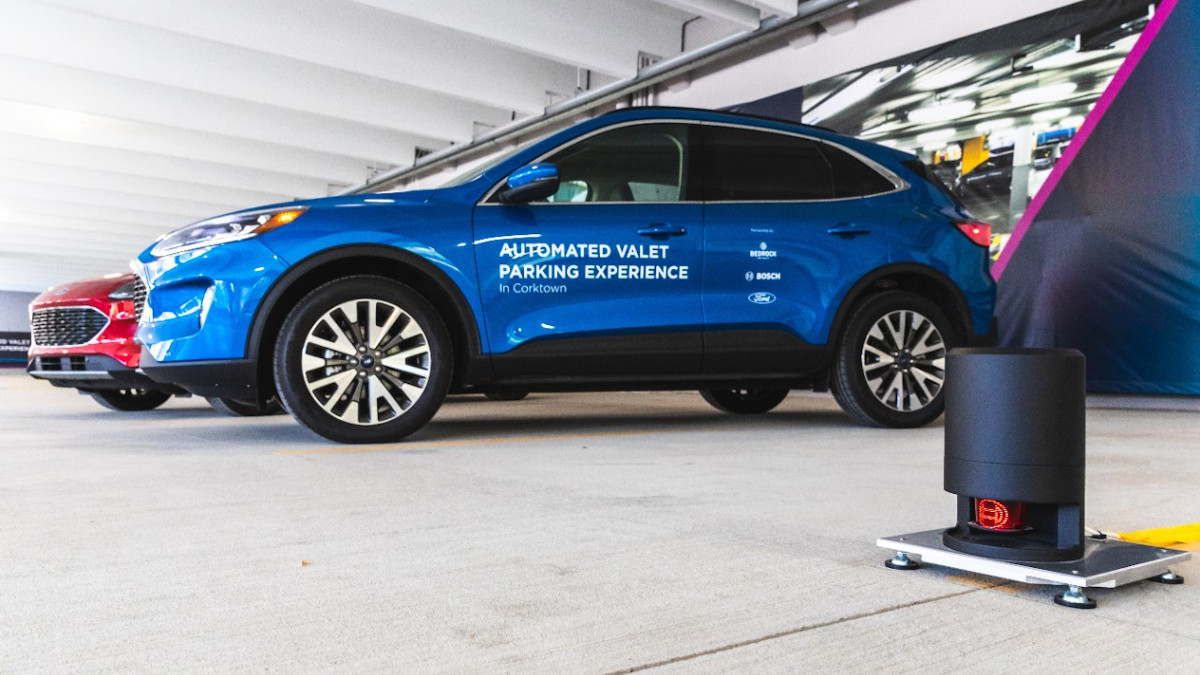 What this means is that Ford's automatic parking tech will work hand in hand with its connected car services—the same services that will be used for Ford's Data-Driven Road Safety Tool—to enable autonomous valet parking inside a 'smart' garage.
Continue reading below ↓
Recommended Videos
The research will take place in Ford's new mobility innovation district situated in Corktown, Detroit, and the demonstration project itself will be displayed in Bedrock's Assembly Garage. The vehicles to be used in the project will be connected Ford Escape units that will utilize Bosch's intelligent parking infrastructure.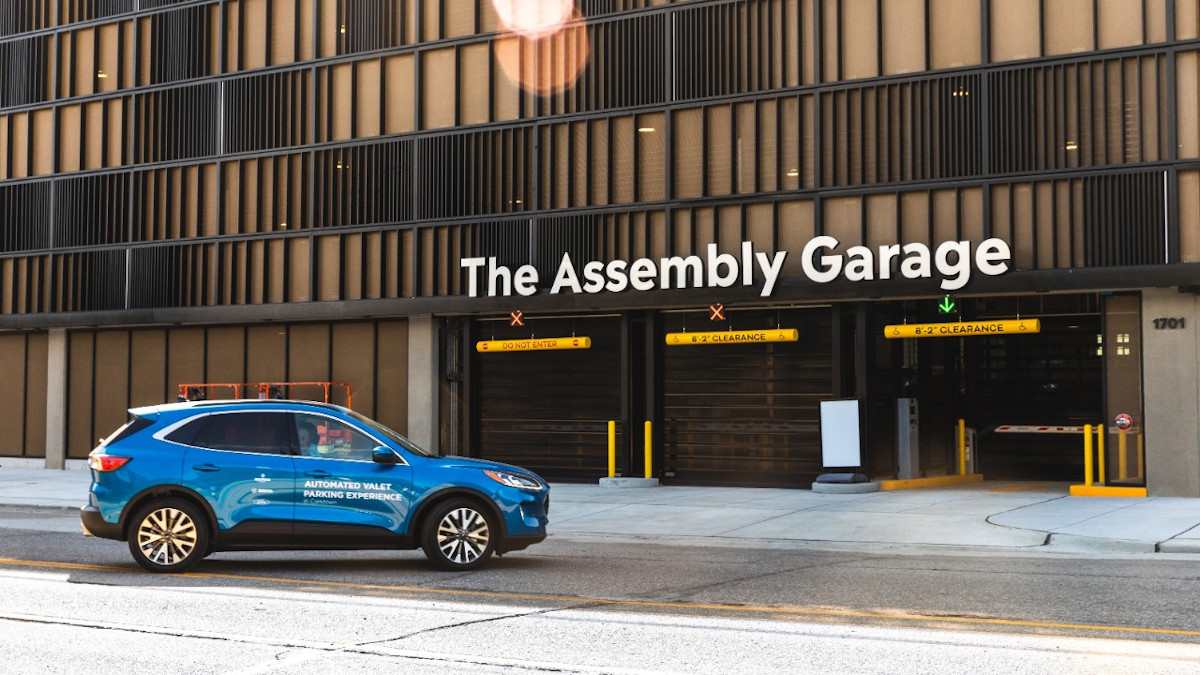 The smart infrastructure makes use of sensors that recognize and localize vehicles and guide their parking maneuvers while ensuring safety for both cars and pedestrians in the area. The automatic valet parking function can be activated using a dedicated smartphone app. Drivers only need to leave their cars in a designated area, and the technology will take it from there. This process can also be reversed, so drivers can also have their vehicles autonomously return to the pick-up area.
The project will last until the end of September. For its duration, Ford, Bedrock, and Bosch will be able to gather data regarding user experience and vehicle and parking structure designs that will be relevant to the further development and actual application of the technology.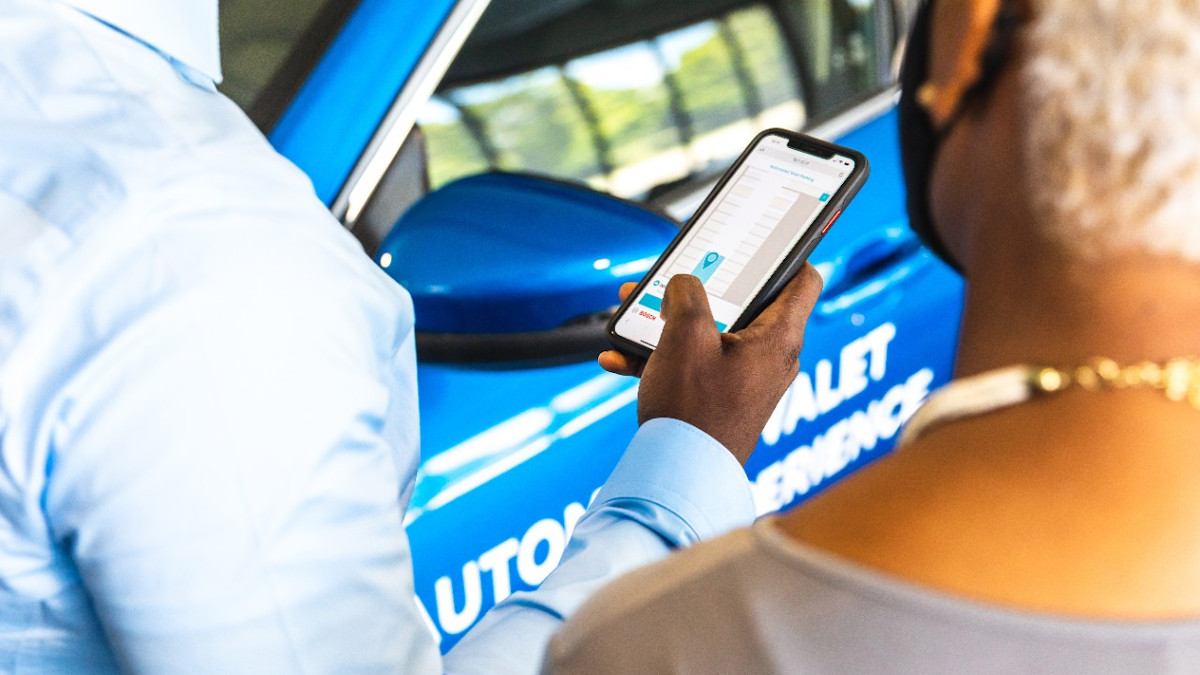 "Our work with Bosch and Bedrock also aligns with our vision for the future, which includes increasingly automated vehicles that are more aware of their surroundings while requiring less on-board computing to help improve design, packaging, and affordability," said Ford Motor Company chief technology officer Ken Washington.