When you passed your test at the grand old age of 17 and got your first hand-me-down car, we bet one of your first outings was to the local drive-through. Fries in the cupholder is a treat that still hasn't worn off if you ask us.
But did you know that your level of humanless interaction could go one step further with General Motors' 'Marketplace' feature? It's been around for a while, and lets you order food, book restaurants, and pay for fuel from the comfort of the driving seat.
The GM app connects to vendors including McDonalds, Starbucks and Dunkin' Donuts for ultimate on-the-road snacking, letting you send and pay for your order on the go. You then turn up at the window with your meal already waiting. A Shell app directs you to the nearest station, too, although it appears you can still only pay via the mobile phone app rather than the car (Jaguar and Shell have already introduced this option).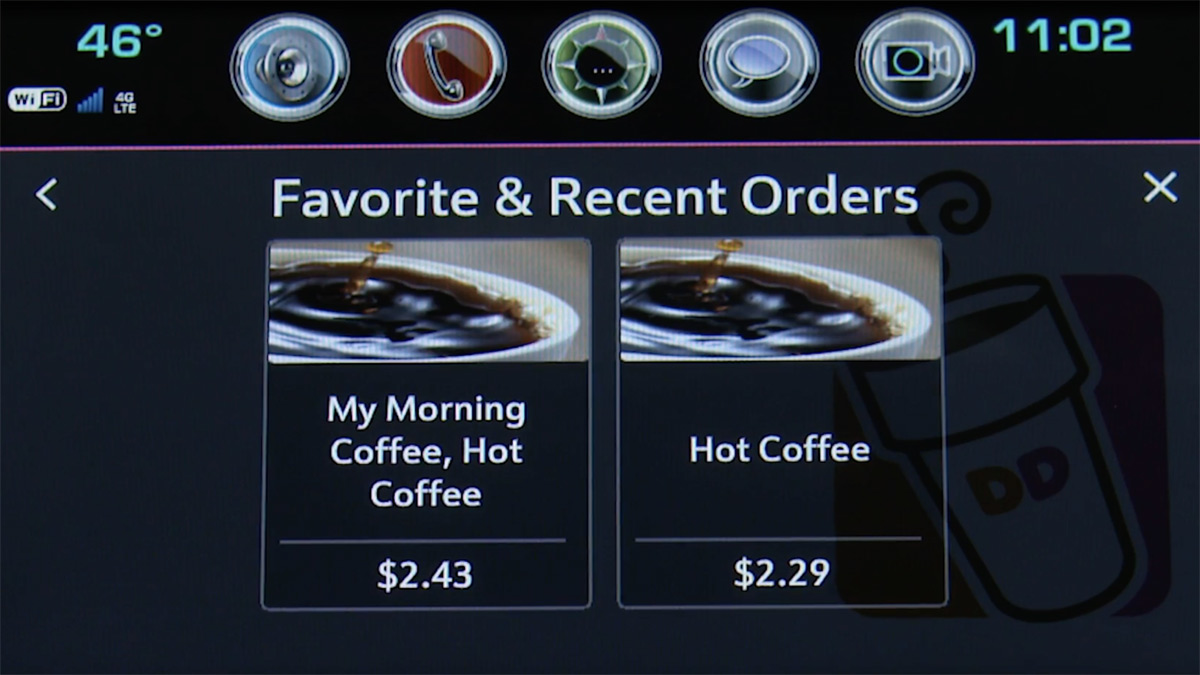 ADVERTISEMENT - CONTINUE READING BELOW ↓
There's also a Shop for buying car-specific add-ons such as more WiFi data or offers for GM-related purchases.
It's only available in the US for now, and, if you've bought a GM vehicle since the start of the year, it might already be installed. The brand hasn't pushed promotion too much as it continues to expand and tune the Marketplace network.
What brands would you like to see included in the La-Z-Boy approach to motoring?
NOTE: This article first appeared on TopGear.com. Minor edits have been made.
ADVERTISEMENT - CONTINUE READING BELOW ↓
Recommended Videos