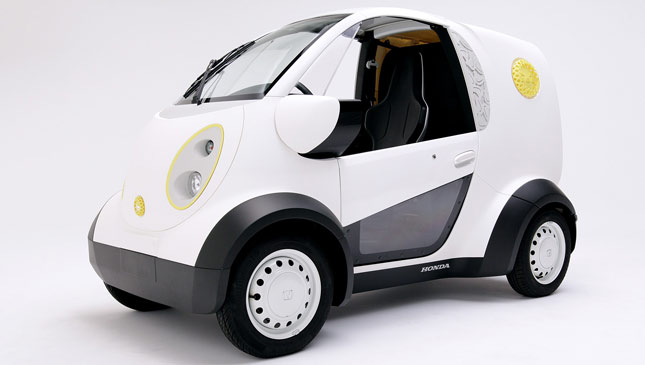 The headline pretty much sums up a) everything that you need to know about this micro EV, and b) everything that is excellent about this micro EV. Meet Honda's Hato sablé delivery van, which the company has dubbed as its "Micro Commuter" vehicle.
Hato sablé, if you're unaware, is Japanese dove-shaped shortbread, and it is the prime cargo of this 3D-printed tiny EV. The car itself was jointly developed by Honda and Kabuku Inc., based on a variable design platform and unveiled at this year's CEATEC Japan show.
The chassis itself was built using Honda's lightweight pipe-frame structure, but the body panels and luggage space were all produced using a 3D printer. 3D printing things like this isn't new, of course: Last year, we brought you news of a 700hp 3D-printed supercar.
Continue reading below ↓
Recommended Videos
Power comes from Honda's micro EV tech—already used on the MC- β ultra compact EV in Japan—with 15hp, and is capable of running for up to 80km at a respectable top speed of 70kph. It weighs 600kg. It is 2.5m in length, 1.2m in width and stands 1.5m tall. When plugged into an AC200V port, it can reach a full charge in less than three hours.
This particular micro EV only has space for a driver, though, because of its "generous space to carry deliveries of sweet treats." That'll be the dove-shaped shortbread, Toshiyama's "most famous product." Yep, brilliant.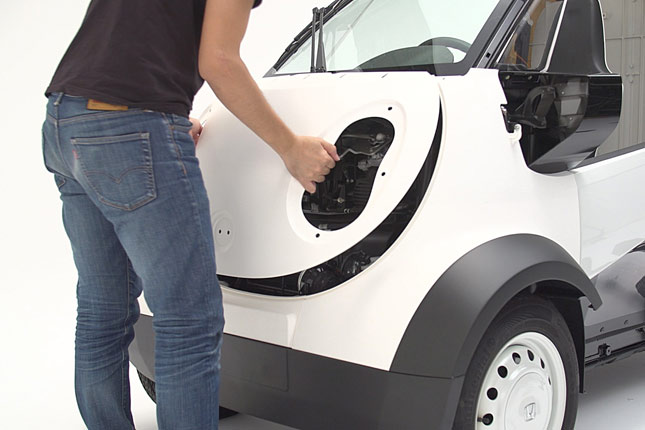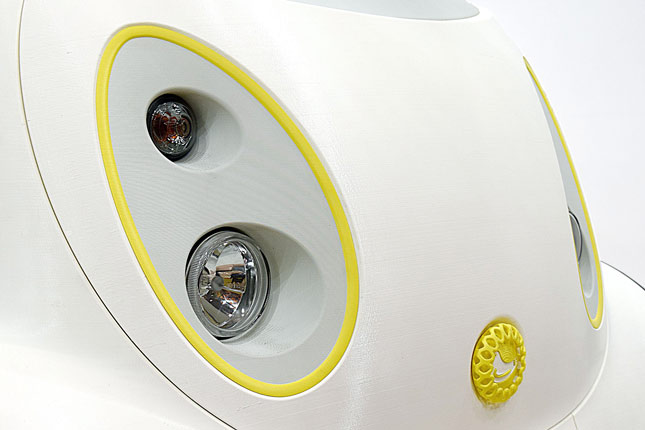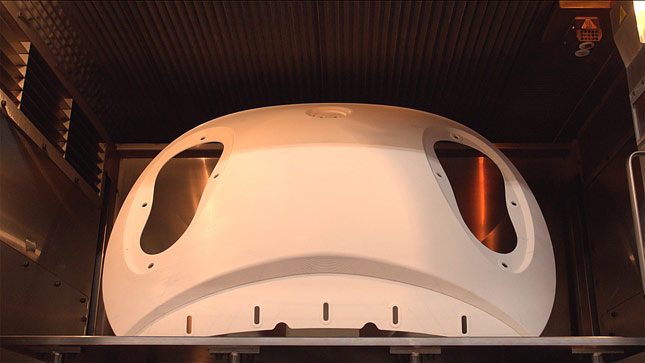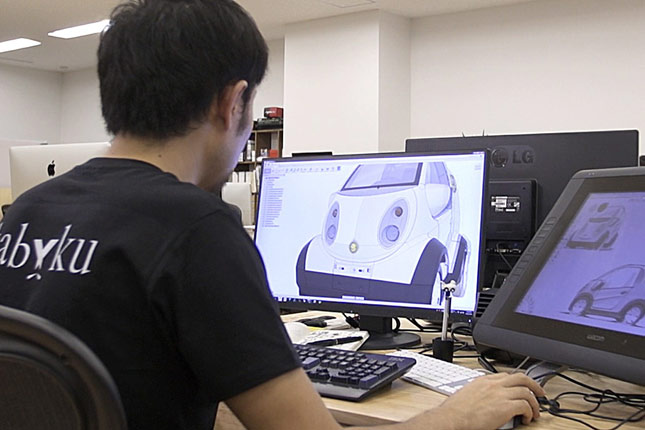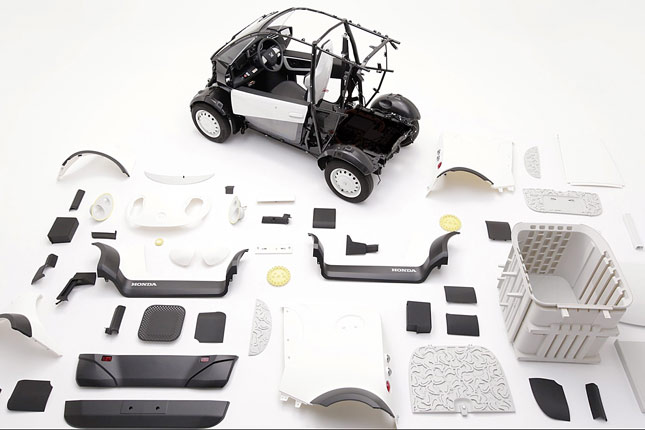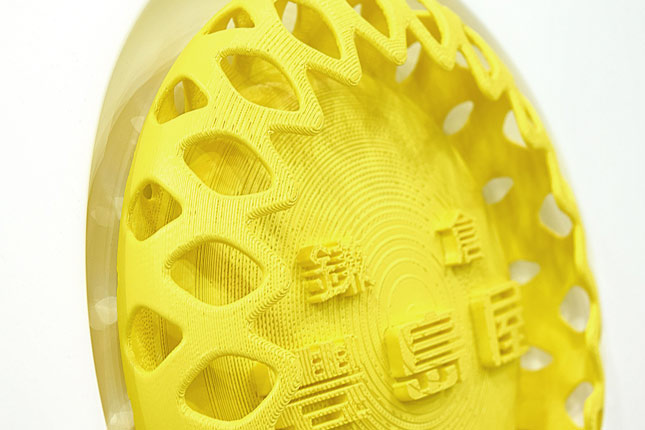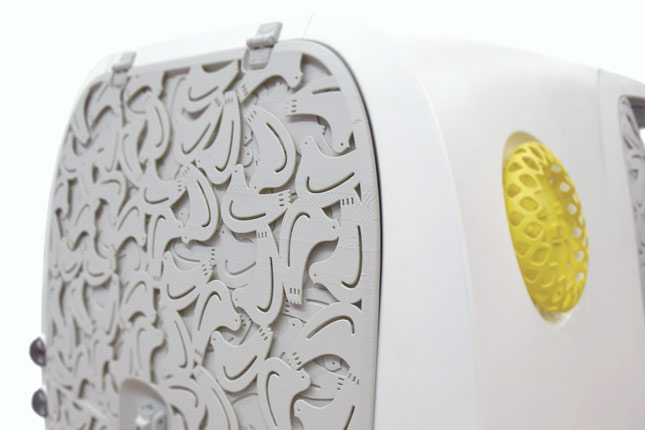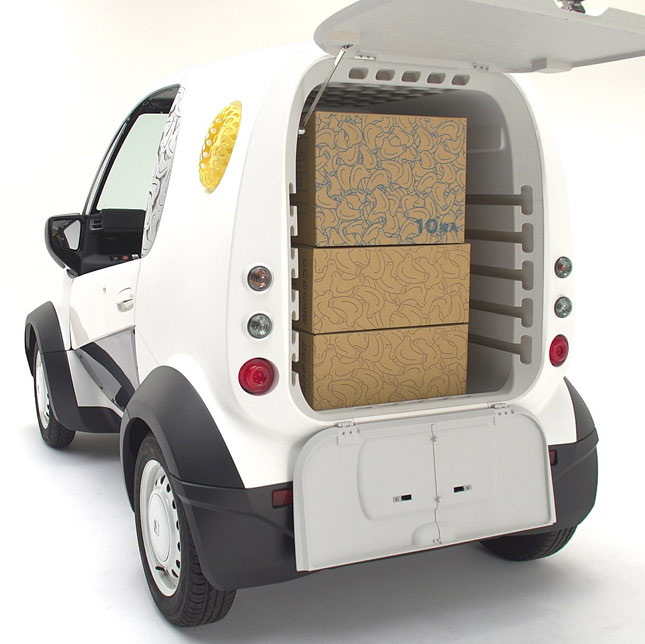 NOTE: This article first appeared on TopGear.com. Minor edits have been made.