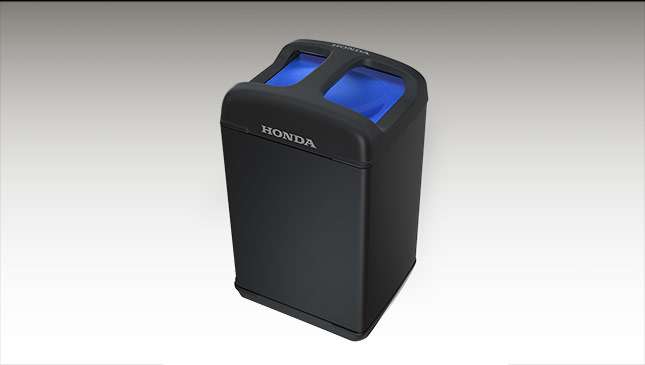 Good news: We're about to host what could be a breakthrough in electric power technology. Honda has announced that it will conduct testing of its Mobile Power Pack Exchanger (or simply Exchanger for short) on Romblon Island. The device is a charging station that works with the Honda Mobile Power Pack detachable battery.
Right now, Romblon relies largely on diesel power, resulting in more costs and higher carbon dioxide energy use. It also struggles with sustaining its power supply on the island to meet the various electricity demands.
For the testing, partner company Komaihaltec will install a wind power generator to generate clean energy. Honda, meanwhile, will install the Exchanger on the island, where surplus electricity will be stored in the Mobile Power Packs. The goal of the project is to reduce carbon dioxide emissions.
Continue reading below ↓
Recommended Videos
Through this testing, Honda will also verify the Mobile Power Packs' use in other everyday functions, like powering household appliances. Honda claims that these devices will allow people to have electricity even in areas that don't have a traditional power supply.
Didn't Honda reveal a cute retro EV concept recently? We wouldn't be surprised if the Exchanger will work with its electric cars in the future.
The demonstration testing with Komaihaltec will start this year, with testing in other countries to follow. Will we see some world-changing technology developed and used on our own shores? Let's hope.