Surely you've come across the crate-engine game by now? We've played it a few times here, perhaps most notably with Mopar's 1,000hp 'Hellephant' supercharged V8. It goes like this: We select the engine (usually with a ridiculous amount of power), and you suggest cars that would make a wholly inappropriate but extremely entertaining home for said engine.
This time, though, things are a little bit different. That's because the engine in question is a new electric motor developed by an Australian company called HyperPower. The unit is technically known as the QFM-360-X, but we prefer its other name: the HyperPower Quantum Force eMotor. Oh, and it produces 1,340hp.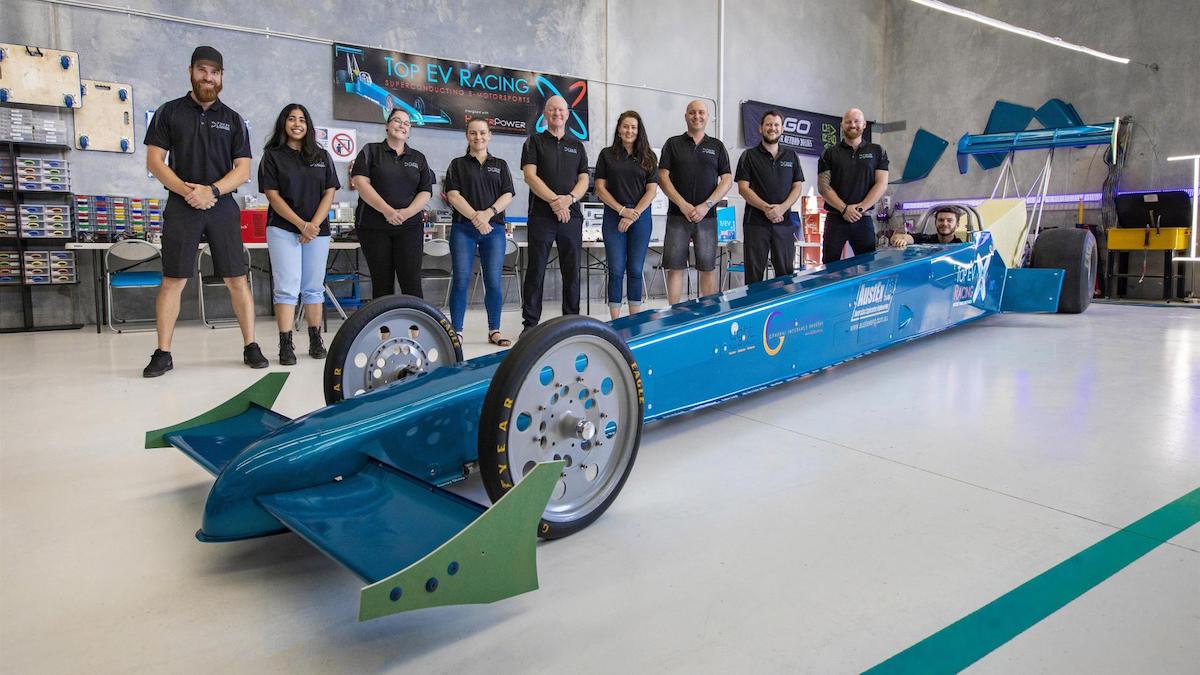 HyperPower says it's the world's first extreme-duty performance electric motor, and that its power to mass ratio is revolutionary. The company also says the motor has been designed with future transport systems such as a hyperloop or electric light rail in mind.
ADVERTISEMENT - CONTINUE READING BELOW ↓
However, fellow Australian company Top EV Racing is currently using four of the motors in its EV dragster—so plugging one into a road-going car with a load of batteries shouldn't be too difficult, right?
Come on, then—give us your best/most ridiculous car suggestions in the comments below.
NOTE: This article first appeared on TopGear.com. Minor edits have been made.
ADVERTISEMENT - CONTINUE READING BELOW ↓
Recommended Videos