Several months ago, auto companies began shifting some of their focus to the digital front of the car buying process—part of the new normal brought on by the COVID-19 pandemic. If you're having trouble acclimatizing to the sudden prominence of virtual showrooms, you might want to strap in, because chances are this was just the first of many changes to come.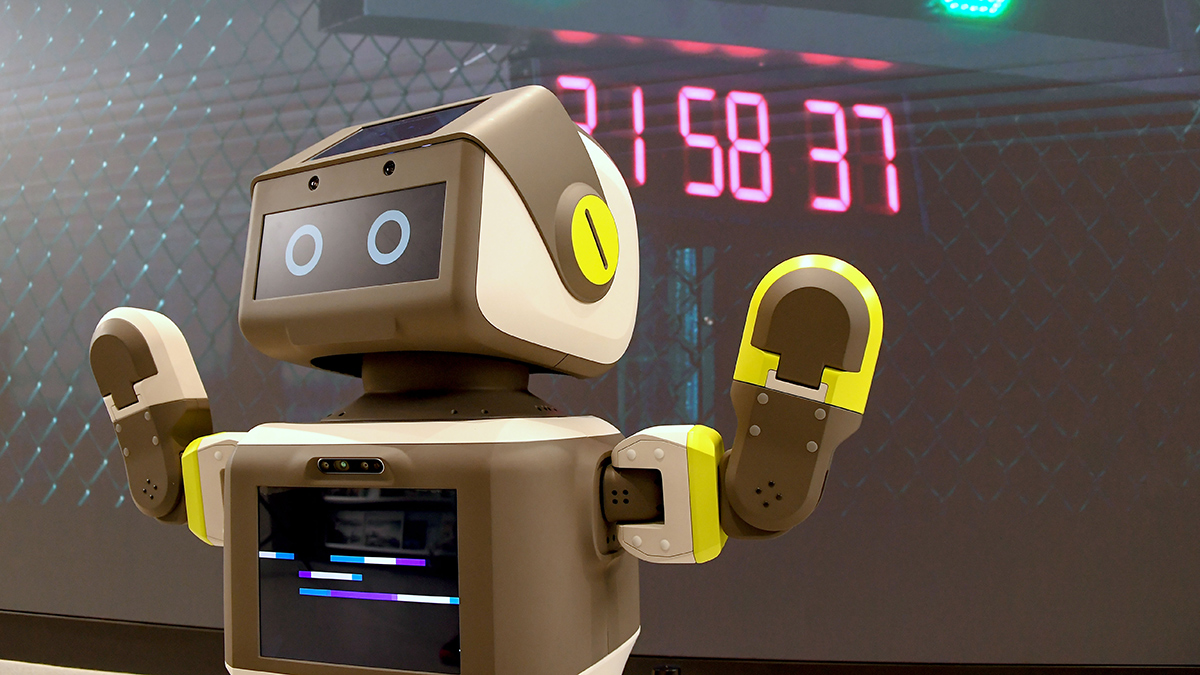 Some will say that sales agents are an essential part of the dealership experience. A warm greeting, an eager smile, and someone to walk you through the ins and outs of the vehicle you're checking out—they're sort of the personal touch in the whole operation. But what if they were one day replaced by robots?
Think about it. Safety-wise, such a shift will reduce the need for person-to-person contact. And, thanks to continued advancements in artificial intelligence, robots are now more lifelike to communicate with than ever before.
ADVERTISEMENT - CONTINUE READING BELOW ↓
"Maybe, but it's a stretch," you might say.
Well, Hyundai begs to differ. The South Korean car manufacturer has deployed 'DAL-e' customer service robots at a showroom in Seoul, with plans "for adoption in diverse operating environments" in the future.
The brand's DAL-e robots come equipped with facial recognition software and an "automatic communication system based on a language-comprehension platform." It's programmed to be friendly, will escort customers as it moves around on four wheels,  features a touchscreen that provides useful information, and will even remind visitors to use a mask if it detects someone isn't wearing one.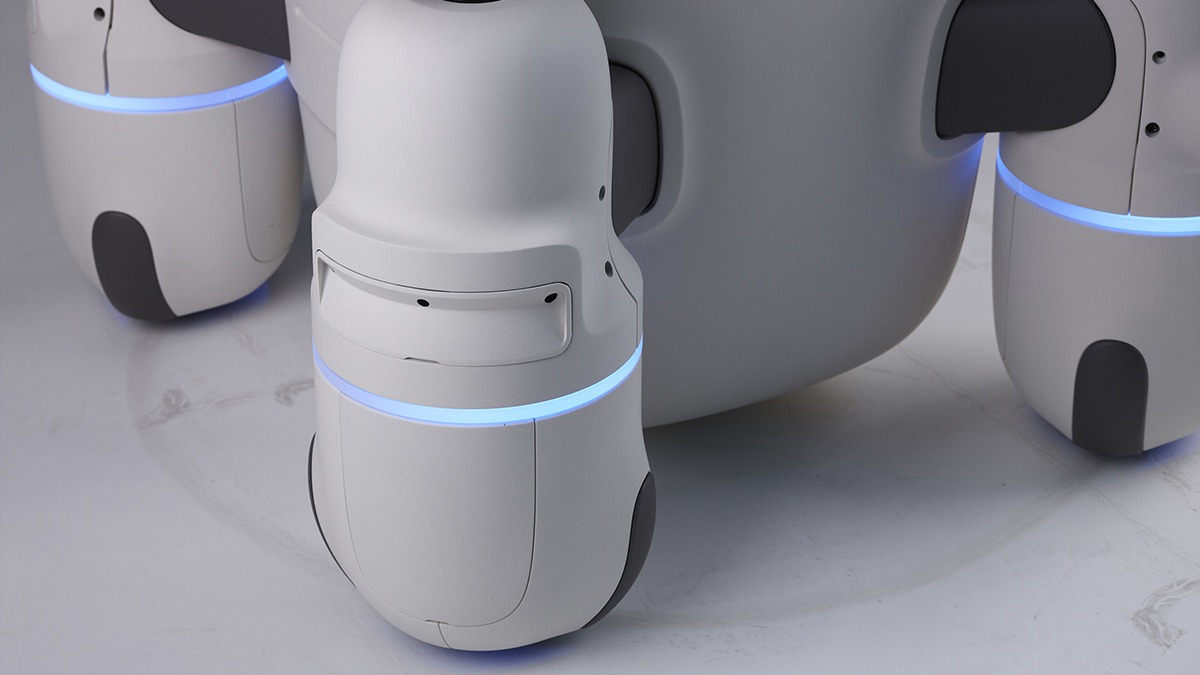 "The DAL-e is a next-generation service platform that can offer automated customer services anytime. It is expected to become a messenger capable of delivering consistent messages to customers in a more intimate and personal way than conventional robots," Hyundai head of robotics Dong Jin Hyun said in a statement.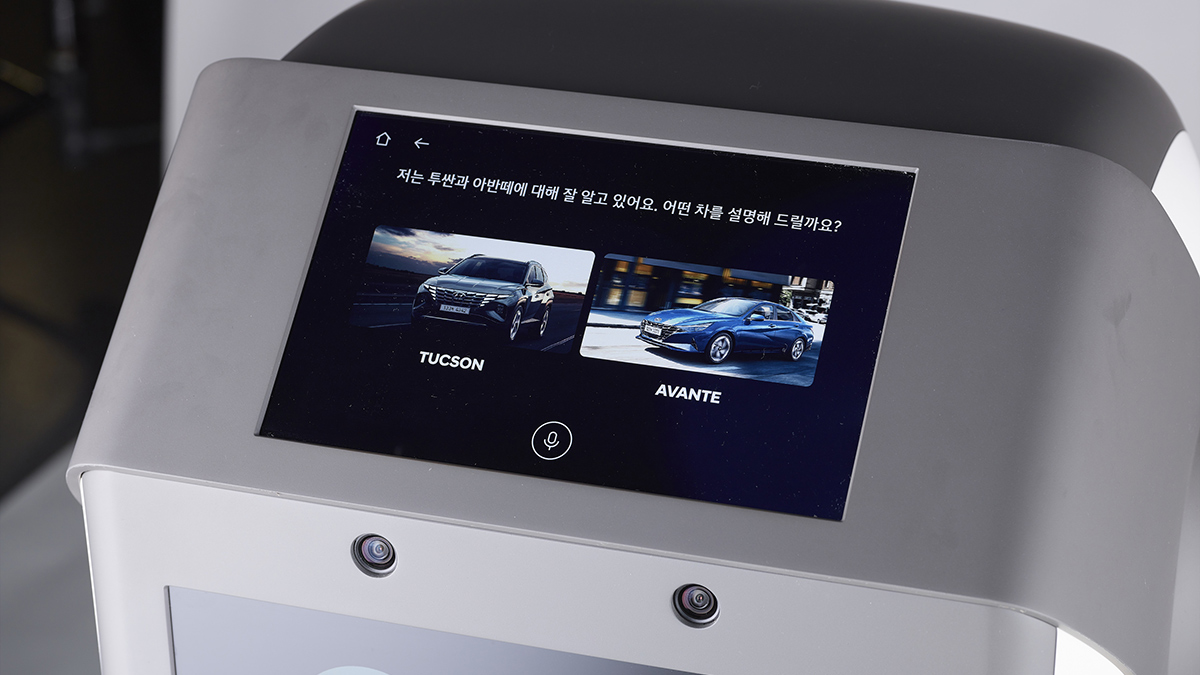 "With continuous updates and improvements, the DAL-e will provide fresh, pleasant experiences to our valued customers in a contact-free environment. Our objective is to enable the DAL-e to engage in smooth and entertaining communication with customers and present valuable services to them."
Alright, we're still probably a long way off before robots do take over dealerships. This is proof, though, that the possibility is definitely there. Would you be down with robots selling you cars in the future?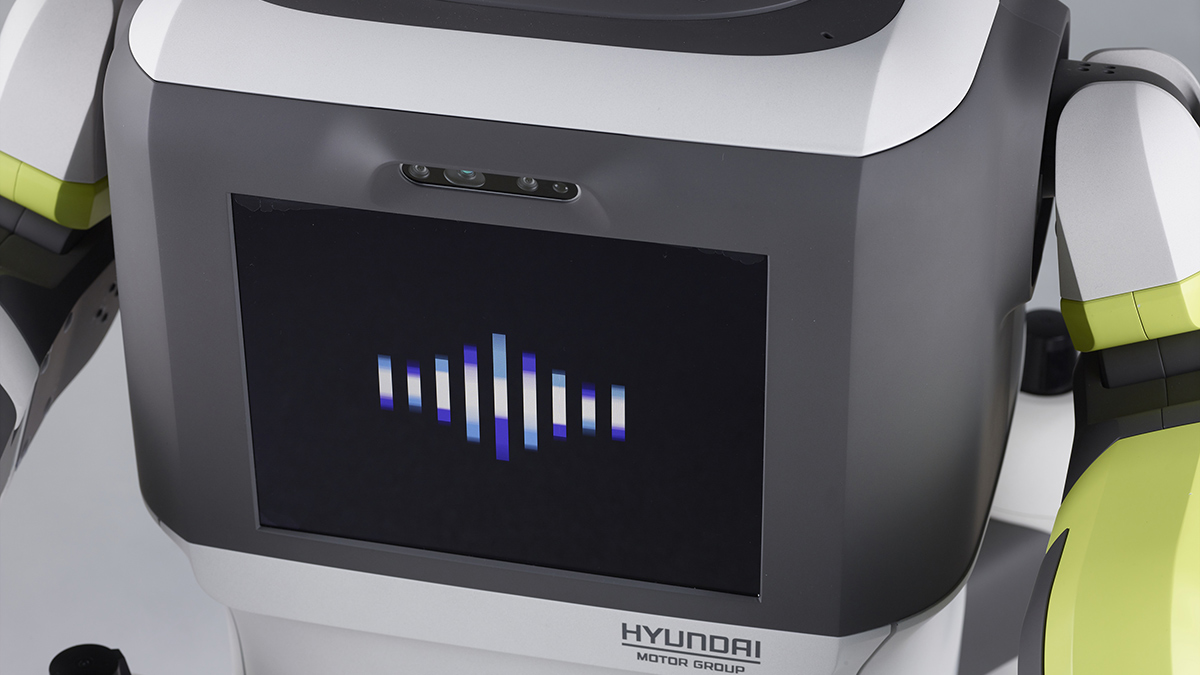 ADVERTISEMENT - CONTINUE READING BELOW ↓