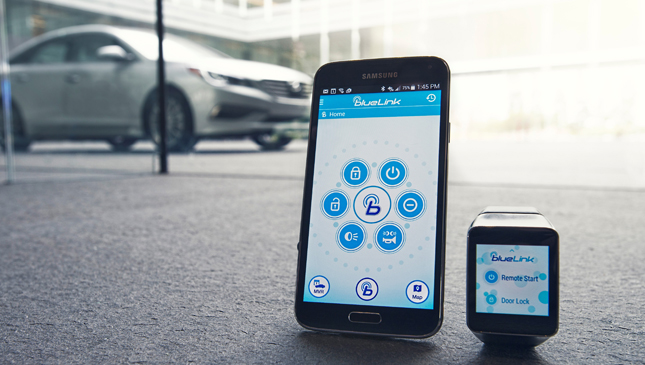 Have you ever lost your car in a crowded mall parking lot? Whether you admit it or not, quite a number of us have had the embarrassing misfortune of forgetting where we parked our car. Well, Hyundai might just have something that could help you avoid such a blunder--the Hyundai Blue Link app.
Now on its second generation, the Hyundai Blue Link app is available on a wide range of Android devices such as smartphones, tablets, desktop and laptop computers, as well as smartwatches. (Don't worry if you're an Apple user, it will soon be available on the Apple Watch platform.) But what exactly can you do with such an app, you might ask?
If you love how James Bond calls up his car via his watch, or how Michael Knight talks to KITT on his timepiece, then you're probably going to get a kick out of this. The Blue Link app allows you to:
* Remotely start/stop your car;
* Remotely lock/unlock your car's doors;
* Remotely flash the lights and honk the horn;
* Find your car; and
* Call for roadside assistance.
All these functions can be done via voice commands, or by simply tapping on the Blue Link app. Now you can find your car even if you parked in a lot where almost every vehicle looks the same. Or you can start the engine and pre-heat or pre-cool the car on that cold or hot day, respectively. That is so James Bond, don't you think?
While such an app is already available for other brands, remember that most of these are high-end (read: expensive) marques. The first-generation Blue Link app was initially made available on the 2012 Sonata, and was eventually brought in across the model lineup. The second-generation Blue Link is now available on the 2015 Genesis, Sonata and Azera.
ADVERTISEMENT - CONTINUE READING BELOW ↓
As for when Filipinos will be able to talk to their Hyundais, only local distributor Hyundai Asia Resources Inc. will be able to answer that. Hopefully, it will be sooner rather than later.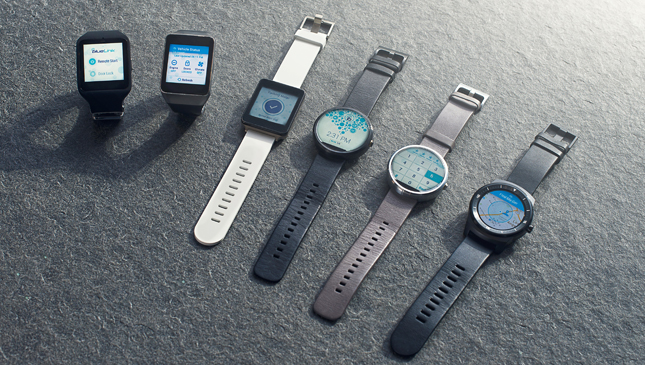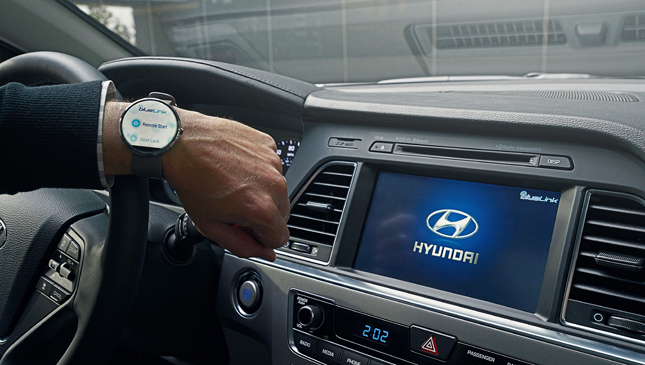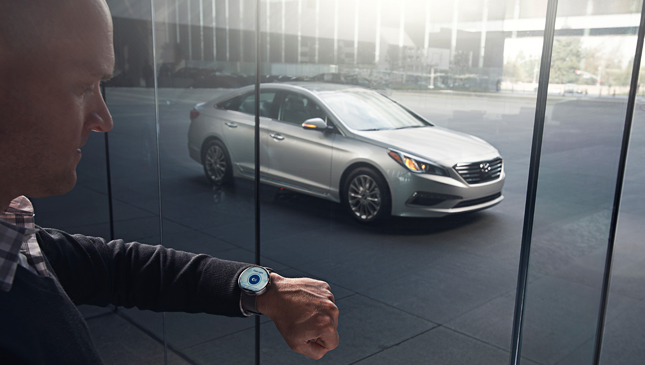 ADVERTISEMENT - CONTINUE READING BELOW ↓
Recommended Videos