Infotainment system upgrades can be a serious matter for fans of old school rides. On one hand, you have the convenience of Bluetooth connectivity and navigation features, but on the other, you're almost certain to mess up the classic vibe your ride has going on by equipping it with a modern setup.
It's a dilemma that Jaguar Land Rover—a British carmaker with a huge number of old-school fans—understands, and has addressed by introducing a new 'classic' infotainment system to its genuine parts and accessories lineup.
The setup will be made available in four versions: A black or chrome faceplate that the company says will suit Jaguars, and black or silver brushed aluminum for Land Rovers. All four will fit in perfectly with any classic or old-school Jaguar Land Rover vehicles, too.
Features? AM/FM analog reception, smartphone integration, customizable satellite navigation (with either 2D or 3D maps), support for up to 32 languages, digital radio, an internal microphone, and of course, Bluetooth connectivity. It packs a 3.5-inch high-resolution screen controlled by traditional dials and buttons, so you still get that genuine tactile feel in a DIN-sized package.
ADVERTISEMENT - CONTINUE READING BELOW ↓
The thing is, maintaining your cabin's classic vibe doesn't come cheap. This system will set buyers back a sizeable £1,200 (P83,000). That's a pretty steep price to pay, but one that should be worth it to owners of old-school Jaguars and Land Rovers. Would you shell out a small fortune for this?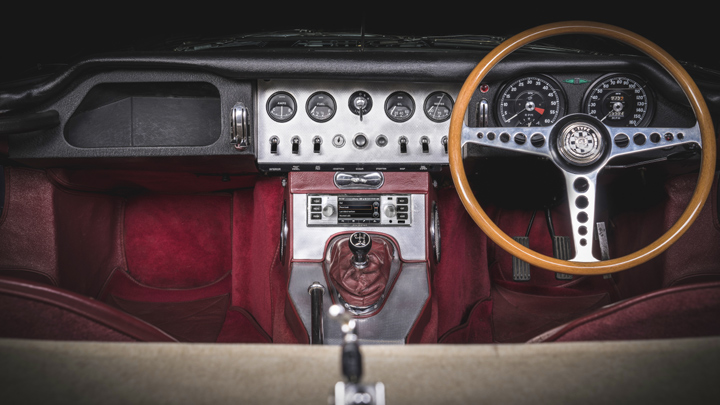 ADVERTISEMENT - CONTINUE READING BELOW ↓
Recommended Videos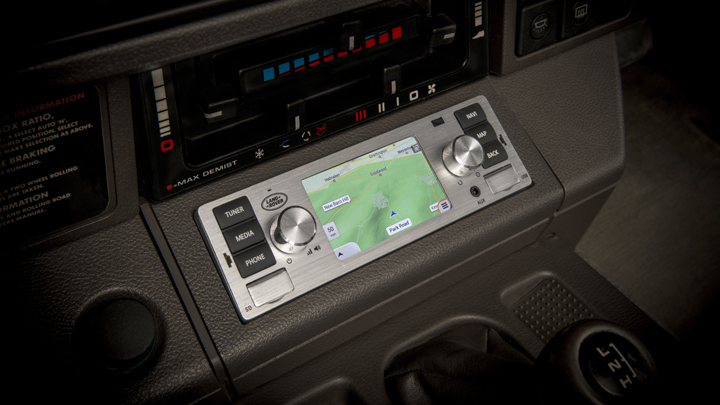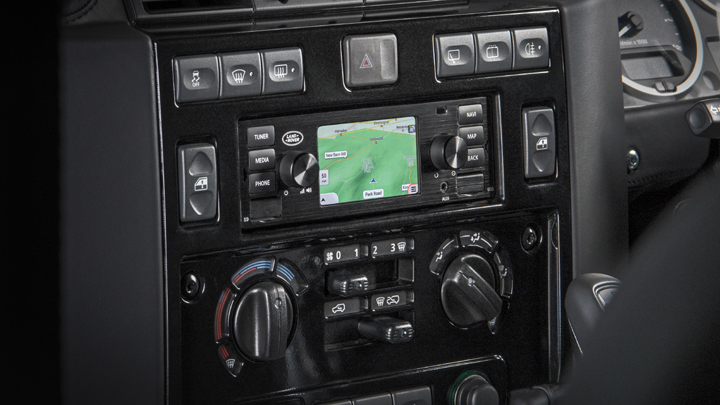 ADVERTISEMENT - CONTINUE READING BELOW ↓