To regular motorists, the defining trait of large vehicles like buses and trucks is their size. From the point of view of these vehicles' drivers, however, it's the lack of visibility and the potential hazards that come with it—one wrong turn of the steering wheel or a second of two of inattentiveness can lead to a fender bender, or even worse.
That said, sometimes there are situations when a driver's skill may not be enough to prevent an accident. This is especially true for trucks and buses, especially in settings like ours where streets are packed with motorcycles and pedestrians, and commercial vehicles have a less-than-stellar safety record. This is why we think large vehicles in the Philippines could use safety features like Mercedes-Benz's sideguard assist for commercial models.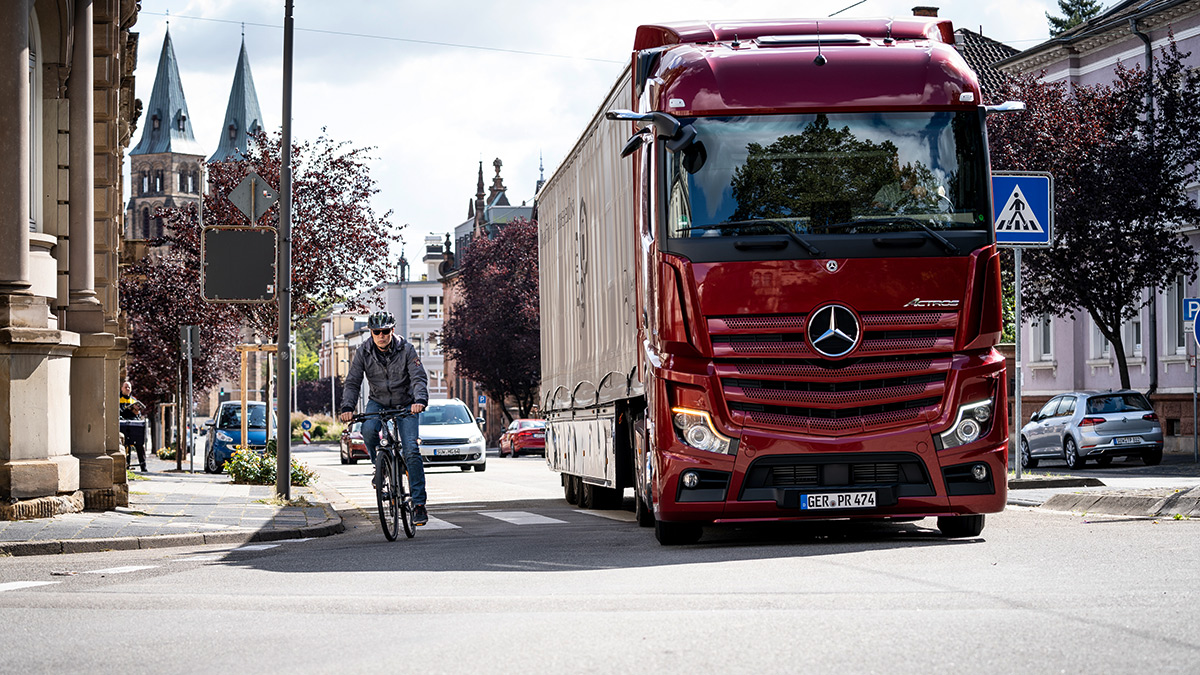 Continue reading below ↓
Recommended Videos
Essentially, sideguard assist keeps an eye on a driver's blind spot via the magic of radar technology. A radar sensor is installed inside the blind spot side mirror, and it detects both stationary and moving objects which may be invisible to the driver's eye. If an object is detected while the vehicle's turn signal is on, a visual warning is sent to the driver.
Alternatively, the manufacturer also has a camera-based assistance system called SurroundView that displays a vehicle's surroundings via a 7-inch display. This setup uses four cameras instead of just a radar sensor.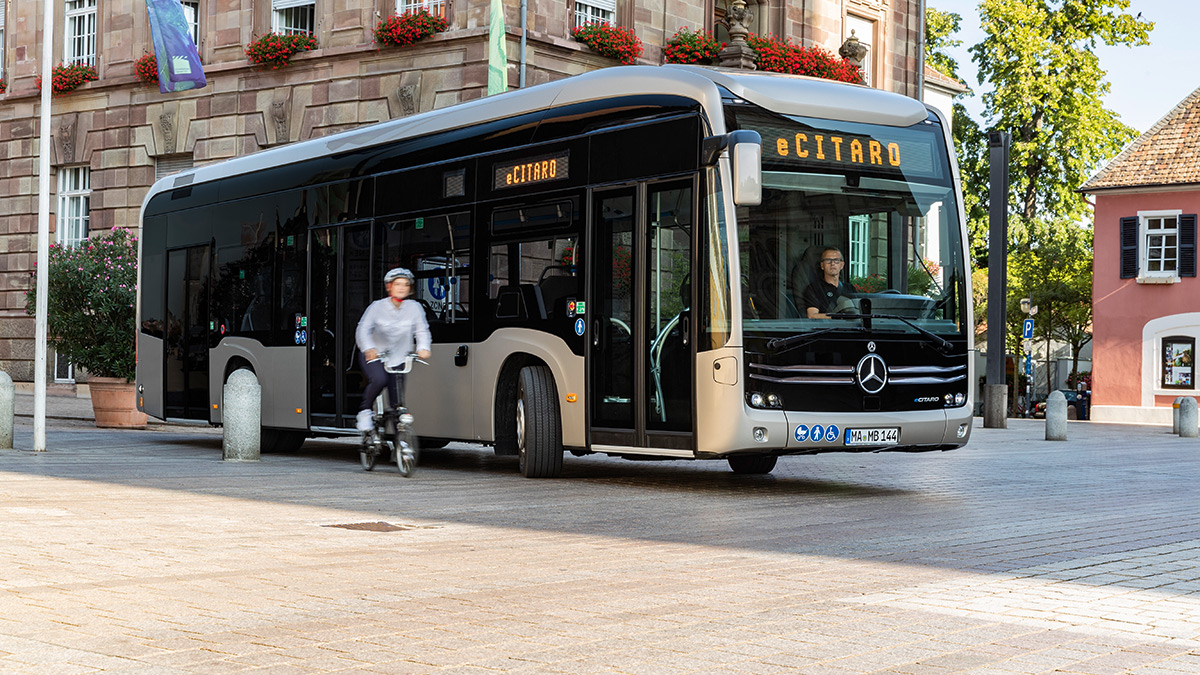 We're not saying that bus operators and truck fleet owners should reach out to Daimler. Operating costs are a big enough concern locally without the cost of European-made safety tech. But come on, we're sure at least a handful of companies in the Philippines are capable of implementing similar safety features locally, right? Because the other solution is a proper driving test, and good luck with that.