Recently, we heard that seven Formula 1 teams had come together under the Project Pitlane banner to help in the COVID-19 battle. Now, we have the first results.
For the last 10 days, Mercedes F1 has been working with University College London (UCL) to create a breathing aid that can help keep coronavirus patients out of intensive care. A timescale usually measured in years has been hugely compressed. The first meeting at UCL's MechSpace engineering hub took place on March 18th. Working round the clock since that initial meeting, engineers at UCL and Mercedes-AMG's High Performance Powertrains (HPP) division, together with clinicians at UCL Hospital (UCLH), produced the first device less than 100 hours later.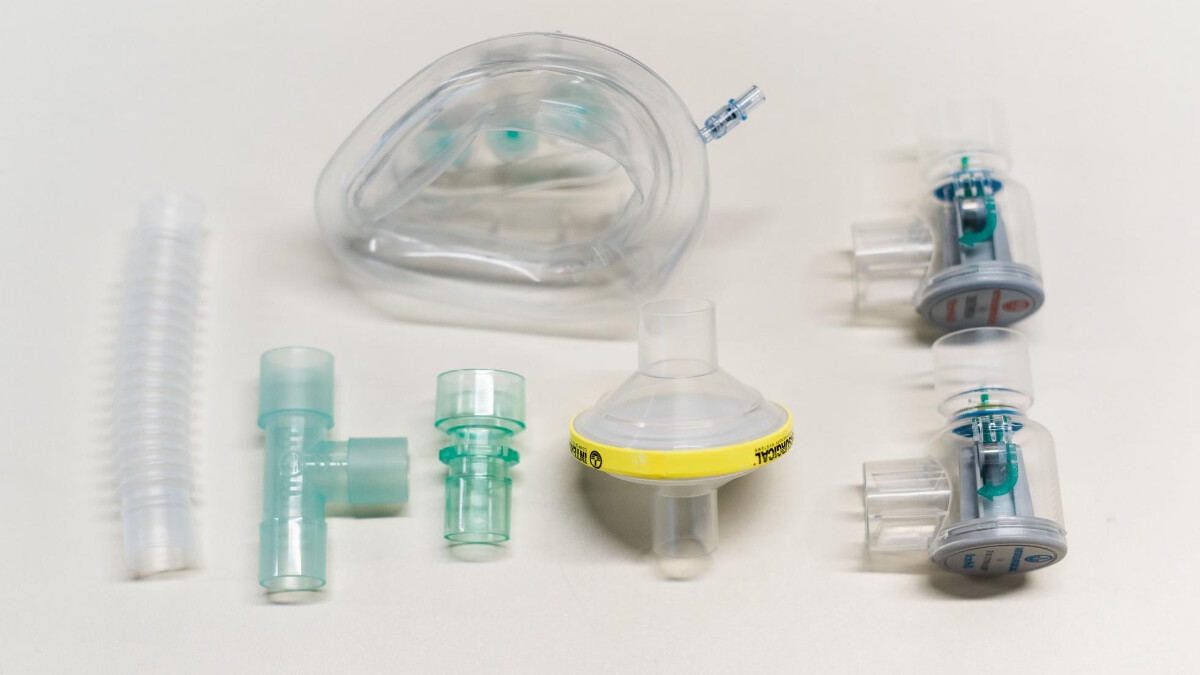 Continue reading below ↓
Recommended Videos
The first 100 devices are now being delivered to UCLH and other hospitals for clinical trials, and provided these go smoothly, Mercedes-AMG HPP, together with its Project Pitlane partners, will be able to manufacture 1,000 continuous positive airway pressure (CPAP) kits every day. These are currently in short supply in UK hospitals.
A CPAP kit is simpler than a full ventilator. As the name implies, it maintains pressure by pushing an air/oxygen mix into the mouth and nose at a continuous rate, helping to keep the lungs inflated. The patient wears a mask, while a small box controls the flow, balance, and pressure of air and oxygen.
Reports from Italy suggest that around 50% of patients given CPAP have avoided the need for invasive mechanical ventilation, which requires heavy sedation and the insertion of a tube into the throat, often via an incision.
Professor Tim Baker of UCL Mechanical Engineering commented: "Given the urgent need, we are thankful that we were able to reduce a process that could take years down to a matter of days. From being given the brief, we worked all hours of the day, disassembling and analyzing an off-patent device. Using computer simulations, we improved the device further to create a state-of-the-art version suited to mass production. We were privileged to be able to call on the capability of Formula 1."
Top Gear suspects this won't be the last we'll be hearing of F1's involvement in the fight against the coronavirus.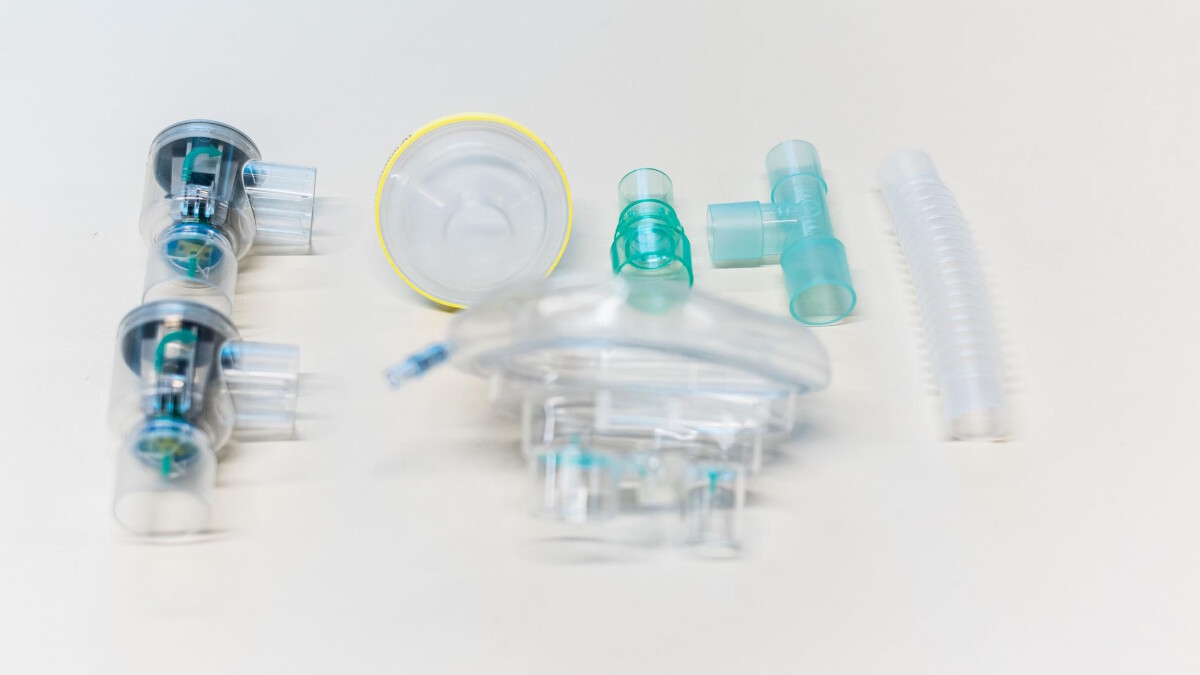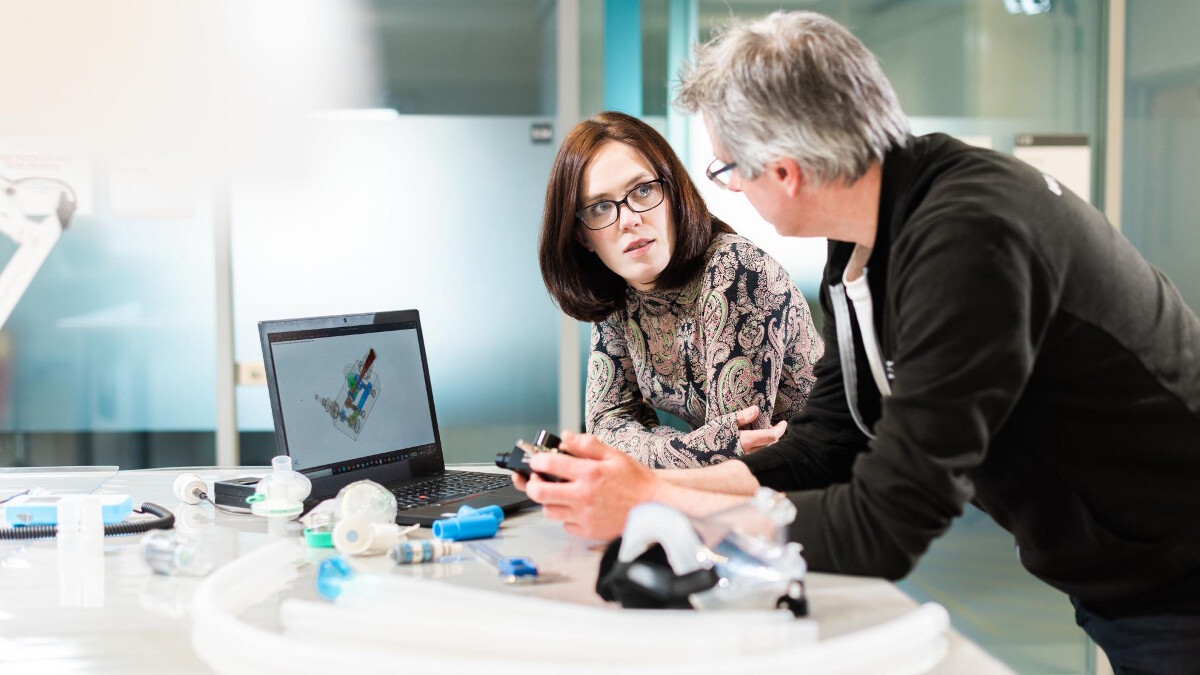 NOTE: This article first appeared on TopGear.com. Minor edits have been made.