For quite a while now, Nissan has remained one of the leaders in the electric vehicle (EV) market—thanks in part to its best-selling model, the Leaf. As the Japanese carmaker enters a new decade, it aims to build on its success and improve its EVs even further by making their cabins quieter while boosting energy efficiency.
Nissan is looking to achieve this using its new 'acoustic meta-material' technology. The noise-insulating material weighs just a quarter of the heavy rubber boards normally used by carmakers today while providing an equal level of sound insulation. The meta-material is made up of a lattice structure covered in thin plastic film which helps bounce back noise, and control air vibrations to reduce the road and engine noise that make its way into the cabin.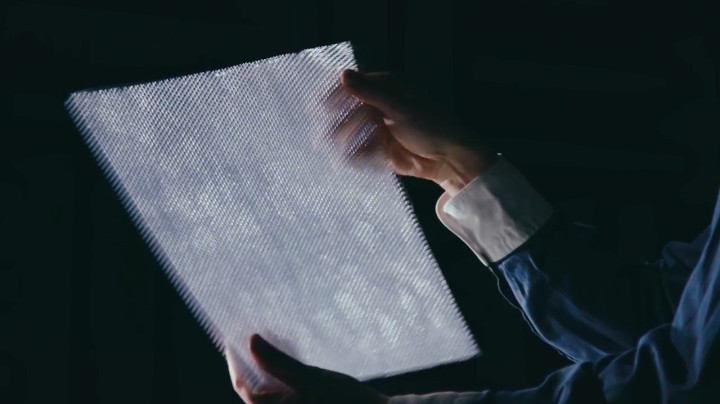 Continue reading below ↓
Recommended Videos
Using this new material will not only make the ride much more comfortable with low NVH levels, but it will also improve energy efficiency thanks to its much lighter build. In addition to that, the simplicity of the meta-material makes it just as cost-effective as current materials—if not more—in terms of mass production.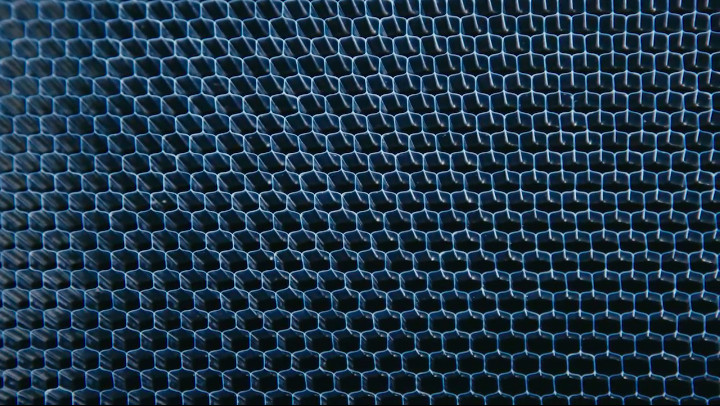 To make things even better, Nissan has made it clear that the technology isn't exclusive to just EVs—it can also be used in producing vehicles that require less costly and lighter materials. For a more in-depth look, you click play on the embedded video below.